Malaysian photographer Keow Wee Loong has snuck into the Fukushima radiation zone for a new photo series that he says 'captures the empty stores and houses frozen in time after the nuclear disaster.'
Keow went to the site with his fiance Marta Sibielak and snuck through the forest to avoid the authorities. He's only wearing a face mask and people are worried that he may have been adversely affected by radiation following the photoshoot. He got some sick shots though I suppose.
Here's what Keow said:
When I entered the red zone, I can feel a burning sensation in my eyes and thick chemical smell in the air.

Before I went there the authority [sic] told me that I need a special permit to visit this town and it takes 3-4 weeks to get the approval from the local council…

Well too much bureaucracy bullsh*t for me… So I just sneak in the forest to avoid cops on the road… AND IT WAS AMAZING!!!!!
The radiation levels remain very high where I was.

I can find food, money, gold, laptops and other valuables in the red zone. I'm amazed that nobody looted this town clean.
Yeah, maybe they're scared of the fact that it was the scene of a nuclear disaster pal. Anyway, here are a few of the haunting photographs he managed to capture: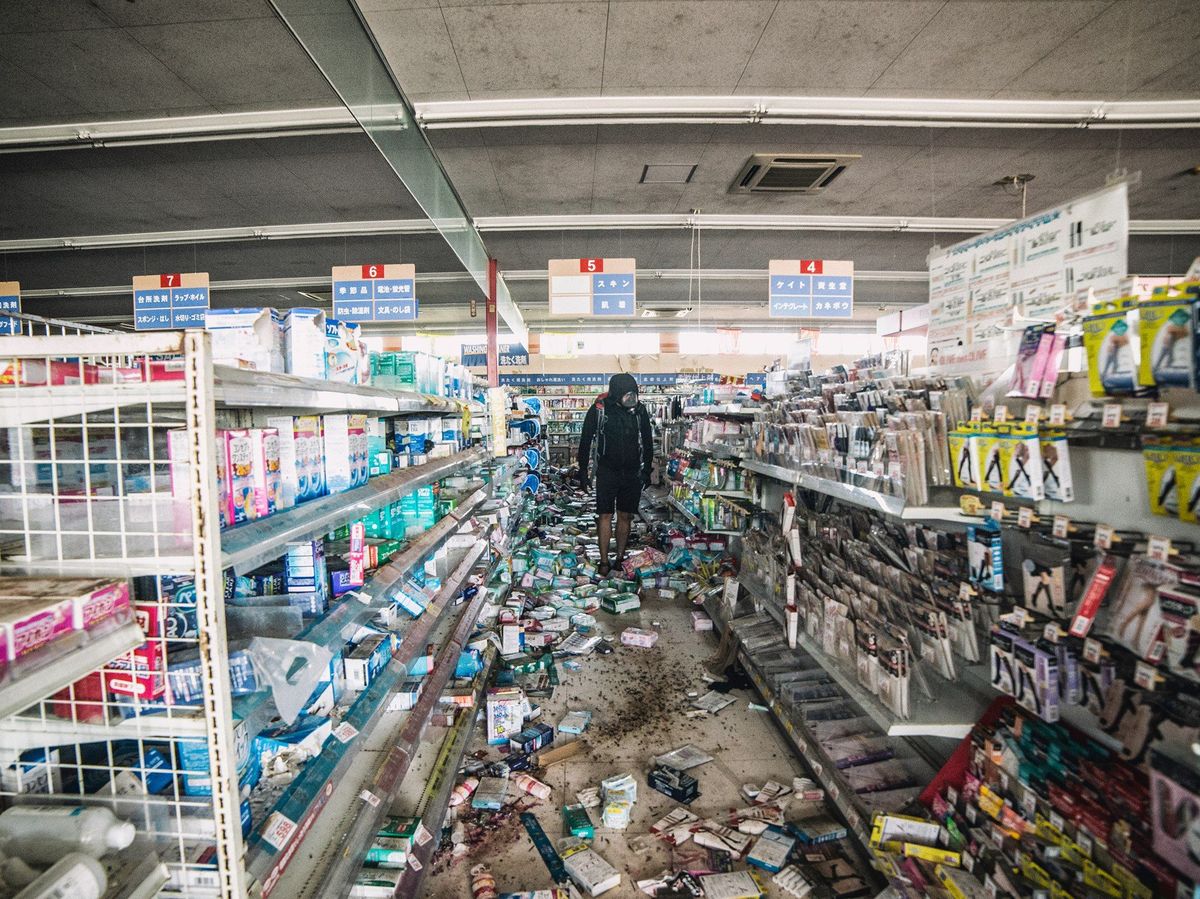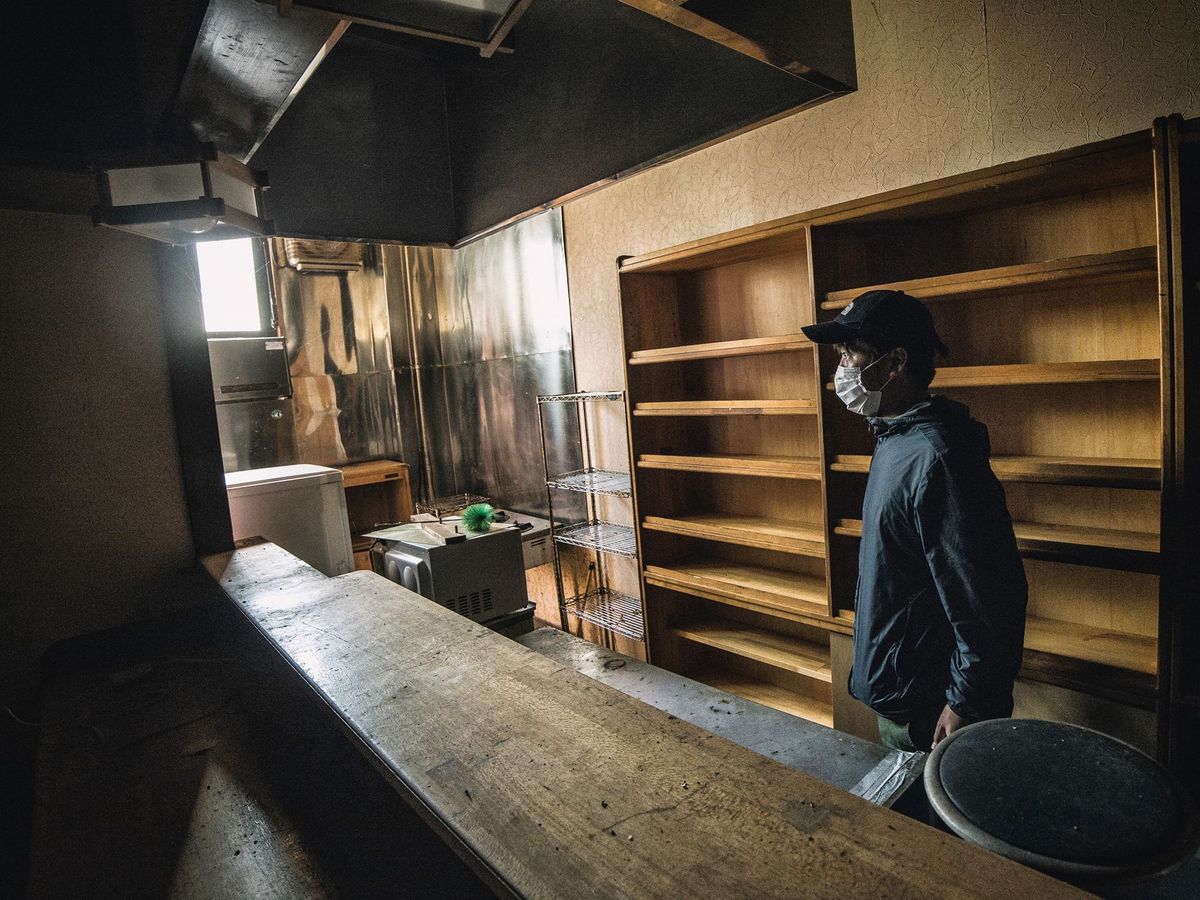 If you want to see what the inside of the reactor looked like after the disaster, then click here.