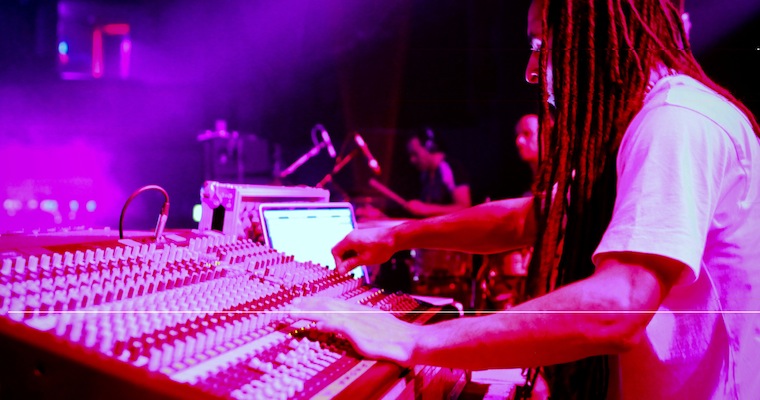 Nowadays, people who want to listen to a fox getting raped in a tumble drier have modern day dubstep to provide that for them. Thanks to 'pioneers' like Skrillex and every other bandwagon-hopping dickhead in the chart, dubstep is kind of like seriously over and not hipster, didn't you know? Unfortunately, it remains unbeknownst to most that the origins of dubstep are actually pretty good. Primarily because of it's roots in reggae, 2 step and dub that allow for a huge scope of interpretation within the genre.
The album 'Mala in Cuba' is orchestrated by Giles Peterson, whose latest project is delving into the 'Havana Cultura' in an initiative to showcase the talent of Cuban artists. One such Cuban artist being Mala, an actual pioneer and one half of the dubstep production duo Digital Mystikz. Mala can also boast being one of the fore-figures of DMZ, arguably dubstep's most influential club night.We arrived at The Electric in Brixton as Mala started playing, missing Gilles Peterson who warmed up for him. Apparently he was pretty solid though so there's that covered.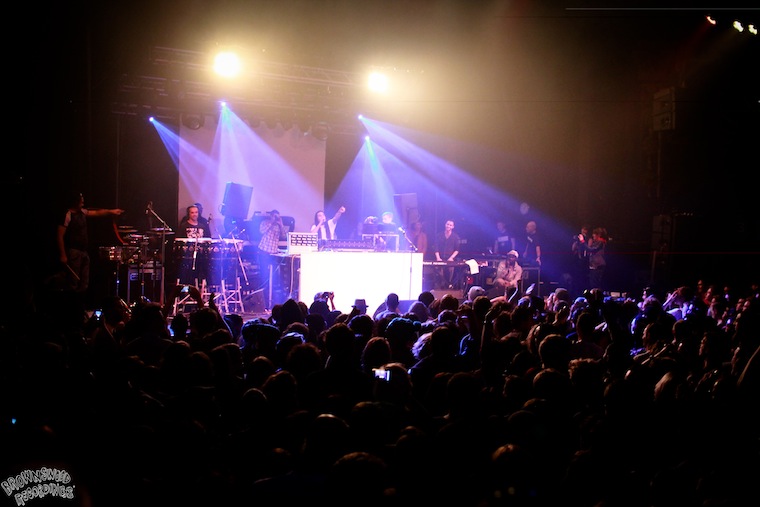 With Havana Cultura's mission statement of cultural representation, it's fair to say I wasn't sure how this would come through. In the same way I'm still not sure how Rhianna singing 'come here rude boy can you get it up' is the tribute to her Bajan heritage I so often hear about. The fear it may result in a 'coffee morning-friendly album of mildly kitschy Buena Vista Social Club-goes-electronic pastiche' was quelled by a purely  musical fixation in terms of legacy. The soundscape was a brilliant array of saxophones, percussion, keys and vocals, particularly from sexy Cuban vocalist Danay Suarez.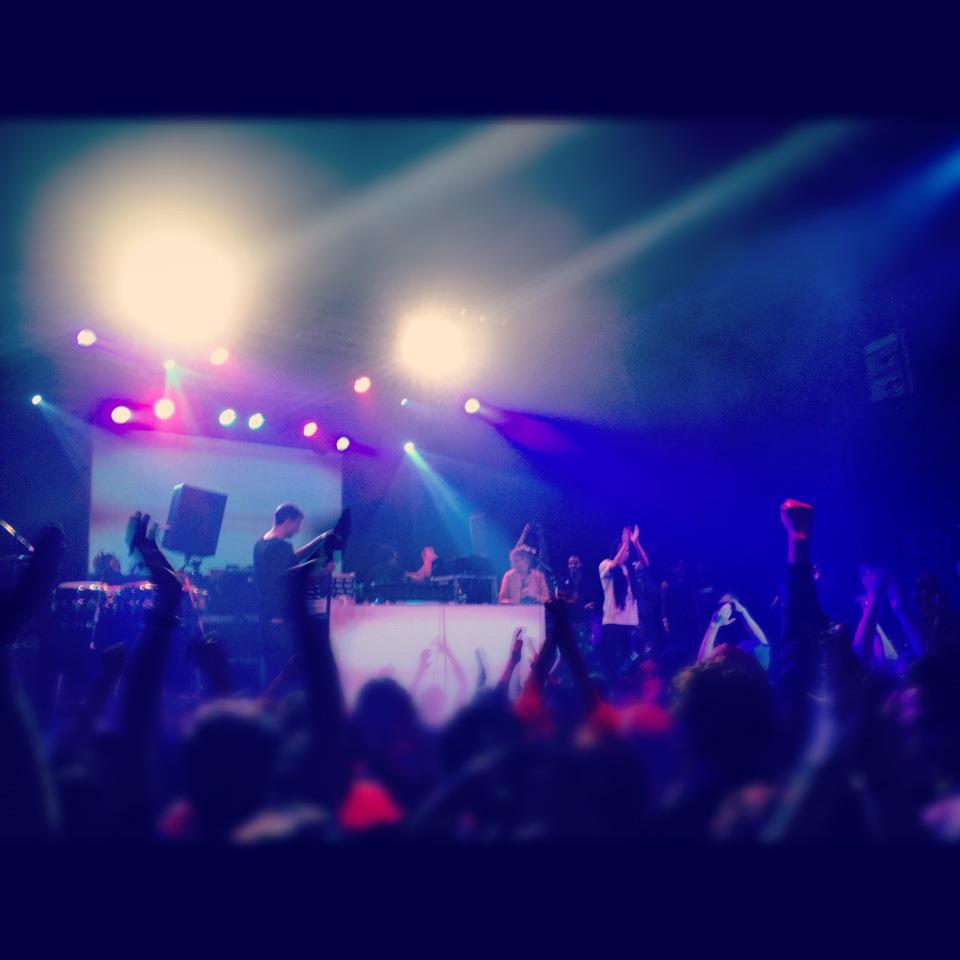 The Electric was a lit bowl of pink and purple, packed with throbbing bodies (which is another way of saying it was fvcking rammed.) In homage to my South American brothers I'd drunk a Havana and ginger beer too quickly and felt the beginnings of the fear that said throbbing crowd were going to induce a mild wave of seasickness. Luckily there was none of that moronic jumping around on Ritalin, gun fingers in the air, screwface dubstep night checklist atrocities and my drink didn't end up projected in vomit form.
Admittedly, there was still a fairly weird group in the middle doing some kind of ketamine inspired performance movement thing and most of the girls couldn't find a dancing middle ground between the lapdance of death and a Croydon Zumba class but the crowd was noticeably more friendly, clean and interested in the music than your average dance music night. The 'interested in the music' being the key part here. Mala has managed to take a very highjacked and dragged through the mud genre of music that faces scoffs left right and centre and inject life and intrigue into  it. The breadth of sound in The Electric was exactly that, impressive as a whole but expertly crafted in detail.
☛ Read Next: Guy Controls BPM Of Song With His Own Heartbeat
As a live piece it achieved all the clichés of breathtaking and captivating, going some lengths to prove rather a large point about dubstep's merit and even possibly its future. The album itself looks not only outside but also throughout Mala's own genre. Going deep into Cuban musical culture and dubstep's culture too. Whilst it won't solve third world debt but that's not to say its not a good listen.
[yframe url='http://www.youtube.com/watch?v=ZuQMaUGmEn0′]