Every year, boozed-up Brits flock to Magaluf for cheep booze, cheap accommodation and cheap sex.
Featured Image VIA
However, UK holidaymakers might need to find somewhere else for their annual mash-up because the new mayor of Magaluf has had enough. Antoni Noguera, 37, was appointed as Palma mayor last month and has said that tackling the island's filthbag culture is at the top of his priority list.
Despite an attempted crackdown on this behaviour from the previous administration, figures have shown that bar crawls have reached a record high this year and Noguera has had enough. He even called the German and UK tourists "scum" – this guy's serious.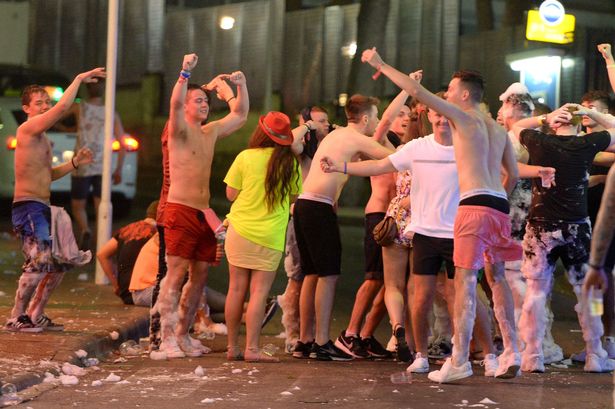 It is only this minority we don't want. It is the tourism of drunkenness.

Yes, I called them scum. But I want to relativise it a bit. Most Germans are decent, civilised and friendly.

They come here because there is a travel offer based on excessive alcohol consumption. This focuses on 200 to 300 metres at Playa De Palma.
To sort out the "tourism of drunkenness" visitors have been given strict rules to follow and if they don't, they face a fine. Bars near the main strip have also been hit with limits on serving alcohol 24/7 and Noguera has vowed that this will be the last year of chaos in Magaluf: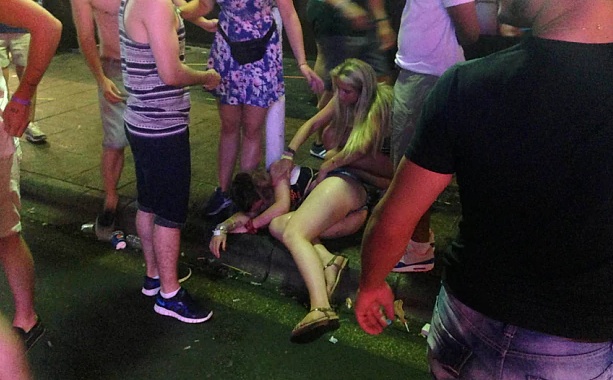 We have now spoken with the entrepreneurs to isolate these types of hotels. We also talked to the venues and asked them to reorient their business.

We will adopt more restrictives guidelines, which should be in force next season. This type of tourism must be isolated and have an end.
Well, I guess Brits had their fun while it lasted. I wonder which sleepy European village will be the next victim of Britain's boozed-up holidaymakers? I feel sorry for them already.