The great European package holiday is something the UK is (not so proudly) famous for – where teenagers go to get wasted and catch STDs, and lager louts gather to do exactly as they would down the local pub. Only this time it's sunny.
Images VIA
Brits top the league of drunken holiday hooligans and one person who knows this better than most is photographer Peter Dench. This brave man spends his time documenting the shameful side of British culture, producing a series of books from his work. For this collection 'The British Abroad', Peter spent an entire summer touring the grimiest party destinations including Ayia Napa, Bulgaria, Ibiza and Magaluf, capturing boozed up Brits in their prime. Check it out: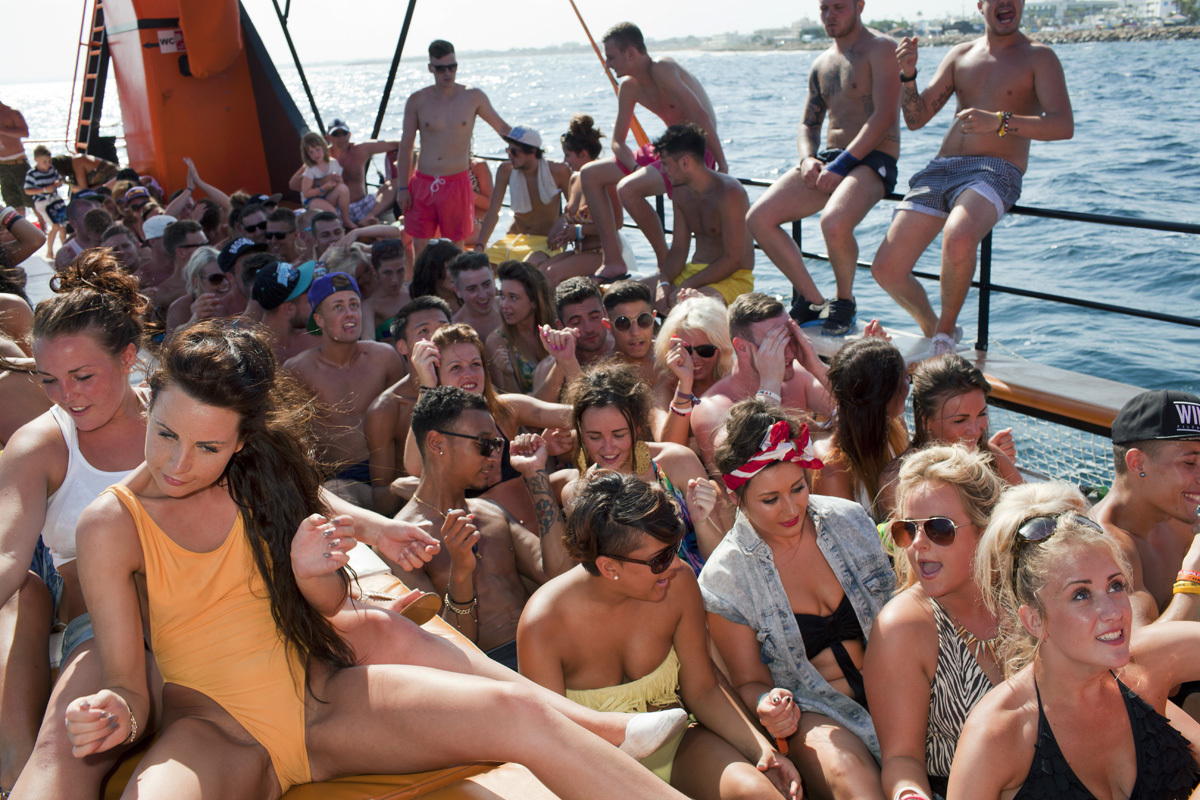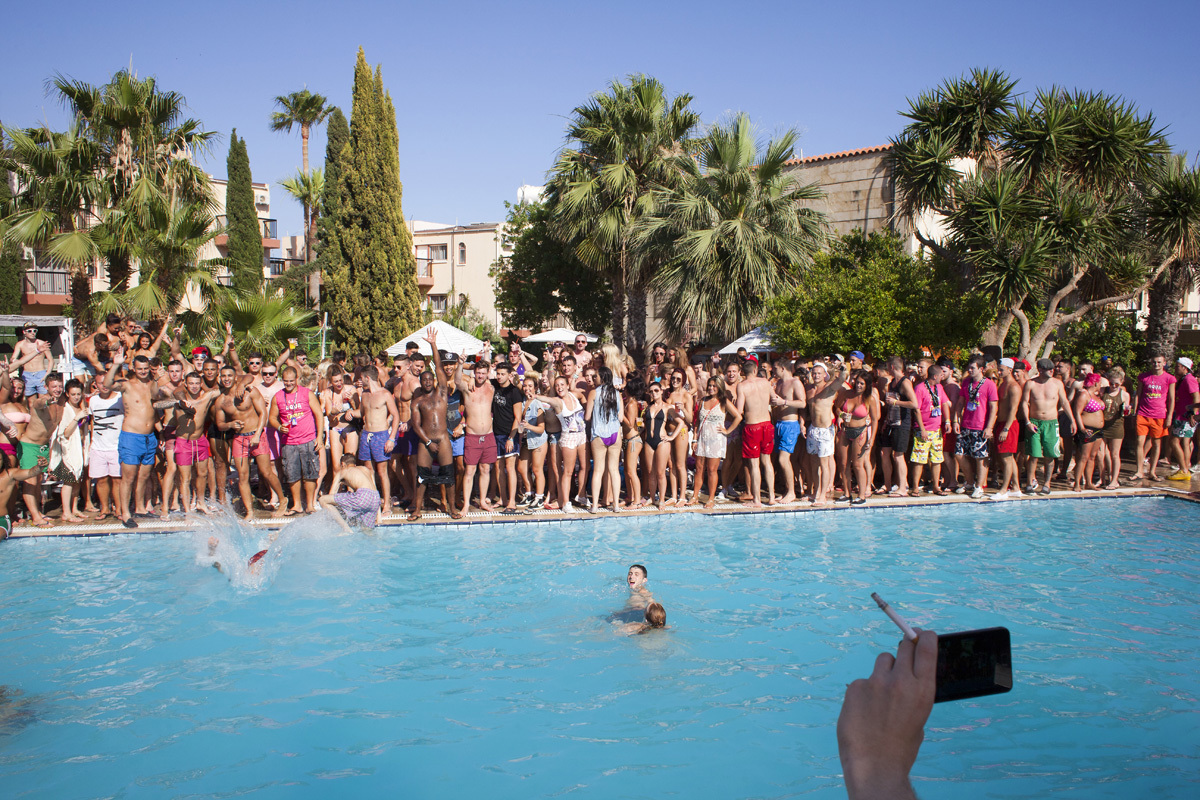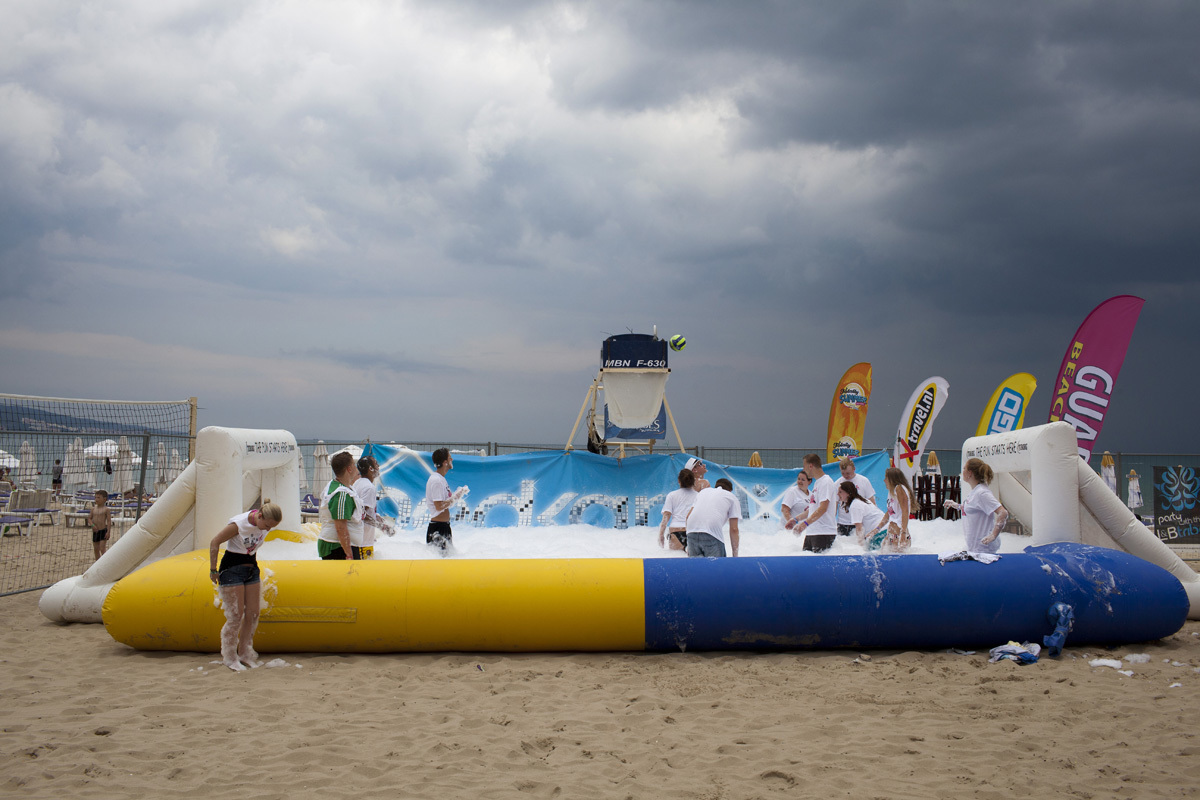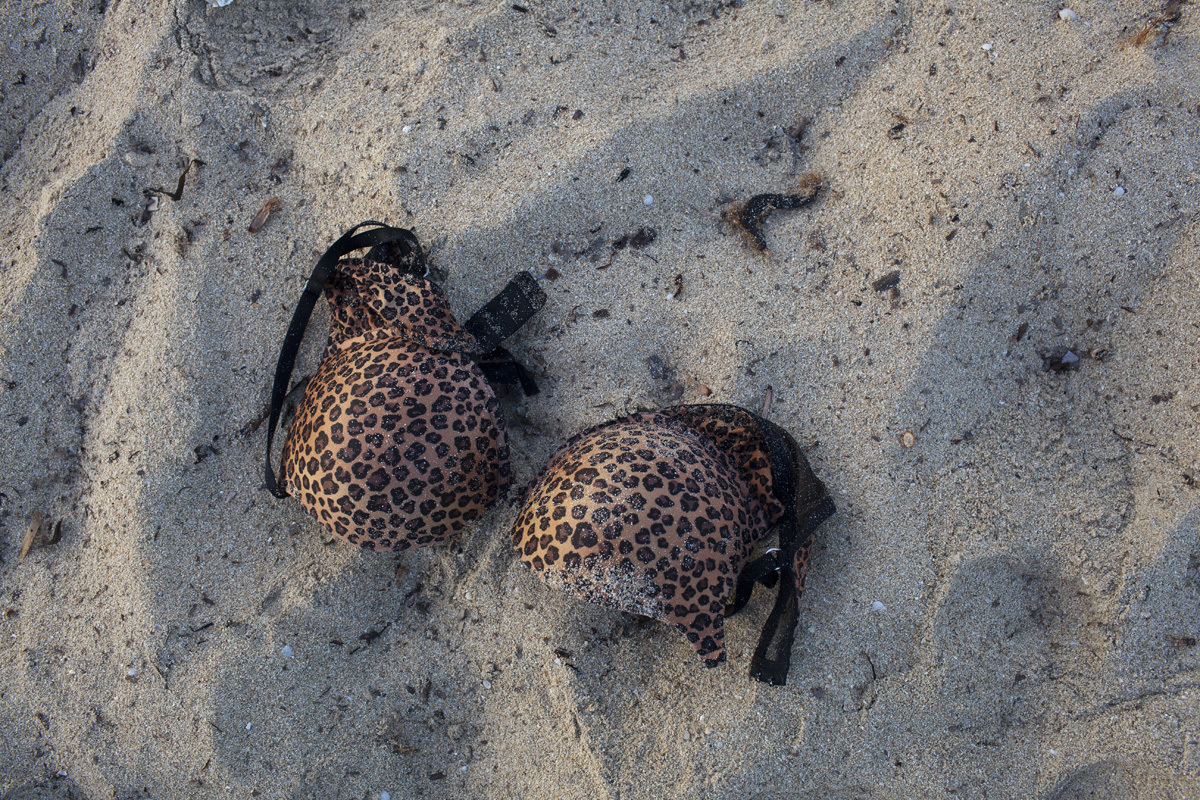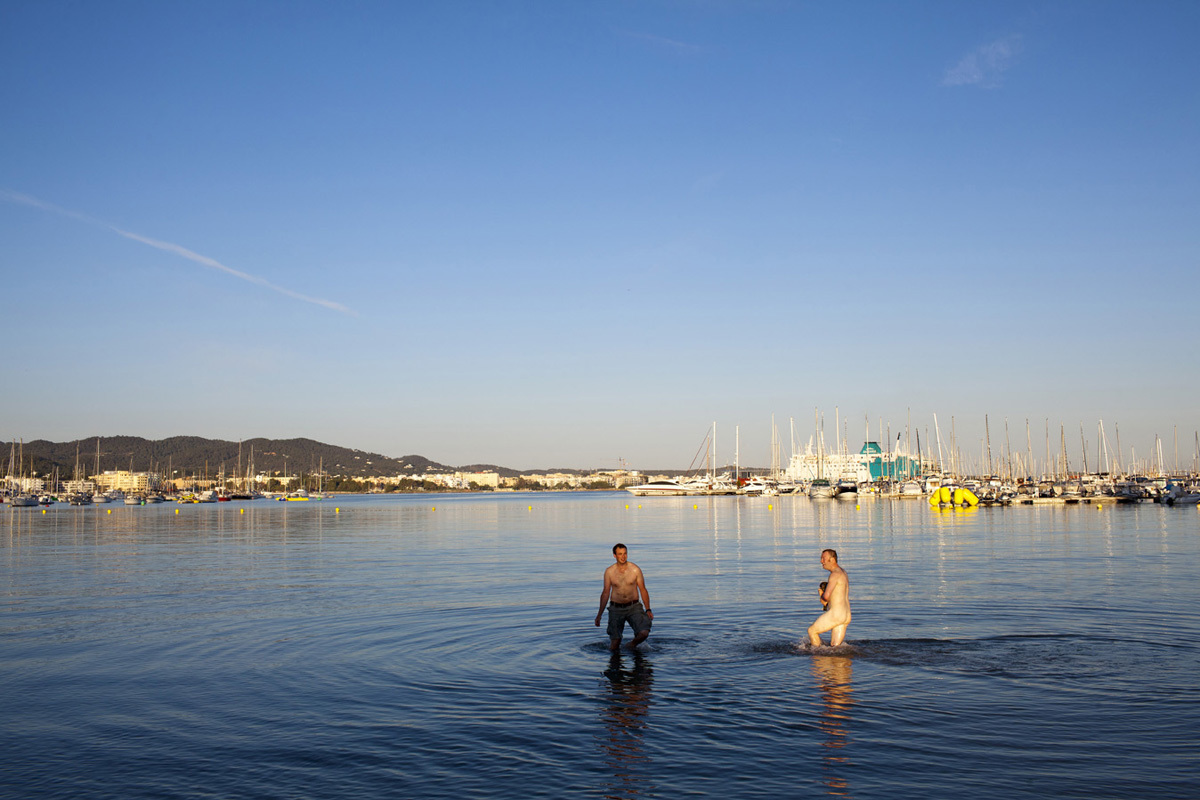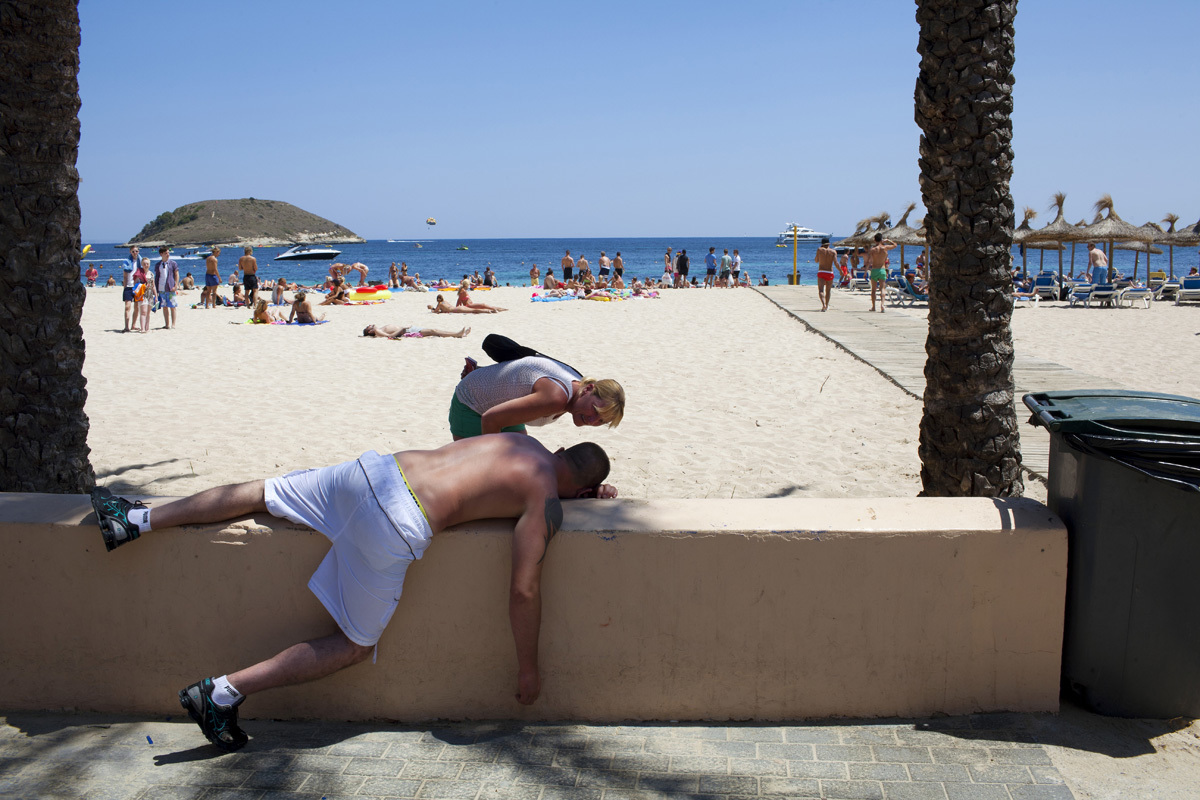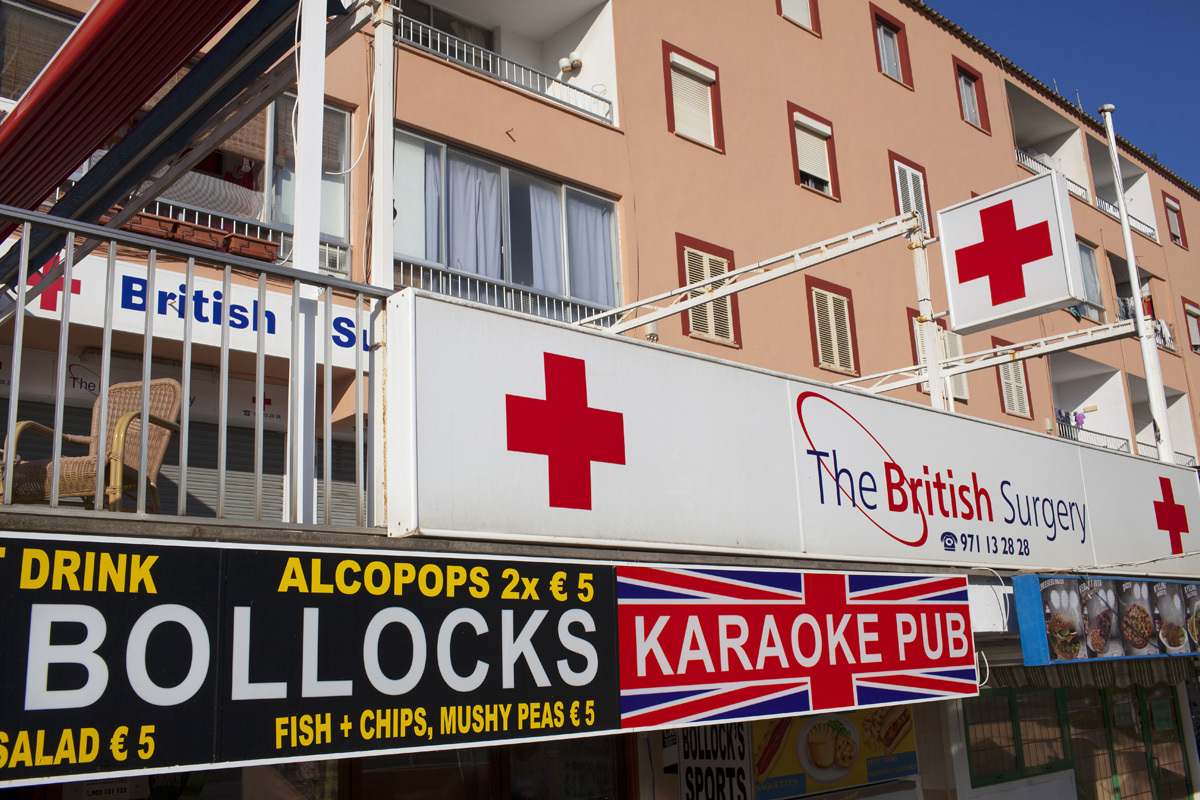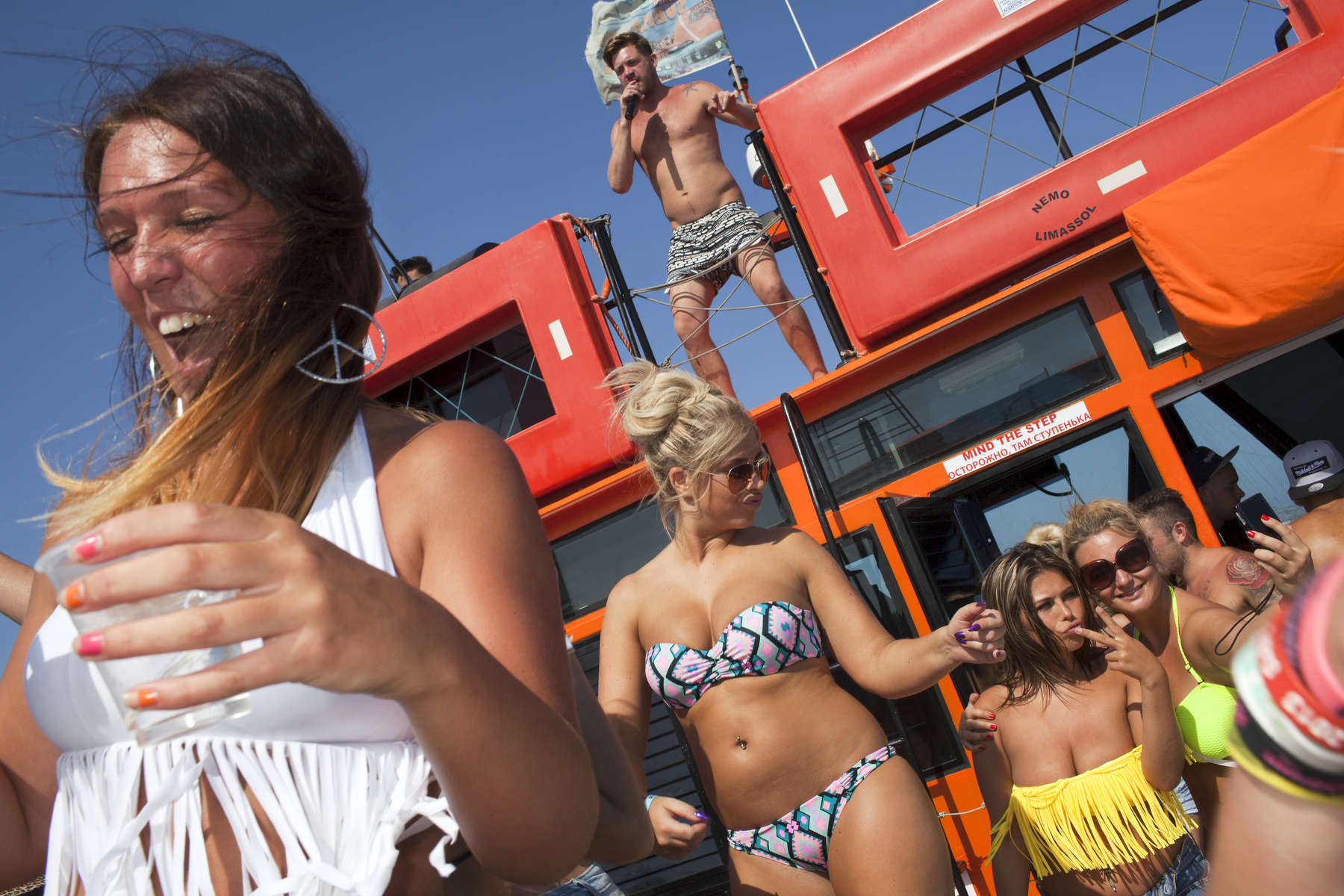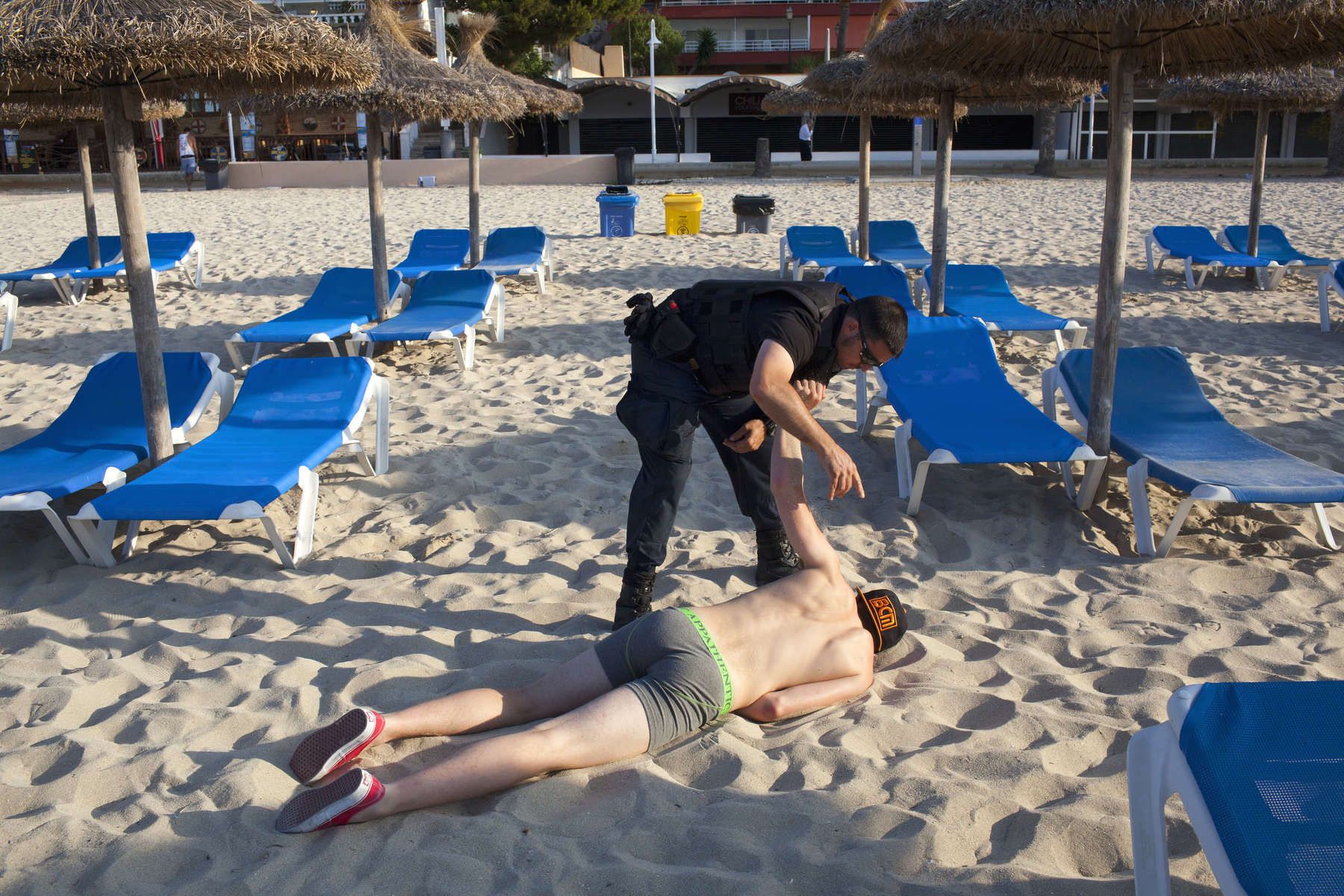 Makes you proud to be British right? OK, maybe not.
For more stunning collections from Peter Dench, check out Alcohol & England.