A fugitive Italian gangster who couldn't resist showing off his cooking skills on YouTube has been arrested after 7 years on the run.
Featured Image VIA
As per the BBC, Italian police tracked down Marc Feren Claude Biart, 53, through the cooking tutorial videos he had uploaded to YouTube.
In fairness, Marc did carefully hide his face in the videos, filmed at his secret hideaway in the Caribbean, but he failed to disguise his distinctive body tattoos.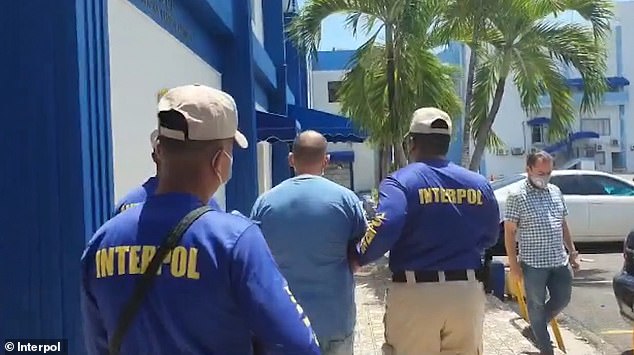 The alleged member of the 'Ndrangheta crime gang was arrested in the Dominican Republic last Wednesday and has now been extradited back to Italy.
He had been 'leading a quiet life' while on the run in the town of Boca Chica since 2014, when he was wanted by police for allegedly trafficking cocaine into the Netherlands on behalf of the Cacciola clan of the 'Ndrangheta mafia.
The 'Ndrangheta is considered one of the world's most powerful organised crime groups because it controls most of the cocaine entering Europe.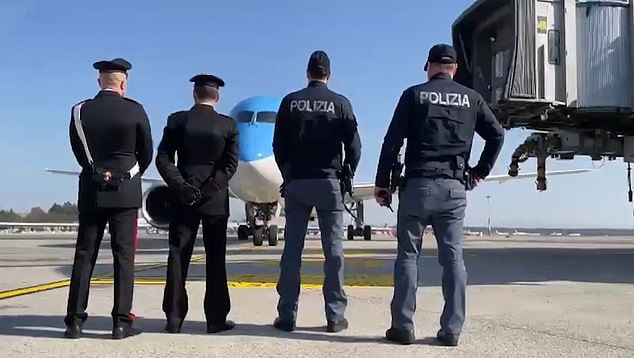 Welp, pretty embarrassing look for the mafia in general here. Getting caught after 7 years on the run because you just had to share your Italian spaghetti recipe with the world on YouTube? Al Capone would be rolling in his grave! I mean uploading a tutorial of how to dispose of a dead body is one thing, but a food recipe?! He's lucky they're sending him off to prison rather than back with his mafia crew because I'm sure he'd wind up minus a few fingers at the very least.
The craziest part is that this guy is 53 years old! It's not like he's some young up-and-coming mobster who might be social media obsessed and couldn't fight the urge to upload his recipes for a few Instagram or YouTube likes. You'd think that's the kind of attention a 53-year-old mobster would shy away from whether they were wanted by the police or not. Well apparently not. And now he's going to prison for a very, very long time because of it. I just hope the meal was worth it.
For the salon worker fearing for her life after rescheduling a 'gangster wife's' appointment, click HERE. Better watch her back.