Theories over what happened to Madeleine McCann have been flying about since her disappearance in 2007, but I don't remember them coming in as thick and fast as they have done since the Netflix documentary was released back in March. 
Featured Image VIA
One of the most significant ones from Twitter user @_hollybrown_x has racked up tens of thousands of RTs and Likes, which seems to suggest many think it's a very plausible scenario.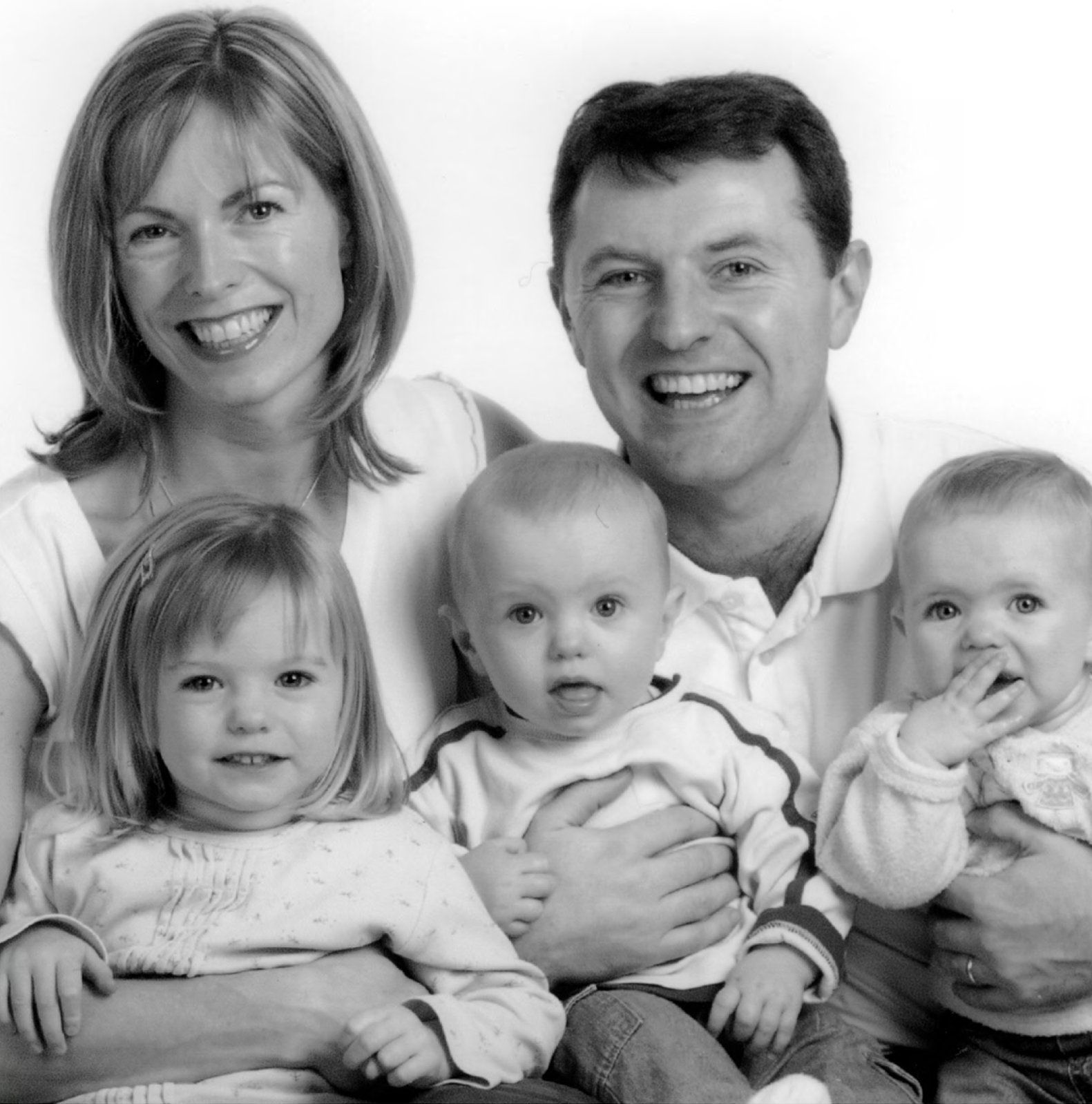 See what you think:
I've had a theory about Madeleine McCann for ages so I'm gonna do a thread because I need to shed a light on how obvious this is

So, days after Madeleine's disappearance, Kate and Gerry "seeked comfort" from a local priest in Portugal (more likely taking part in confession for killing their daughter but however I'll carry on), but the priest later claimed he had "been deceived" by the pair

They became so close to the priest that the police became suspicious and believed they had confessed to him about murdering Madeleine. They had keys to his church, etc.

Detectives questioned the priest (father Jose Manuel Pacheco), and he said "I swore I would take everything they told me to the grave" and wouldn't give the police any information due to his role as a priest

After father Pacheco was questioned, he disappeared from the public eye as soon as Kate and Gerry became suspects of their daughters disappearance, then Kate and Gerry eventually flew back to the UK

The police then had a warrant to search the premises of the church and dig up the graveyard but never ever done it, why?

Sooooo basically, Kate and Gerry killed her, confessed to the priest and buried her body in the graveyard at his church. You're welcome.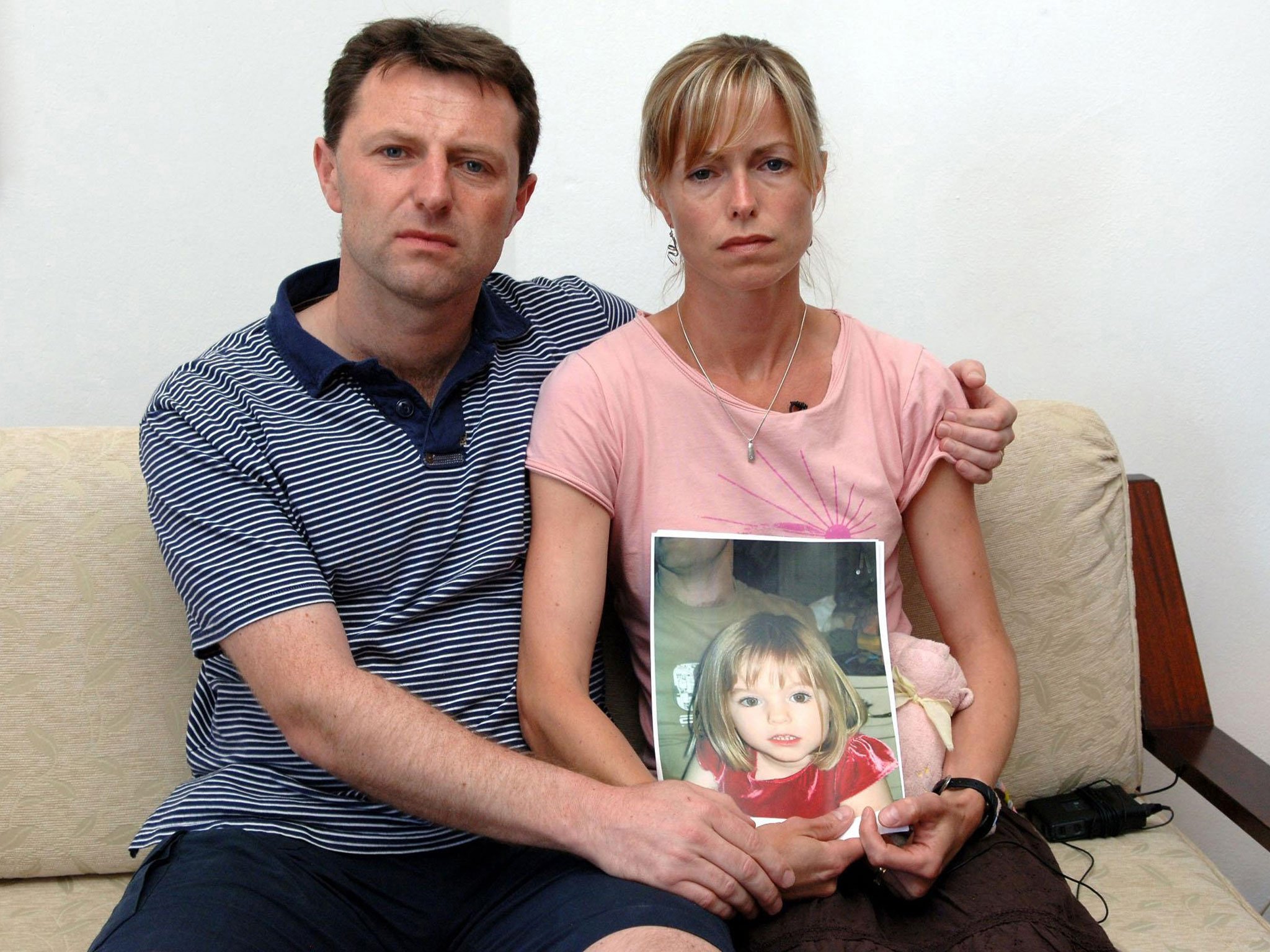 So yeah, like 99% of the other theories out there this one ends with Kate & Gerry McCann being responsible for their daughter's death and carrying out an elaborate cover-up job.
Have to admit all that stuff about the priest refusing to answer questions and generally being coy AF is a tad suspicious, but burying Madeleine in his church graveyard seems like a bit of a risky move on their part. However like this theory says – why did the police not dig the place up if they had a warrant and there was a possibility Maddie was buried there? Do they think it's that unlikely or is there something more sinister going on?
I doubt we'll ever know. If you can handle any more Maddie conspiracy theories, click HERE.