Everyone knows that the Madeleine McCann investigation has had millions of pounds pumped into it since she disappeared all those years ago, but this has been brought back sharply into focus recently with the documentary appearing on Netflix and becoming immensely popular.
Featured Image VIA
Whilst this has all been going on, the investigation itself has been floundering. The £12 million operation headed up by Scotland Yard hasn't dug up any new leads and detectives are very rarely visiting the Portuguese resort where Madeleine was abducted. It was scaled back in 2015 and now it's being reported that there haven't been any earth shattering leads or major breakthroughs in the investigation for some considerable time now.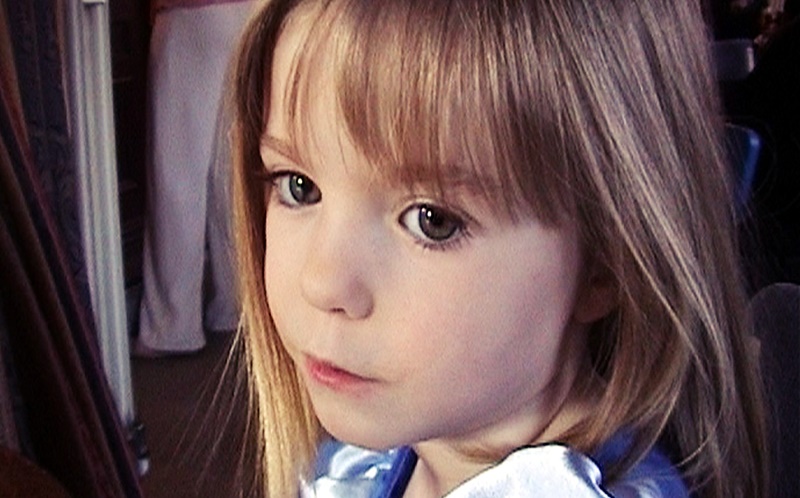 The four detectives who are working on Operation Grange have largely been concerned with grunt work, which involves identifying local sex offenders in the area and then ruling them out of contention as suspects. An extra £150,000 was granted to the team so that they could keep working until the end of this month, but following that no future decision has been made on their welfare.
A source said the following:
Most of what Operation Grange is doing is having things set up to knock down and rule out, rather than pursuing a particular fantastic lead that could unlock it all.

I'm not aware of any earth-shattering lead or breakthrough imminently.
Damn. Might not be too much of a problem though considering everyone who has watched the Netflix series now has an opinion on what happened and knows exactly where to look to find her or her body, so there is that. Probably might as well let them get on with rather than spunking another million or so pounds on funding a useless investigation. Just saying.
For more of the same, check out a whole bunch conspiracy theories here. So many out there.