This bloody guy Machine Gun Kelly. A couple years ago he was just another mediocre rapper, but now? He's the guy who went from Kate Beckinsale to Sommer Ray to MEGAN FOX in the space of 12 months. How jammy can you get?
Featured Image VIA
Well, for now at least, it seems as though Megan Fox is the one for him, and he's more or less said as much after sharing a picture gallery of him & her on Instagram:
View this post on Instagram
Which he captioned:

Literally, from the looks of it: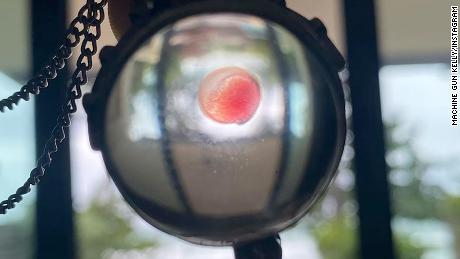 Have to think the couple have taken some inspiration from Angelina Jolie & Billy Bob Thornton here, who famously wore matching oval pendants containing drops of each other's blood back in the early 2000s. That relationship worked out pretty well, right? Um, maybe not.
But what if it does work out between MGK and Megan Fox? What does that mean for the rest of society? Will we have to start wearing our girlfriend/boyfriend's blood around our necks after dating them for 3 months? Is that the sort of standard these two love birds are trying to set for the rest of us? Does make me wonder though what the reaction would be if someone like Armie Hammer wore a girlfriend's blood around his neck. Can you imagine?
Anyway, here's what you really clicked for…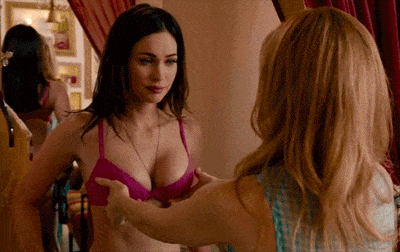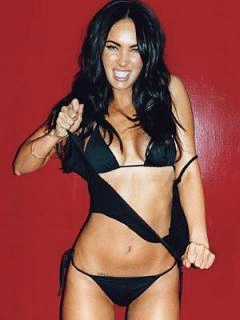 For the ruthless comment Megan Fox recently left on her ex-husbands Instagram account, click HERE. Damn that's mean.