A lot of people look better bald, but after looking at these pictures, I have to say that Machine Gun Kelly is not one of them. I mean WTF is going here?
Featured Image VIA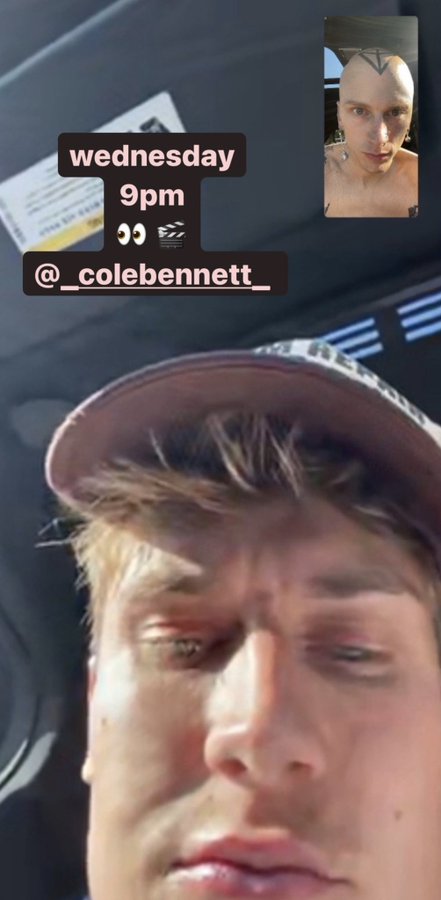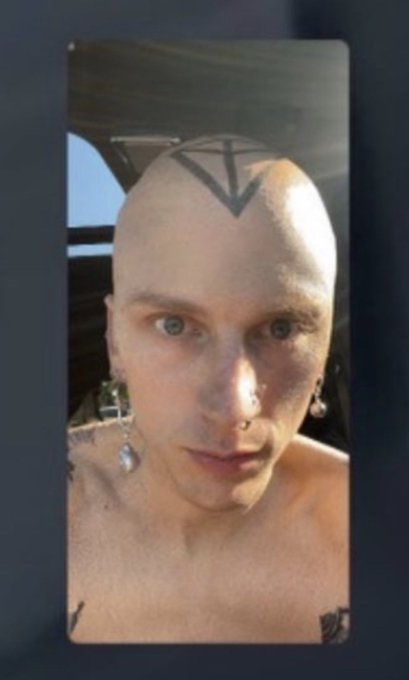 As you can see he's also had some kind of bizarre tattoo inked on his newly bald head. Maybe this new look will just take time to get used to? Or maybe MGK, who had (I guess what you could call) normal hair before this, has made a big mistake. It's extra weird because he apparently got a hair transplant done years ago too.
This comes the day after he was hanging around with his buddy Travis Barker, getting matching tattoos on their forearms:
View this post on Instagram
I guess they then decided to get matching bald heads too, unless this is something to do with a new movie role for MGK in which case I've kinda just wasted everyone's time writing this blog. Time will tell on that one. Either way as long as Megan Fox likes it I guess that's all that matters.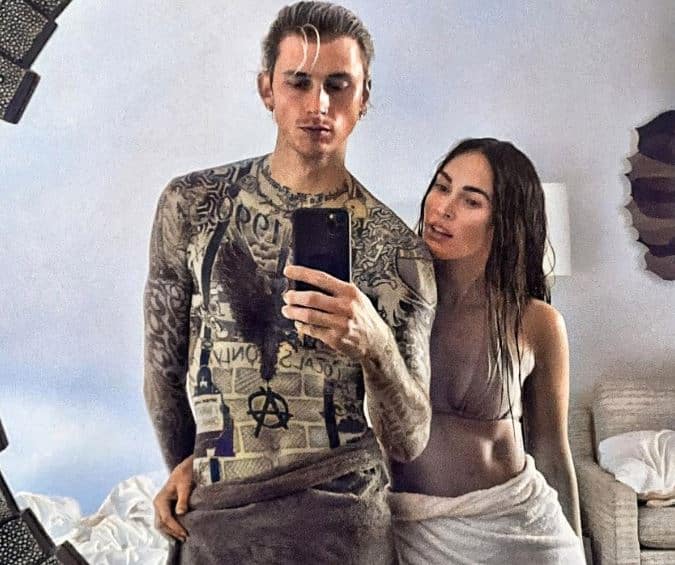 To meet the girls who matching seagull and chihuahua tattoos while pissed on holiday in Benidorm, click HERE. What a disaster.