The story of Macauley Culkin is a bit of a weird one, as the child actor shot to fame in the early 90s but after a few hugely successful movies he left Hollywood after 1994's Richie Rich and has rarely been seen since.
Featured Image VIA 
In 1994, he wad famously divorced from his parents which precipitated his Hollywood exit and now Macauley has revealed that it was all because of his father Kit's 'mental and physical abuse'. Speaking to Marc Mahon's WTF Podcast, Culkin said the following: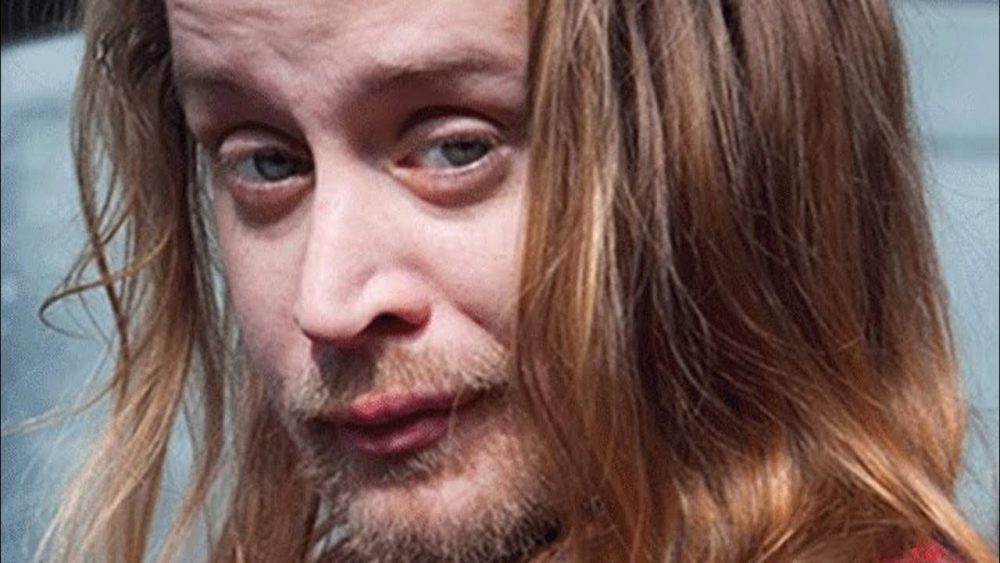 My father was jealous of me. He made threats including, 'Do good or I'll hit you'.

He was a bad man. He was abusive. Physically and mentally. I can show you all my scars if I wanted to.

Everything he tried to do in life, I excelled at before I was 10 years old.

Our 1994 divorce was 'one of the best things that's ever happened' as it led to me leaving the industry.

I wanted to take a break for a while and eventually I was like "I'm done guys, hope you all made your money because there is no more coming from me".
I mean you can't really argue with that, especially with some of the stories that you hear coming out about Hollywood in that time and how dangerous a place it was for you children. It sounds as if Culkin's parents exploited him for their own gain and did't treat him too well, and he seems to have done OK out of the limelight for the past 20 years so it was probably the best decision for him.
As for his father Kit, apparently he now lives a reclusive life in Arizona and no longer considers Macauley to be his son. That's pretty sad, but again if what Culkin is saying then it sounds like he probably deserved it. I guess we'll never know though.
For more of the same, check out this video he made about Kevin McAllister all grown up. Awesomely dark.