If you ever wanted to see Idris Elba in a Bond film, but as Luther, the trailer for Netflix's incoming Luther movie suggests that's what we're about to get when it lands on the platform in March.
Which isn't a bad thing, clearly:
Count me in! A Netflix summary of the highly anticipated film reads:
"In Luther: The Fallen Sun – an epic continuation of the award-winning television saga reimagined for film – a gruesome serial killer is terrorising London while brilliant but disgraced detective John Luther (Idris Elba) sits behind bars.
Haunted by his failure to capture the cyber psychopath who now taunts him, Luther decides to break out of prison to finish the job by any means necessary."
Cast looks solid too: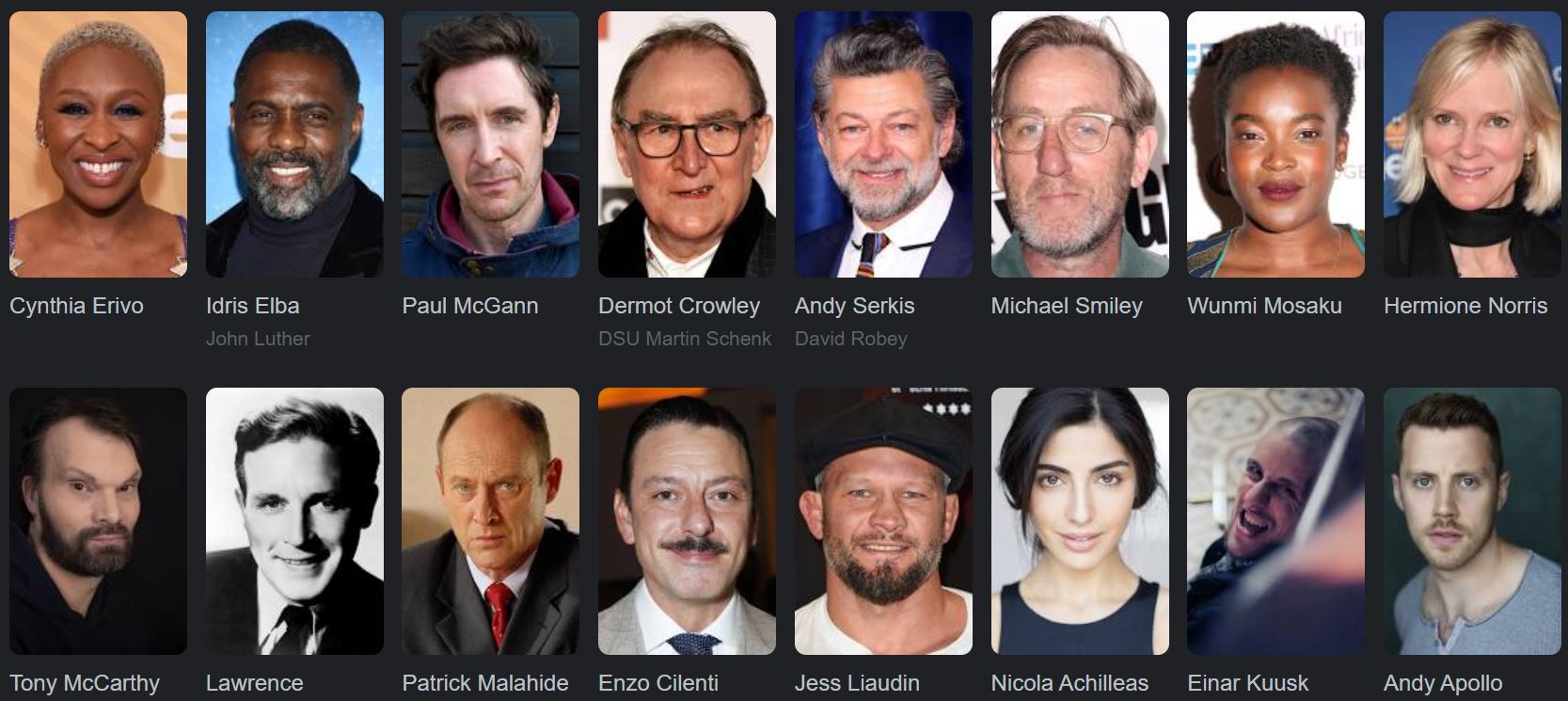 'Luther: The Fallen Sun' will be showing at select cinemas from February 24 before it's released on Netflix on March 10. Not sure if you'll have to be caught up on the Luther series in order to fully enjoy this film but it seems somewhat of a standalone storyline judging from the trailer. Though obviously watching the show will give you deeper insight into Luther's character and backstory. Either way, it's worth checking out.
Also in the works as revealed by Disney earlier today – Toy Story 5.