Everyone's excited about the fact that Detective John Luther is finally set to return to our screens next year with filming due to start in February, and hearing creator Neil Cross talk about the upcoming series is probably only going to make you more pumped.
Featured Image VIA 
Cross was speaking to Digital Spy when he said the following:
Idris and I talked seriously about what we wanted to do, and what I can say is that season five is huge.

It's going to be the biggest we've done. We're really excited by the script, and the story – and Idris and I are very aware that whenever we've done another series, we're like, "That's it".

'Idris has a big career. And we leave and then we all start missing it in a couple of weeks, and I start stockpiling Luther ideas and making Luther notes. And we know that we always come back – so we want to come back and do one more really big series.

What happens after that, we haven't decided…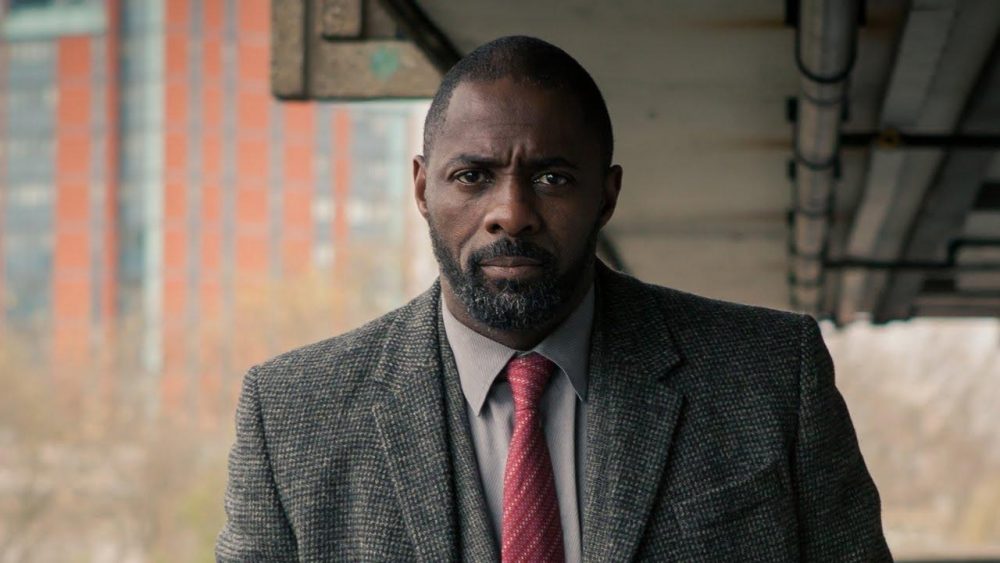 Well he's not giving anything away, but given how the scale of Luther is usually pretty huge anyway, the fact that this season promises to be even bigger is certainly something to write home about. It's just a shame we're probably not going to end up seeing it until next Christmas. Hopefully this year will fly by.
For mor Luther, check out Idris Elba saying he wants to turn it into a movie franchise after this series. Make it happen.