Luther has been one of the best and most successful BBC television programs of the last few years and with good reason – everybody seems to agree that the action packed cop show centred around an unhinged detective is absolutely quality.
Featured Image VIA
The only problem with Luther seems to be the extraordinary amount of time we have to wait for new episodes, and when they do show up you only end up getting a couple. That's why it would the news that Idris Elba wants to turn the show into a more regular movie franchise might be welcomed – even though you would only be getting 90 minutes or so every couple of years, it would at least be guaranteed and a movie means a bigger budget too.
Idris had this to say about the development: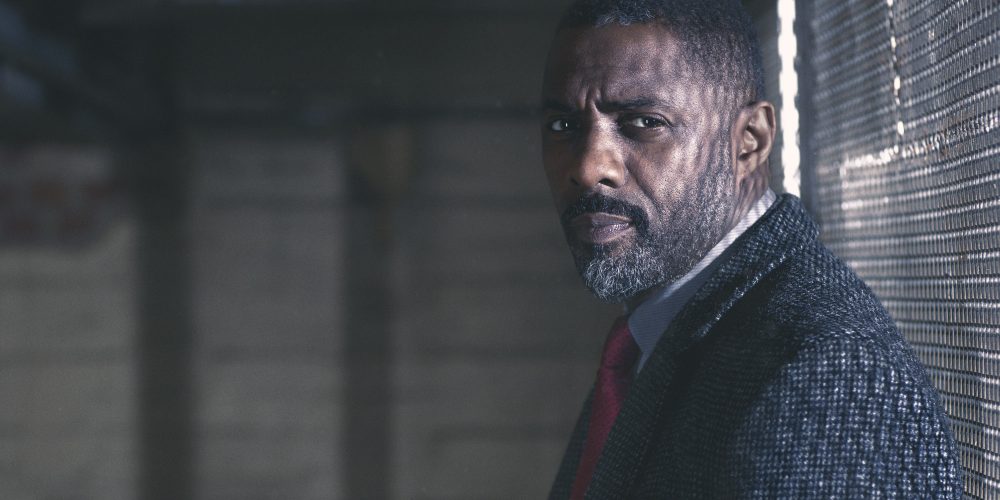 It's very much in our minds, the film. I think it could be an amazing series of films.

It's taken on some different legs, but it definitely feels like it would be magnified more – open Luther in terms of what he can do, on a film scale.
Definitely sounds promising, although given how long these things seem to take in production hell it might be some time before we finally see Luther on the big screen. At least we have four episodes of a new season to look forward to in the coming months though – that's almost guaranteed to be worth the wait.
For more Idris Elba, check out this heartwarming story about him giving back to the local community. What a guy.