Luther is one of the most loved British TV shows of recent times, so it's no surprise that people were excited when it was announced that it would finally be returning for a fifth series sometime in the near future.
Featured Image VIA
Details so far have been warily thin on the ground, but creator Neil Cross decided to share the following with us all yesterday:
I [have] delivered the final episode of Luther series five.

We're in prep right now and we're doing a bit of casting and we start shooting in January next year.

For some reason, I always seem to shoot in the depths of winter.

The fact is that Idris and I are bound in this shared relationship with this character and every TV series, we think it's going to be the end.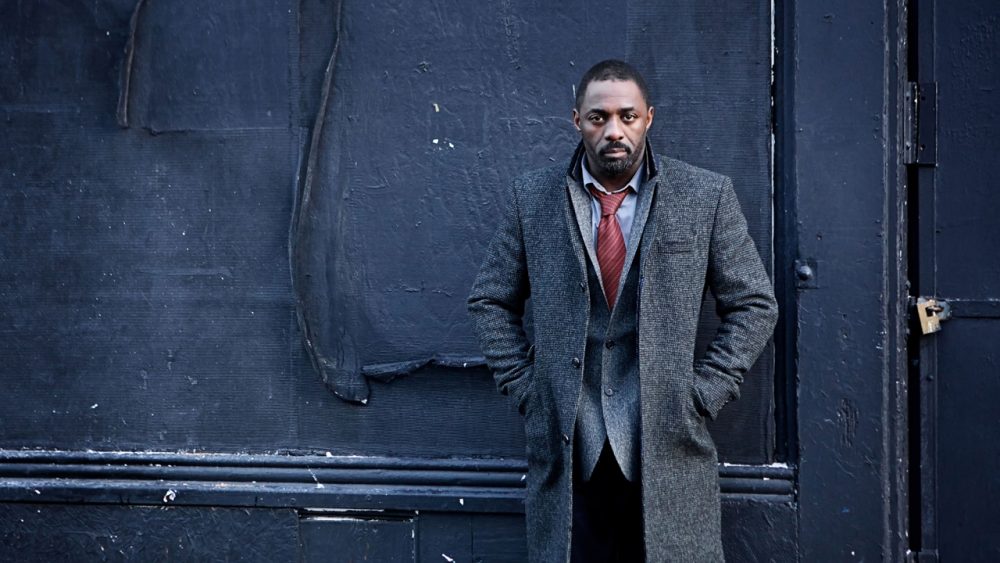 Not least because Idris is a very busy and has a successful career, but we always miss him when it's over and then I start coming up with ideas. We always come back for more, for no other reason than we love doing it.

Hopefully in some incarnation, the character will continue.

A film would be slightly different from a TV series because of how you tell the story.

Ultimately, whatever Luther story you tell, in whatever medium, has to focus on that character so in some ways it will be exactly the same because it will be about him.
OK, so Cross didn't really give much away at all there except they were starting to shoot it soon and that he hoped that the character might continue in another TV show or a movie, but hey I guess it's something to know that it's happening soon and they're happy to entertain the idea of making a movie. That's big.
For more Luther, check out Idris Elba's thoughts on turning it into a movie. He's down as well.