The family of Love Island new girl Zara are "shocked and disappointed" after nude pictures and an explicit video of the reality show's new girl were being shared across WhatsApp.
Featured Image VIA
According to The Sun, the government adviser is "completely naked" in the footage.
Zara won't have a clue what's going on as there are strict rules about receiving info from the outside world while you are on the show (so they say, anyway). 
However her family say they are "shocked and disappointed that anyone would breach her trust this way."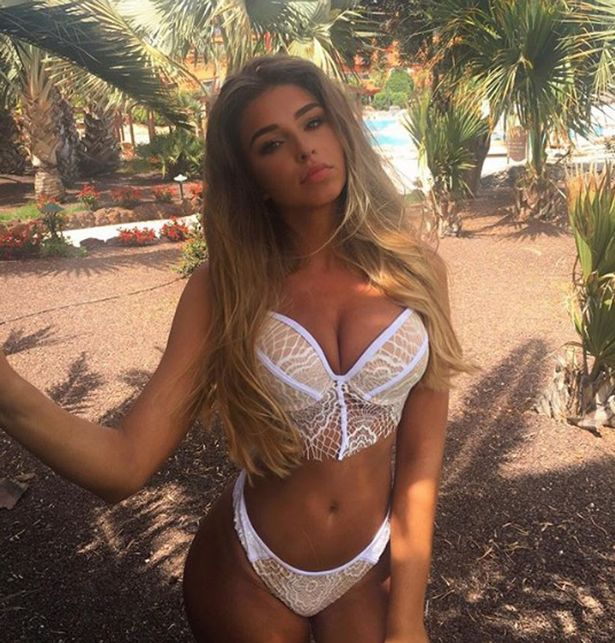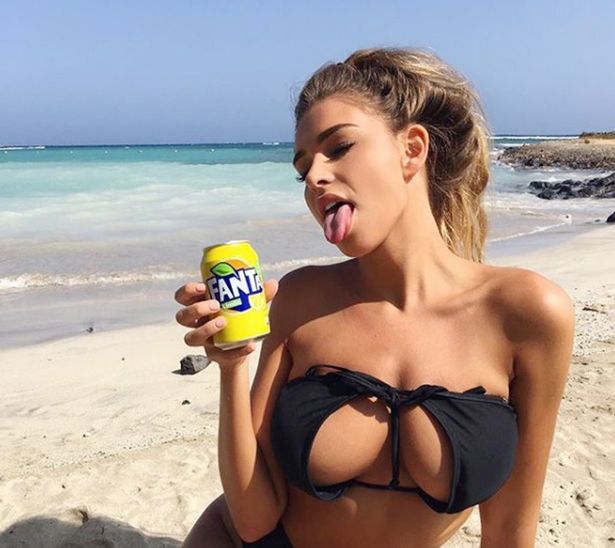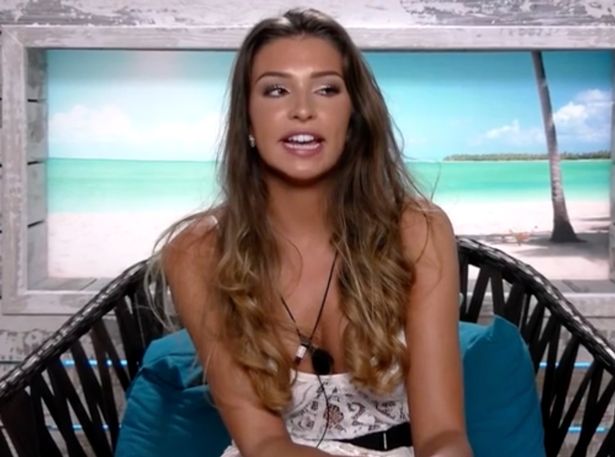 Outside of the show, Zara works for the Department of Education where she briefs ministers and guides the rules and principles of government. So not just a pretty face then (which you might say about the rest of the contestants on the show).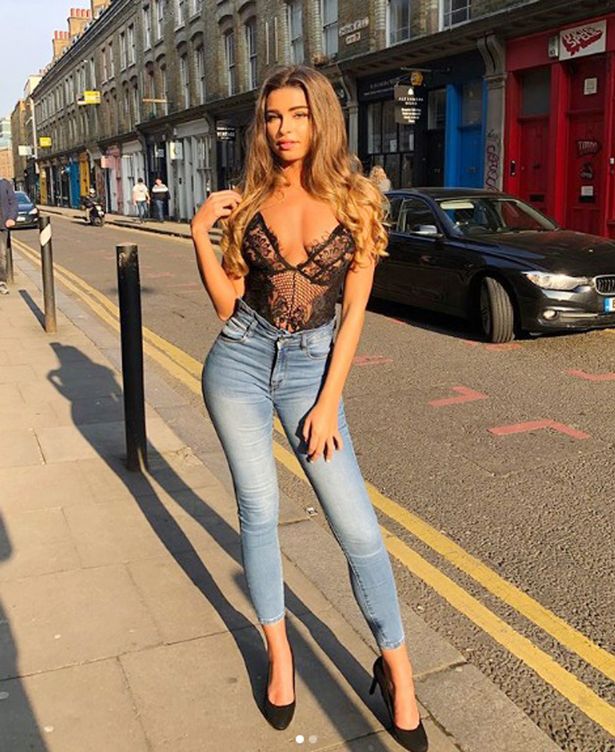 Images VIA
I guess it's only a matter of time before those photos and videos make their way online. We don't necessarily want to share them but I don't think we could look ourselves in the mirror and call ourselves journalists if we didn't.
In the meantime, here's a look at Love Island Megan's softcore porn past, in which she simulates sex with an inflatable duck. As you do.