Once again, Love Island has found itself at the centre of a string of controversies since the latest season kicked off in June.
Images VIA
And although there's only one week left to go, the drama shows no signs of slowing – although in this case it's all happening off screen.
Before we go into it, let us provide a bit of context for those who don't watch the show. Recently, a singleton named India Reynolds entered the villa and stole the heart of the UK's favourite contestant, Ovie Soko.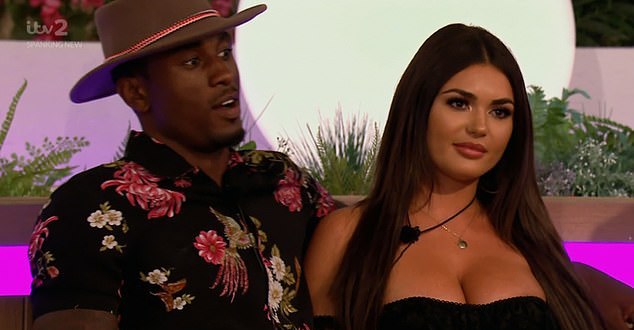 It's been nothing but smooth sailing for the couple, but on the outside India's motives have been hotly debated online after a few eagle-eyed fans noticed videos of her on PornHub.
One clip in particular (which has since been removed) shows her "seductively stuffing a turkey topless". Didn't realise it was possible to make stuffing a turkey seem sexy, but here we are.
A number of other videos can be found on the porn site, although let it be known that none of them show her partaking in any sexual acts. They're mostly behind-the-scenes videos of her posing topless for lads' mags.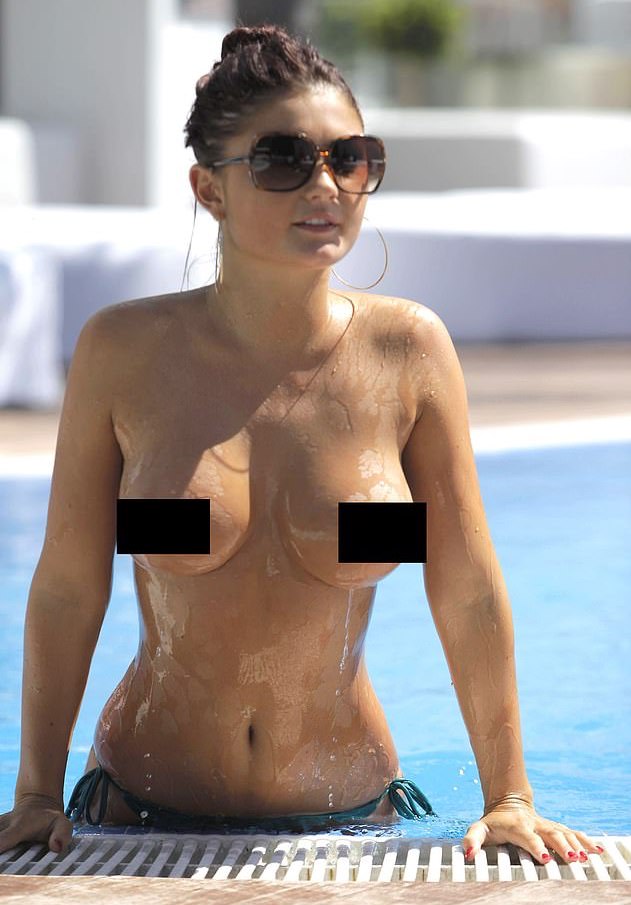 But even if she was doing "real" porn, what's the big deal? It's her body and her choice to do what she wants for money.
However, some people disagree and have been slating India on Twitter. Here's a taster of some of the comments:
I'm crying India is a porn star, no wonder she wouldn't tell Chris what her real job is.

Please protect our Ovie at all costs.

India has a couple of vids on porn hub, damn Ovie u gotta swerve this one.
On the other side of the coin, a bunch of onliners were quick to defend the reality TV star, accusing those who were critical of slut-shaming: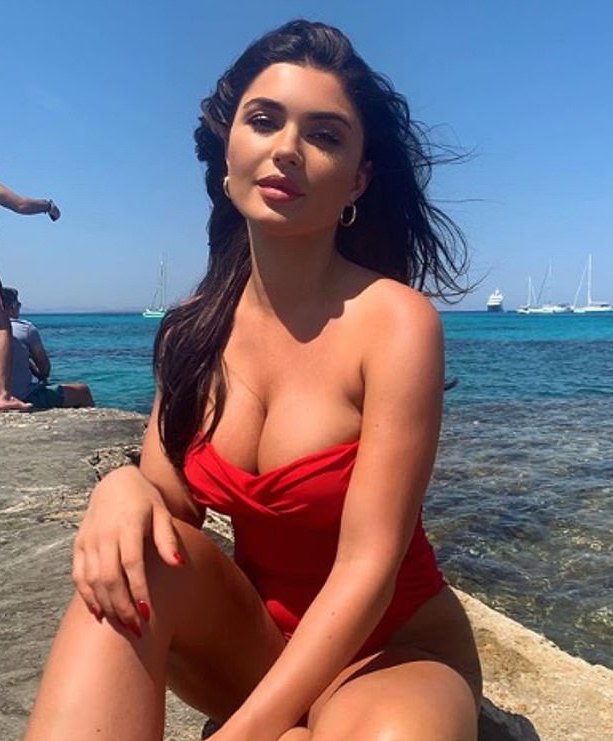 Amount of bitter girls retweeting that pic of India on pornhub slut shaming her as if Ovie is going to start moving to them instead.

Twitter found India on Porn Hub. You lot just can't see anyone happy can you?
Listen, I'm not saying let's commend the Love Island contestants because, let's face it, reality TV kinda sucks. But ultimately no one in this world should be judged for what they do in their sex life unless it's hurting themselves or others. Guess it's just a fact of life in 2019 that haters gonna hate.