It's always pretty awkward when you realise that you have a crush on someone that you're mates with, as there's never really a good time to tell someone that you're not actually mates but you spend most of the week jacking off over them instead. Things can get awkward very quickly.
Featured Image VIA 
Fortunately, ITV have realised that this is a major problem and have decided to help people out with it by launching a new television show called 'Crazy For You', where people can suffer the humiliation of telling their friends that they fancy them and then have it broadcast for the whole world to see. Presumably if the mate is into it thought, they then get to go on a flashy date together that's also filmed so we can see how awkward and cringeworthy that is as well.
Clearly going to be excellent television, full of idiots who want to try and be famous by being morons for the wider world to see. Here's what a source told The Sun: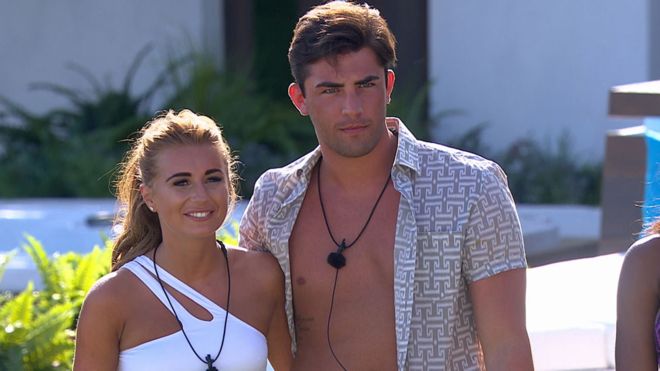 Their reaction could be anything from disgust to delight, but either way they will then decide if they fancy a date with their admirer or walk away, leaving them red-faced.

TV bosses hope it will be right up the street of Love Island fans.
As if we didn't already already have enough of this type of dross on our screens, looks like we're heading for another 21 series of this stuff. Am almost certainly going to be tuning in when I'm hungover on a Sunday though, mark my words.
For more of the same, check out this backpacker receiving an angry letter from the friend of a girl he banged in the hostel. Get over it dude.