Are Dani and Jack Essex's answer to Meghan and Harry? Is there anyone on the planet more loyal than Georgia? Should Zara trust a man with THAT many abs? Is muggy Megan really into Wes? And more importantly, will anyone, ever, ever fall in love with Doctor Alex? These are the most burning questions in the nation right now.
Forget Boris' resignation, Trump's comments about Brexit and England's World Cup semi-final loss, Love Island is where it's at. The ITV2 show is the craze sweeping the nation at the moment and last year's peak viewing figures of 2.1 million look like being smashed this time round.
On the face of it, Love Island is a fairly basic reality show with no mad twist or unique selling point, so why is it so popular? In this article we take a look at the reasons behind the success of the ITV2 show and what you can do to enjoy it more.
Drama
The number one reason people watch Love Island is to catch up with the never ending drama in the villa. From the beginning of the first episode, the boys were paraded in front of the girls one-by-one and either picked to couple up, or not, in Alex's case.
Then Adam and his 63 abs turned up and caught every girl's eye, noticeably Kendall's, who was coupled up with the lovable Niall. Drama, drama, drama. From that point on the show has been full of drama, and it's IMPOSSIBLE not to watch!
Hot people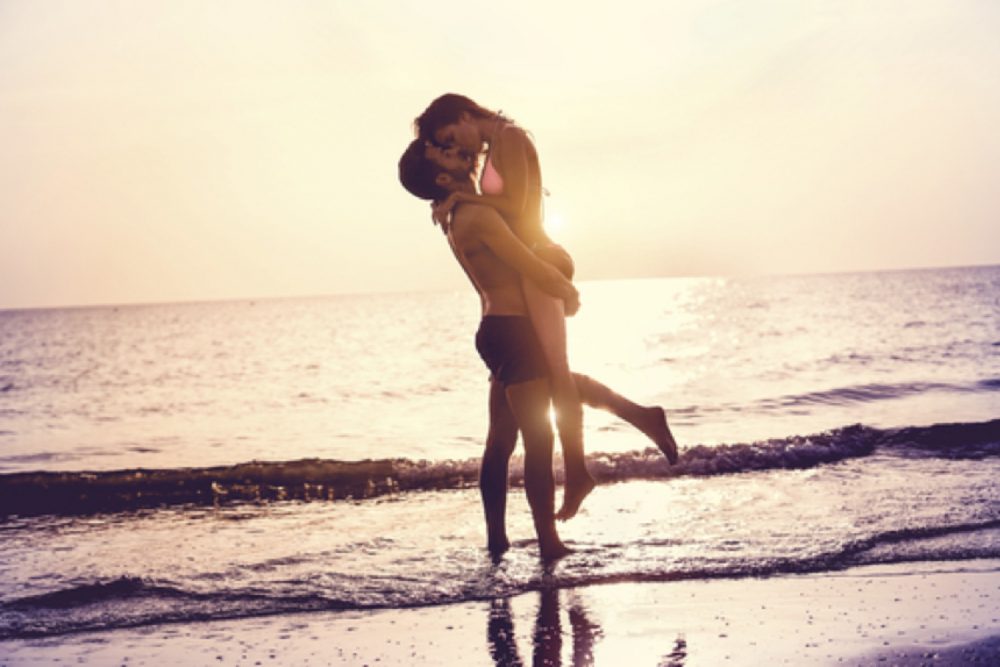 Let's cut to the chase, the villa is ram-packed with stunning, gorgeous people, we've already mentioned him, but Adam was the perfect example. He was tall, dark, handsome and incredibly ripped.
Now Adam's gone, Josh has filled his place as the hottest guy in the villa, with his razor sharp muscles and great chat. Then the girls, Rosie and Kendall were the early stunners in the villa and now Megan and Georgia are catching the eye of all the guys.
Banter
Iain Stirling's commentary is one of the best parts of the show, whether he's taking the mick out of Jack or egging on Alex to graft Alexandra like he's never grafted before. The challenges on the show are often hilarious too and of course, who can forget Hayley worrying about the future of British trees because of Brexit?
Social Media
You can't just sit there on the sofa and watch Love Island, you have to get involved. Open Twitter, Insta or Facebook and join the thousands of people talking about it. The best social media craze, is the Love Island memes that are circulating.
A personal favourite is a picture of Georgia's purse, jam-packed with loyalty cards from Café Nero, BP & Sainsburys, all fully stamped. Another perk of social media is checking out the pictures picked from the contestants' social profiles.
There's something reassuring about seeing a picture of Adam before his abs rippled to the surface, and Megan without her hair extensions, lip filler, fake boobs and fake bum. It certainly helps with your own self-esteem!
Things to do whilst watching Love Island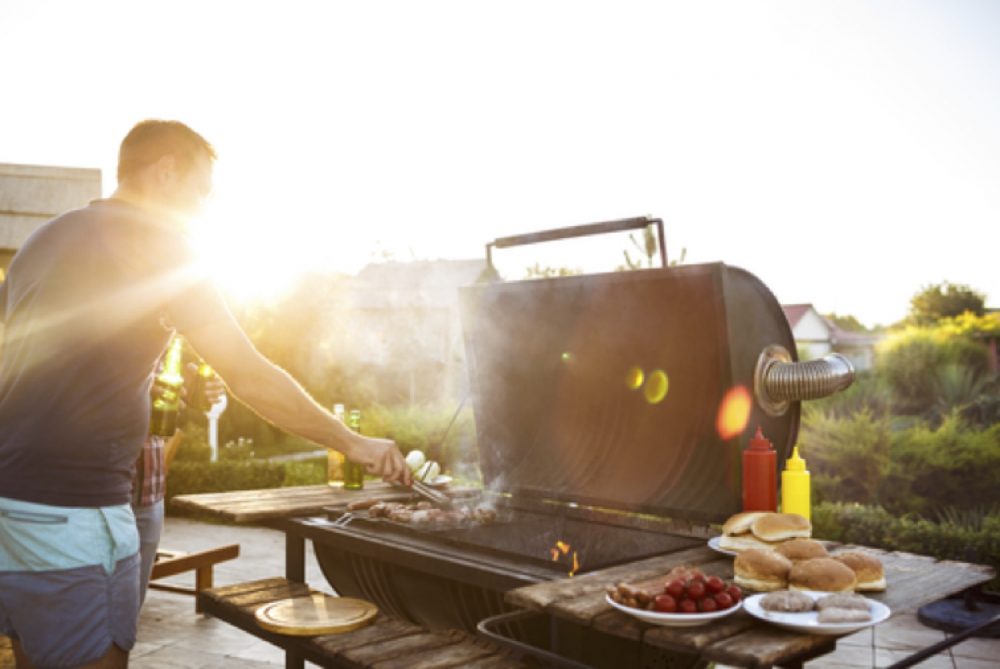 Drinking games:The staple of all interactive watching, the football fans have had their fun with the World Cup, now it's your time for Love Island. Set-up some rules with your friends and drink whenever a buzzword is mentioned. Here are some suggestions to get you started.
Georgia mentions how loyal she is – take two slurps from your cocktail
Someone is described as muggy – take on slurp of your cocktail
Dani says 'like' more than four times in a sentence – three cocktail slurps
Alex couples up with a girl for actual romantic reasons – down the Prosecco, all of the Prosecco
Themed BBQ:The weather in the UK right now is closely resembling that of the golden shores of Cartagena in Colombia. It feels wrong to sit inside and miss out on the sunshine, because we all know it'll be snowing and raining in no time at all.
Invite all your friends around on a Sunday, set the TV up on the patio and start piling on that fake tan. When all the guests arrive, make sure they're suitably attired, bikinis for women and hot-pants for men. Add some extra excitement through a game of Love Island bingo, you'll need plenty of meat, a paddling pool and a selection of tunes. The rules are simple enough and it's guaranteed to be a good laugh with your friends.
For some added drama start the BBQ with all the girls stood in the blow-up paddling pool and being picked by the boys one-by-one. It would be definitely add some drama, especially if Brian picks anyone other than his wife Suzie.
If you have any Scottish friends, you could get them to sneak around and sarcastically comment on everything that happens as well. Once the Love Island BBQ is finished, you'll all be ready to start off a brief career in reality television and sell cheap cosmetics from Superdrug.
Summary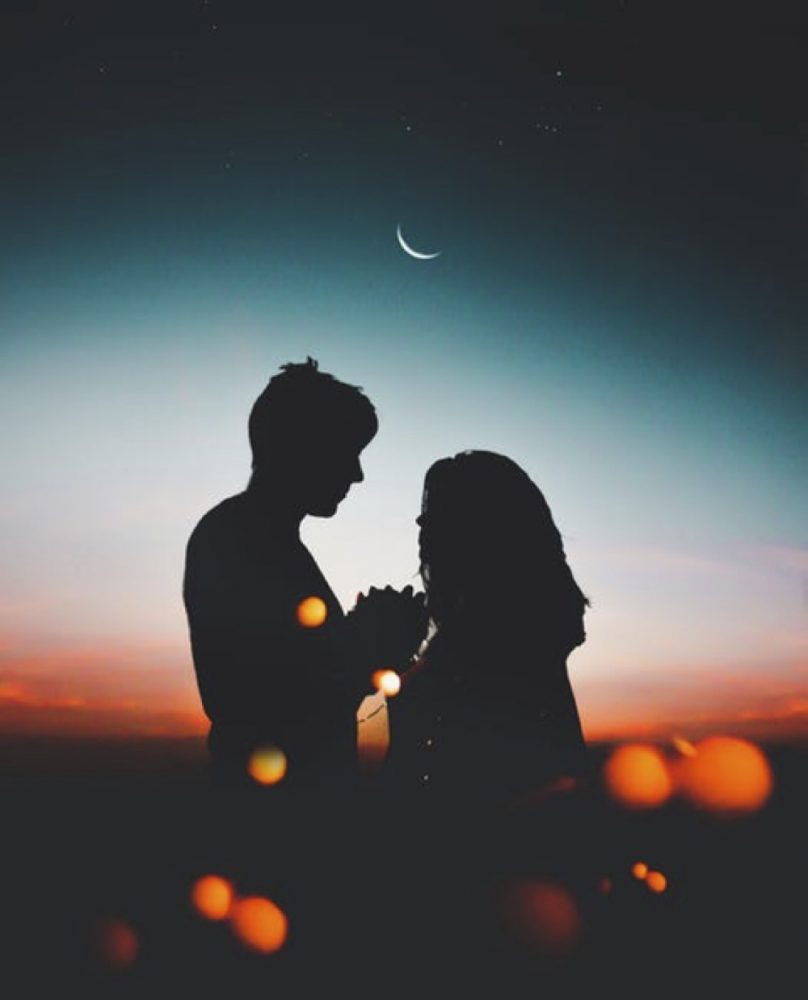 Love Island is one of the most popular TV shows to hit the UK in recent years, and is practically the first reality show to grip the nation since Big Brother first aired on our screens at the beginning of the noughties.
It's not just young women that enjoy the show, older generations are becoming gripped too and although they might say they hate it, almost everyone's boyfriend or husband actually loves it.
Yes, it's a show full of beautiful people and they're all very nice to look at, but the shows about so much more than that. The real-life drama between the contestants and the real-life conundrums that it throws up. Remember Adam's treatment of Rosie? Whilst not good for the Welsh beauty, it was educational for the viewing public, to understand and recognise the emotional abuse of 'gaslighting'.
In lighter terms, it's also hilarious, so much so that Chris Moyles has a regular round-up of the funniest moments each day on his Radio X breakfast show. Although you'll have to wait a while to appear on the show yourself, there's plenty you can do to get involved with the show and enjoy it.
Mind you, once the show is over you'd better stock up on fake tan and hit the gym at least 18 hours a day to make sure you're ready to be in the villa next year.