Other than football being cancelled, it seems like most British people aren't really taking Coronavirus too seriously after they spent the weekend heading to the park with a few tinnies and generally having a wonderful time, but they might start today after it was announced that Greggs were closing all their stores tomorrow and there's speculation that 'Love Island' probably won't happen this summer because of it. That's gonna piss a hell of a lot of people off you know.
Featured Image VIA
Here's what an insider told The Sun: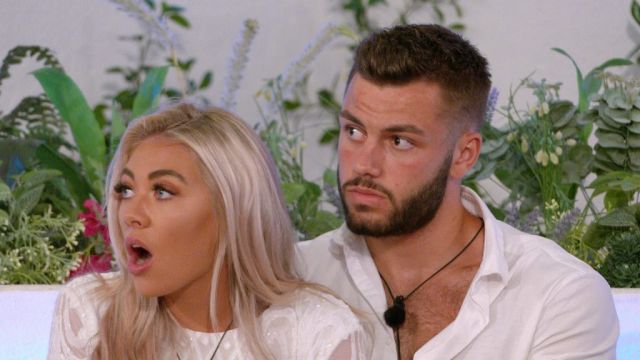 A huge amount of work goes into Love Island and to pull everything together in a very short space of time would be near impossible.

Casting aside, they need to think about all the paperwork necessary, the show's insurance and all the tests that cast members must undergo.

The team are also very conscious that if overseas travel restrictions are not lifted in time, filming in Mallorca as normal will be ruled out of the question.

There's also the risk of cast and crew members leaving the show if their family members because extremely ill during filming.

All the signs are pointing towards the show not airing.
Damn. I gotta say I'm not really that bothered about this in the slightest – probably even bordering on happy about it to be honest – but I know that a lot of people out there are gonna be absolutely wounded. Does kind of concern me that no new TV shows are going to be made so we're gonna be doomed to watch repeats forever after around June or something, but I guess this gives everyone the chance to complete Netflix. Good luck.
For more of the same, check out the dumbest moment in TV history happening in the last series. Really was something special.