Louis Theroux is one of the country's best loved documentary makers, so we're all bound to get excited when a new one is announced – especially when it sounds as captivating as this one.
Featured Image VIA 
For his next feature, Louis is travelling to Huntington, West Virginia as he revisits one of his favourite topics: drug addiction in America. The angle on this one is slightly different as he's looking at America's obsession with prescription painkillers and more specifically opioids, which played a part in Prince's death last year.
The documentary is entitled 'Louis Theroux: Dark States – Heroin Town' and it looks at where a recent crackdown in over prescription has led to an estimated two million Americans who are dependent on these high strength painkillers. The answer is sadly with a heroin addiction, as it provides a cheaper and more readily accessible alternative to the prescription opiates that are no longer averrable from pharmacies and are too expensive and scarce on the black market.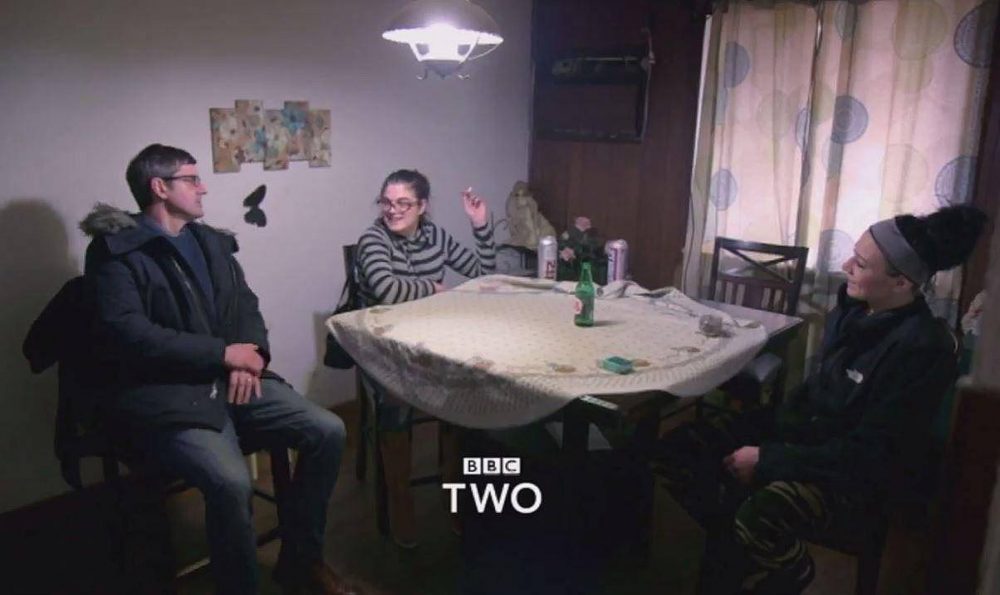 As such, America now has a declining life expectancy for the first time in two decades, and the drug now takes more lives than gun crimes or road accidents. The problem is huge in Huntington specifically as one in ten babies is born dependent on opiates and the fatal overdose rate is 13 times the national average. Grim.
It seems like this is going to be another difficult but compelling watch from Theroux, but you can bet we're all going to be tuning in. Just hope it isn't as heartbreaking as that one about crystal meth users a while back.
For more Louis Theroux, check out the rumours that he was teaming up with Stormzy. That would have been good.