Netflix continues to expand as the biggest platform out there to watch the best television and movies, and today they've announced yet another acquisition to their exclusive properties which is sure to have fans frothing at the mouth.
Featured Image VIA
Louis C.K. is one of the most loved comedians out there at the moment and the streaming platform yesterday declared that they would be screening his next two one off comedy specials, with the first premiering on April 4th. It's called '2017'.
Netflix's chief content officer Ted Sarandos said the following: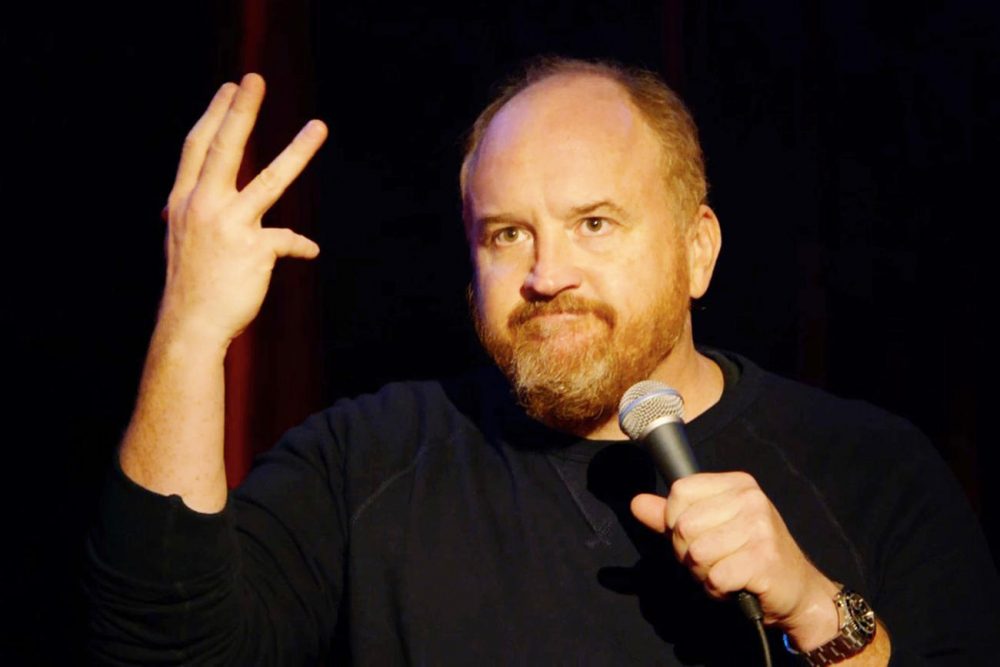 Louis has been one of the most innovative comedy voices in this new era of stand-up. He has also been a thought leader in the business of comedy. We have marvelled at his creativity and his ability to invent comedically and commercially, and are thrilled that he is bringing his newest specials to Netflix.
To be fair, it is another huge coup by Netflix and now that they have Louis C.K. alongside recently announced specials from Chris Rock and Jerry Seinfeld, it really sets them up as one of the leading lights in comedy programming now, alongside HBO, Comedy Central and Showtime. Those networks are probably shitting their pants right now.
For more Louis C.K., check out some of his tweets about outer space that blew people's minds a couple of years back. He's a smart guy.