If the Kardashians have taught us anything, it's that these days you only become a woman once you start sharing topless photos of yourself on social media for the world to see.
Featured Image VIA
Well it looks like 18 is the new 21 in that regard, as Lottie Moss wastes no time in following in the footsteps of her own older sister Kate: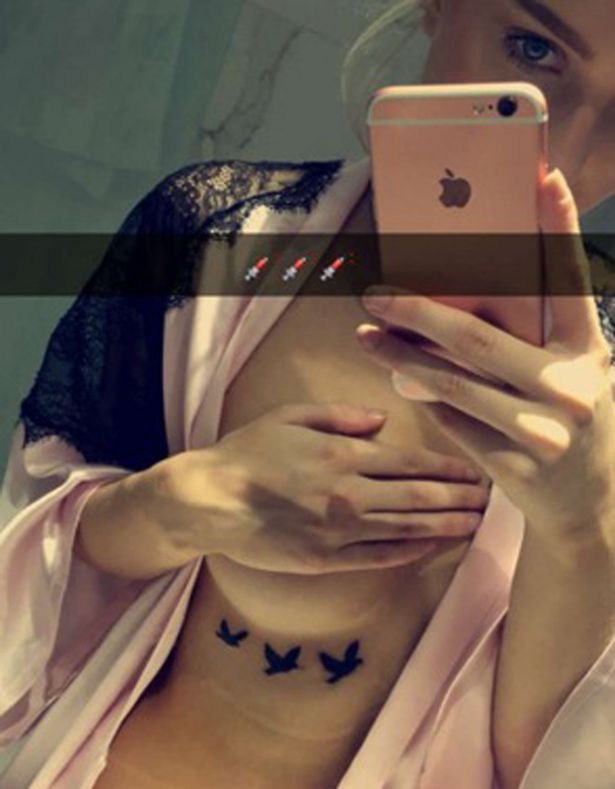 Could Lottie Moss be pulling a Kylie Jenner in trying to become more famous than her sister? Could be, could be. She definitely has the advantage in that she doesn't have to faff about doing magazine spreads and fashion shows like Kate did back in the 90s. Nowadays with the internet all she has to do is drop some semi-regular NSFW photos, maybe get a little sex tape going and before you know it – boom. Instant super-stardom. Go on Lottie! Make it happen.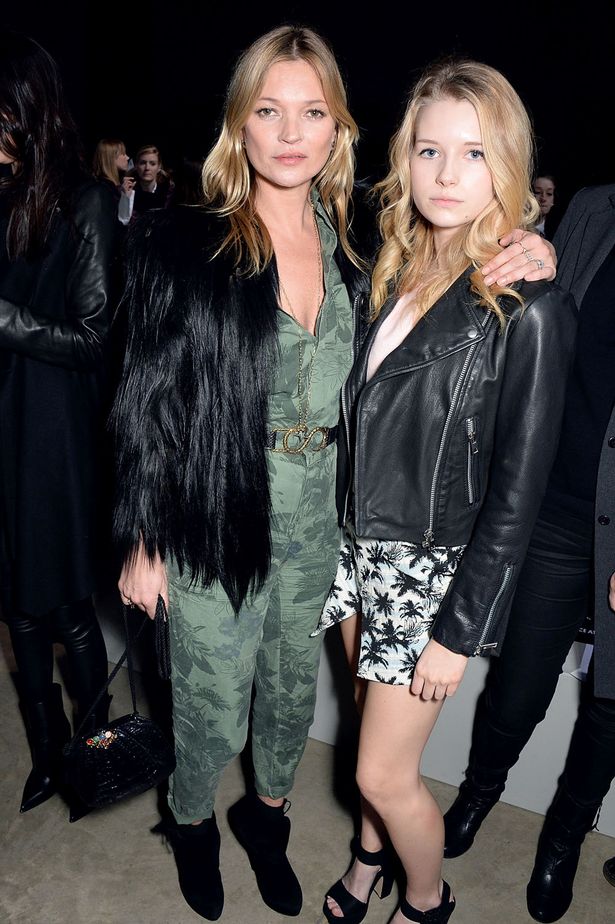 For the time Kate Moss and Cara Delevingne melted Instagram with dual NSFW shots, click HERE.