Another week, another candidate fired by Lord Alan Sugar on the Apprentice – only this time people have noticed that Lord Sugar fired an ethnic minority candidate for the third week running.
Featured Image VIA
20-year-old Souleyman Bah followed Shahin Hassan and Kenna Ngoma's exits the previous couple weeks.
Naturally, viewers were quick to jump onto Twitter and accuse Lord Sugar, The Apprentice and the BBC of racism, suggesting the three candidates never deserved to be booted off the show in the first place.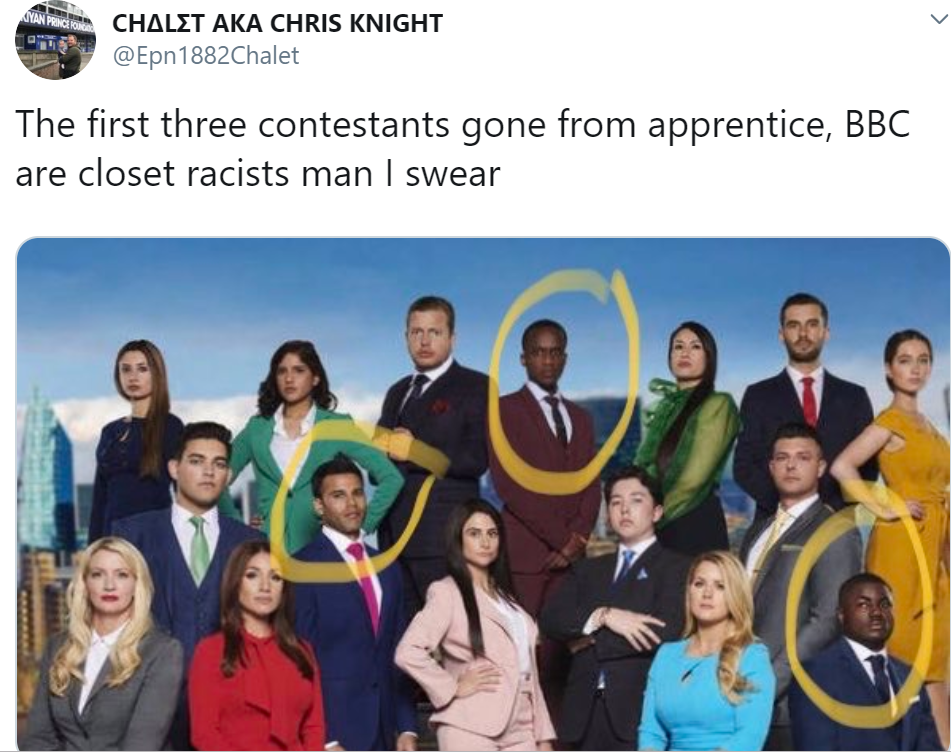 A spokesperson for The Apprentice told FEMAIL:
Which candidates return to the boardroom at the end of a task – and are therefore in the firing line – is determined by being on the losing team, and the project manager of that task deciding to take them back into the boardroom.

The candidate's performance both on the task and in the boardroom are then key to Lord Sugar's decision.
Fair points there by the The Apprentice spokesperson – Lord Sugar can only fire who's in front of him in the boardroom at the end of each show. But probably the best argument against The Apprentice being a racist show can be found by Googling 'UK Apprentice Winners'.
Let's have a look…
First ever UK Apprentice winner – Tim Campbell in 2005: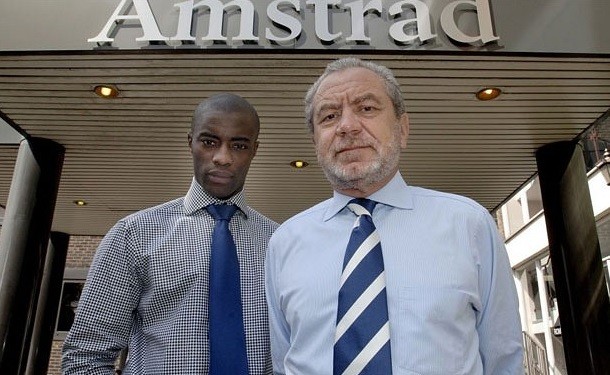 Yasmina Siadatan – 2005's winner: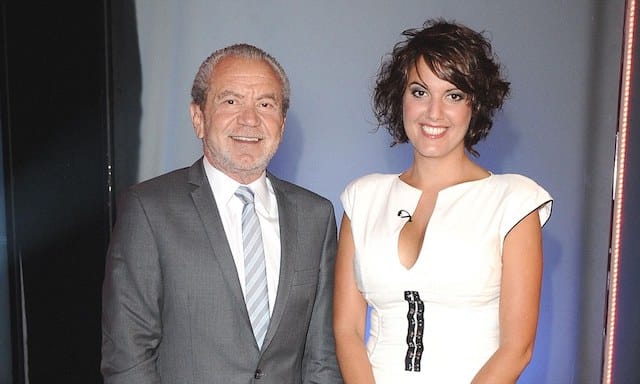 Sian Gabbidon – last year's winner: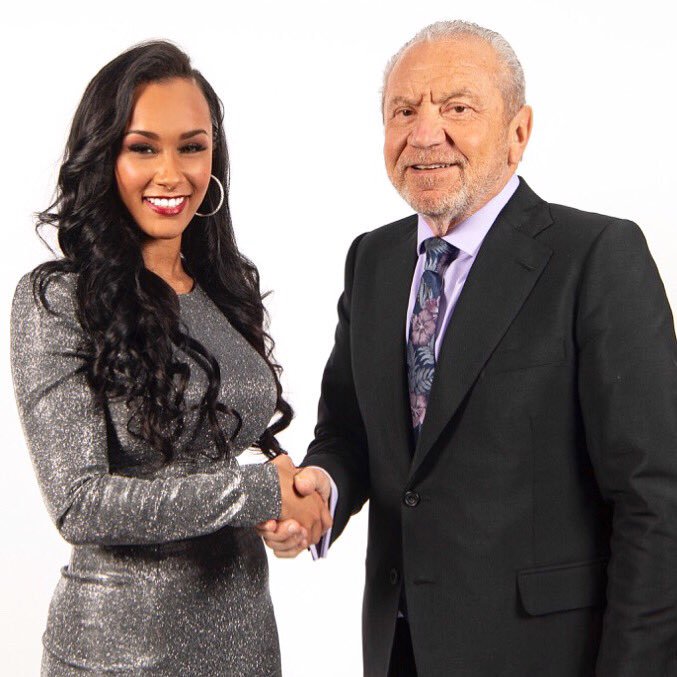 I think anyone with eyes will agree that each of these three former Apprentice winners are ethnic minorities, and they won The Apprentice and became business partners with Lord Sugar primarily because he liked the sound of their businesses the most, and secondarily because of how they performed in the tasks.
So yeah, probably a bit OTT to accuse the show of racism on this evidence, although to be fair Lord Sugar has Tweeted some dodgy racist stuff out in the past – remember when he compared Senegal's World Cup team to 'beach sellers'? Yikes.