Ever since Zombieland hit the screens back in 2009, people have been hoping for a sequel. Various teasers and rumours have circulated over the years, but now it looks like our prayers have finally been answered as Zombieland 2 is happening and they might start casting as early as summer.
Featured Image VIA
This will be very good news for horror fans across the world. If you haven't seen the first one, go and watch it now. The film is about a shy student who is unwillingly paired with a pro-gun, tough guy (quite rightly played by Woody Harrelson) as they try to survive a zombie apocalypse. It's the perfect balance of horror and comedy, the zombies are actually scary and there's even a little cameo from Bill Murray (and who doesn't love Bill Murray?)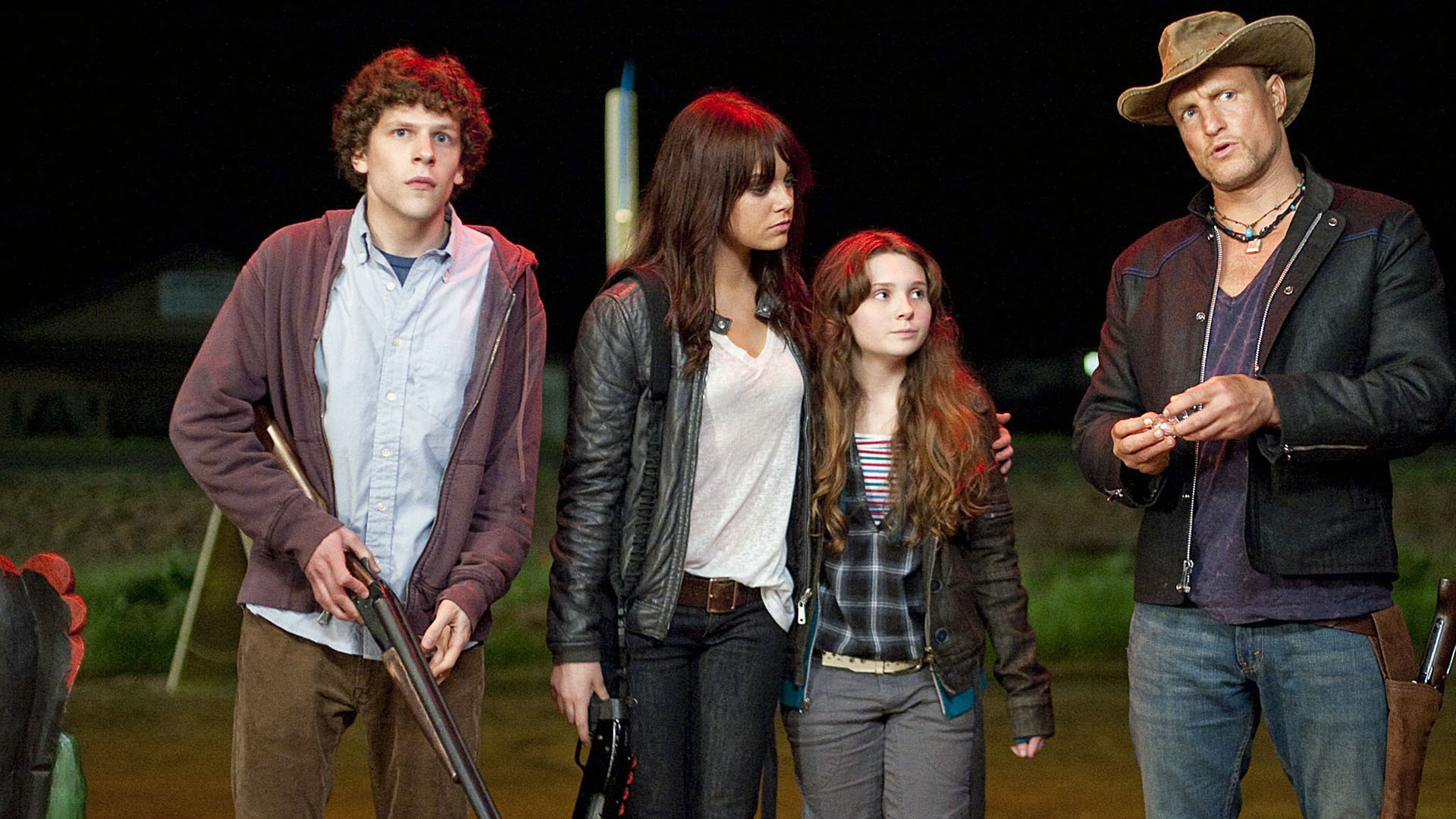 The only issue with the announcement is that pretty much all of the original cast including Emma Stone, Jessie Eisenberg, Woody Harrelson and Abigail Brelin are busy with other projects and if the makers bother trying to re-write and re-cast then it will probably end up as much of a flop as the pilot for the Zombieland TV series. Those guys actually made that film so if they can't land them, then it just won't be the same.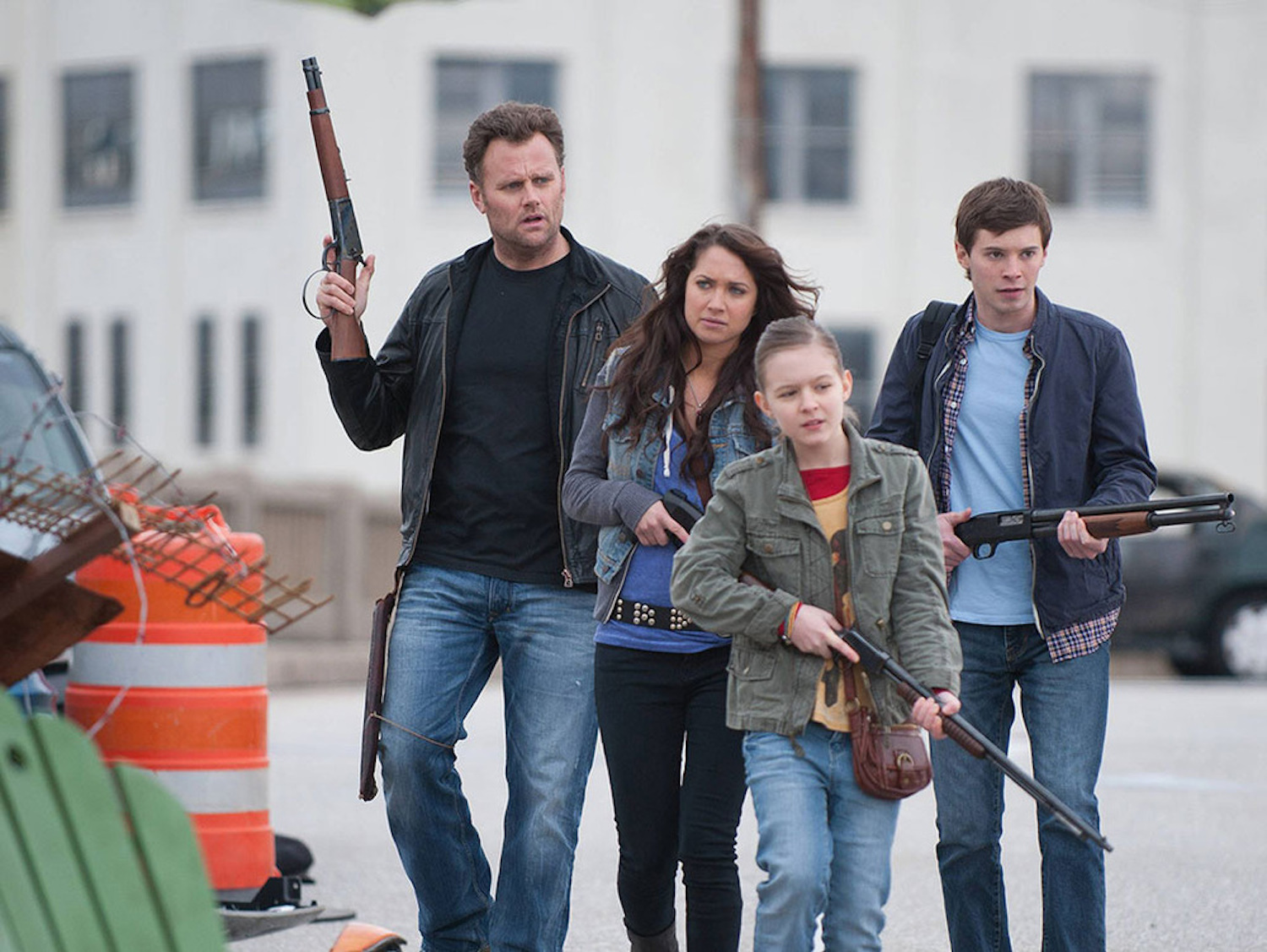 Ruben Fleischer is rumoured to return as director, although no one has heard anything about writers Paul Wernick and Rhett Reese (who are still enjoying their success from Deadpool). Again, not having the original contributors could be a damaging aspect to the sequel as the script was sterling.
So what have we learned here? Well, while it is very exciting that Zombieland 2 is finally happening, if they don't pull it together and at least get the main cast back then it could just end up as an embarrassing blemish on the memory of a truly great movie. We'll have to wait and see how this one pans out.
On the plus side, we've got Here Alone to look forward to, which looks like it is going to turn the zombie genre on its head.