Today's Coronavirus news yet again revolves around the worldwide situation becoming even worse, after someone was diagnosed in London and fears have grown that many more people will be infected thanks to the London Underground.
Featured Image VIA 
The latest victim is a woman who flew into the capital from China before being tested for the bug. She's currently cooped up (re: quarantined) in Guy's and St Thomas' Hospital in London whilst officials desperately try and locate anyone that she's been in contact with to halt the spread of the virus.
Good luck with that one guys especially after Dr. Robin Thompson from Oxford University reckons that the sheer population density of London is going to make the spread inevitable: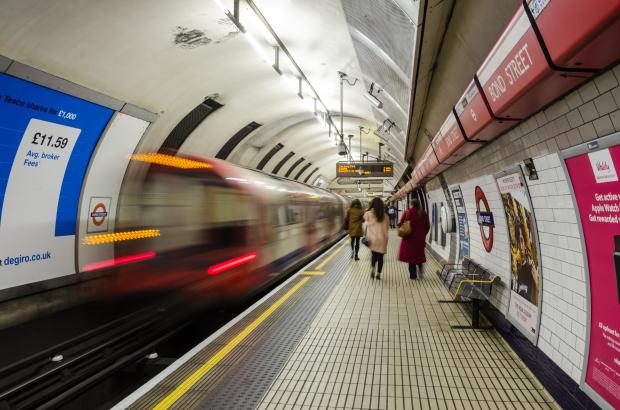 In general, if an initial case is in a densely populated area, then the risk of sustained person-to-person transmission following is higher.

This is exacerbated by the fact that London is a transport hub, and the Underground could provide a network to spread the virus quickly.

As a result, given this case was in London, it might be expected that there is an increased risk posed by this case compared to the others we have seen.

The extensive London public transport system provides potential opportunities for transmission, with many people mixing in relatively small spaces.
I mean that is kinda worrying isn't it? Maybe it is time to invest in one of those masks now after laughing at everyone else wearing them for the last couple of weeks? Seems like it's fairly easy to recover from Coronavirus though so maybe it's not something to be that concerned about? Roll the dice I guess.
For more of the same, check out the effect Coronavirus is having on KFC. Not good.