We all got pretty excited a couple of years ago when it was announced that there was going to be a 24 hour tube, but until now there hadn't been a confirmed date when this would actually come into practice. The government basically gave us a sick piece of news and then didn't tell us when it was actually going to be implemented. Typical.
Featured Image VIA 
They've pulled their finger out (at least in regards to this) now though and finally let us know when the service is going to start. That date is the weekend of August 19th. Of course though it won't be available on all lines and will initially begin with the Central and Victoria lines. The Picadilly, Northern and Jubilee line will all follow in the autumn. Not really sure why they couldn't launch them all at the same time considering they've been working on them for so long, but I guess we shouldn't really be that surprised that the government are screwing us around should we?
In fairness to them it's not going to be a poxy service either and there will be six tubes an hour between 00:30 and 5:30. Apparently it's being claimed that it will save people anywhere between 20 and 60 minutes on their journey times and will almost certainly save us a hell of a lot of money on Ubers.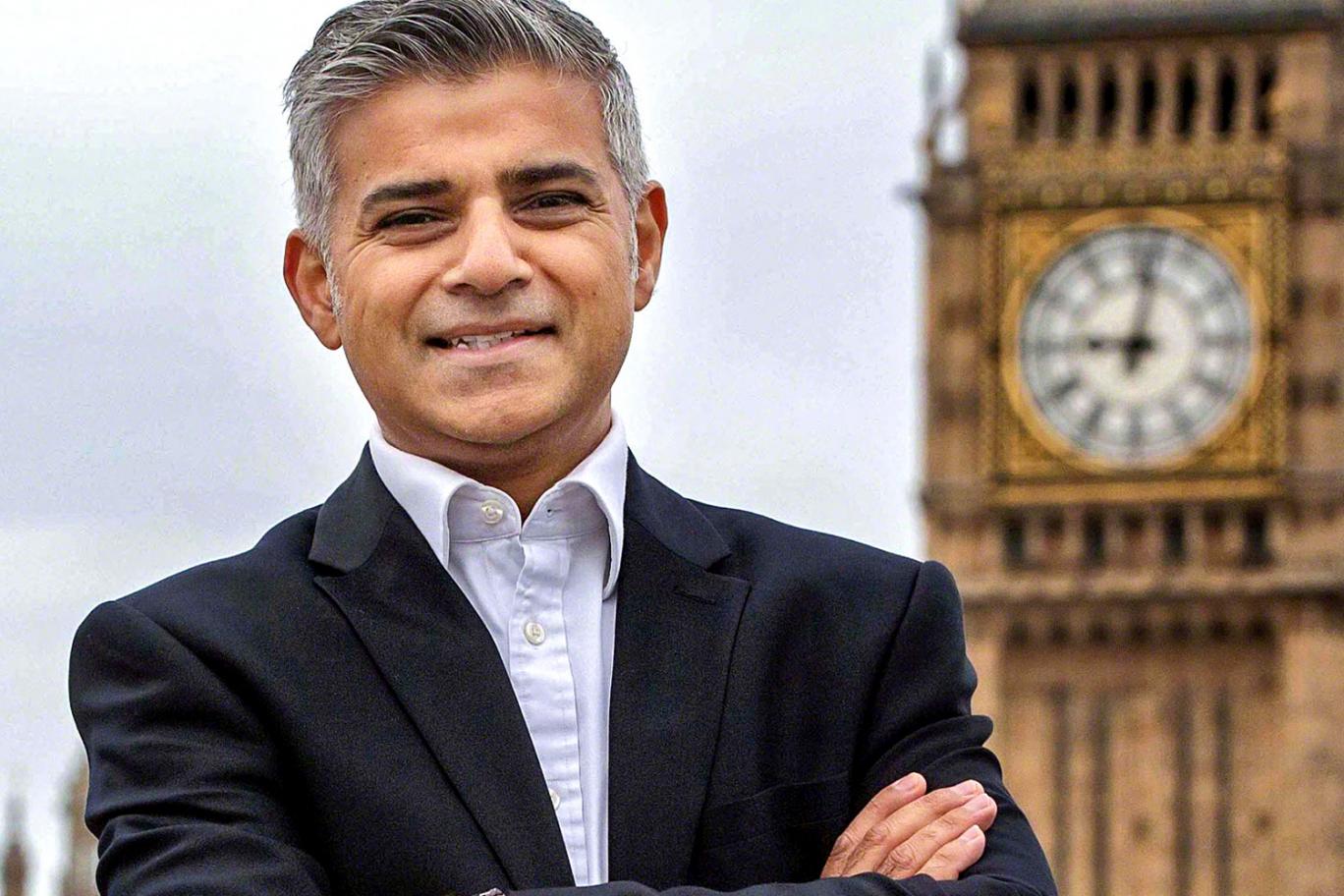 London Mayor Sadiq Khan had the following to say about it:
I have made getting the Night Tube up and running a priority, and London Underground has now confirmed that services on the first two lines will launch on 19 August.

The Night Tube is absolutely vital to my plans to support and grow London's night time economy – creating more jobs and opportunities for all Londoners.

The constant delays under the previous Mayor let Londoners down badly.
Sadiq Khan taking care of business no worries. It is kind of a joke how he can get it sorted out in a couple of months after being elected and Boris was faffing about over it for so long. Sort it out mate.
For more help with the underground, here's a tube map which tells the walking distance between each stop.