So yesterday the first victim of the Coronavirus in London was identified and today we're learning that another one of the confirmed cases attended the UK Bus Summit at the QEII centre in Westminster on February 6 along with 250 other people. Oh shit.
Featured Image VIA 
Obviously, the patient was bound to have come in contact with numerous people before they were quarantined – they only started showing symptoms three days after she went – but the fact that they went to a massive conference like this is only going to exasperate matters further. People from all over the country attended the event, which means that the Coronavirus has probably spread all over the country at this point as well.
All attendees of the conference have been emailed to inform them of the risk with the message saying the following: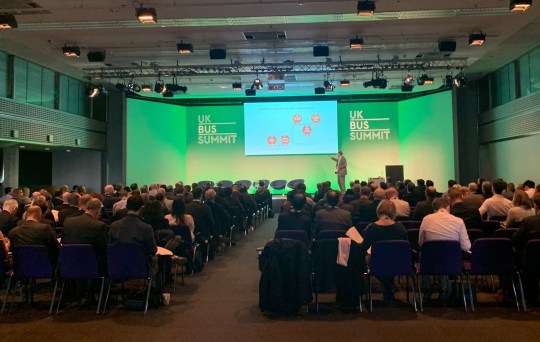 While the degree of contact you may have had with the case at the summit is unlikely to have been significant, we are taking a precautionary approach and informing you.

Anyone with symptoms should self isolate and call the NHS hotline on 111.
So basically I reckon pretty much everyone in the country is probably going to get affected after this one. Yesterday the number of total cases worldwide jumped to 60,394 with 1370 deaths and it seems like those numbers are gonna get a whole lot bigger before the crisis is over. Just saying.
For more Coronavirus, here's some experts warning that it could kill 45 million people before it's through. Holy shit.