It's not been a very good year for porn stars — back in May, a 19-year-old straight-A student killed herself after classmates outed her as an amateur porn star and then later in the year Christy Mack made headlines when ex-boyfriend War Machine tried to murder her.
Now in another completely fucked up incident, Russian porn star Lola Taylor has broken both her legs after jumping from a third floor balcony to get away from two rapists.
Taylor had agreed to visit the men in a flat in Moscow to discuss a porn project, but after she arrived, the men attacked and raped her for several hours. She eventually managed to escape and jump from a window, where she was found on the street below by a neighbour. She was unconscious and both her legs were broken.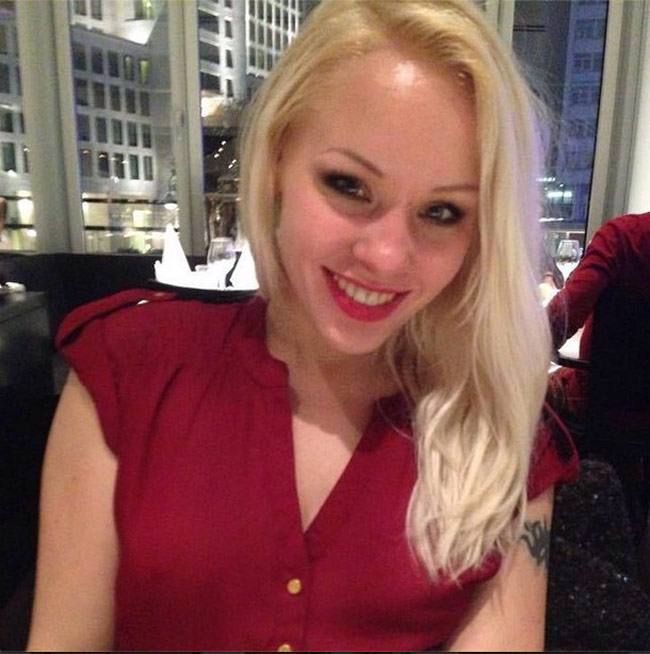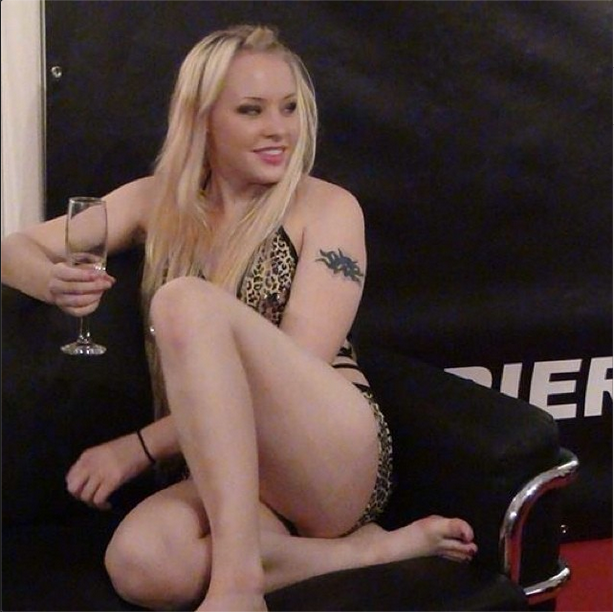 Dmitry Kosenkov, 30, and Maksim Pilipenko, 33, have both been arrested. They initially denied everything, until police found evidence of the crime across the flat. They had tried clearing up Lola's blood but hadn't disposed of her ripped clothing.
Something tells us these two pricks are going to get exactly what they deserve in Russia's fucked up prisons.
Check out our interview with UK porn star Carly Rae Summers right here.