Logan Paul will square off against Floyd Mayweather in an exhibition match on Saturday night in one of the stupidest events to ever happen in the history of professional boxing and it looks as if Logan Paul is adding to the banter of it all by saying he doesn't even know what the rules are for the bout.
Featured Image VIA 
Logan Paul was speaking to The True Geordie podcast when he said the following: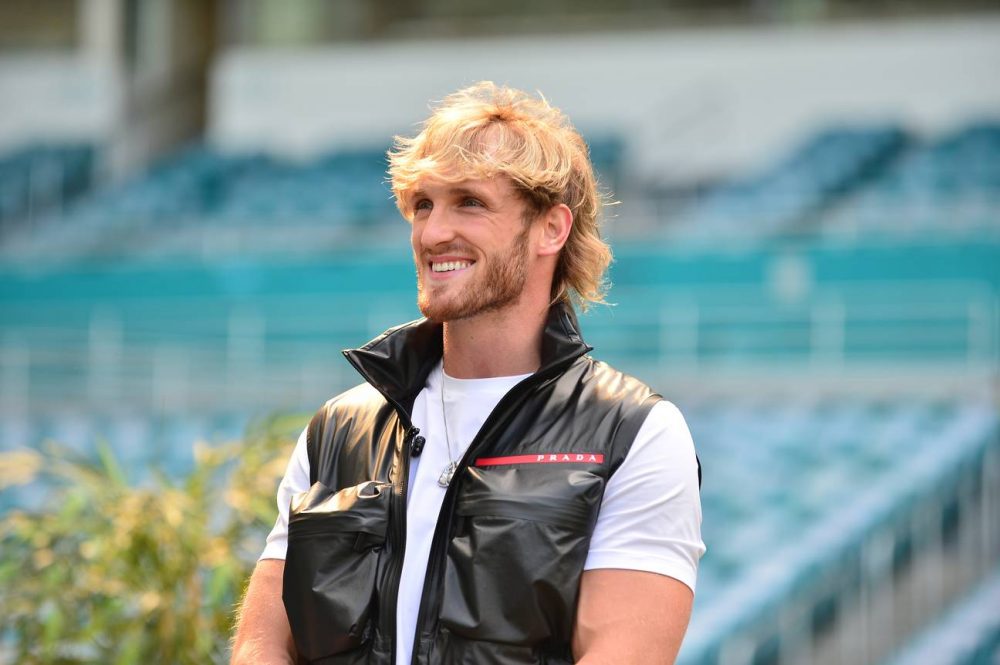 I don't know how this is possible but I do not know.

I'm hearing 10oz, 12oz [gloves]. I'm hearing eight rounds, I'm hearing three minutes, I'm hearing two minutes, I don't f***ing know.

We're prepared for anything. We did a legit proper camp. We're doing hard sparring rounds, 10-12 rounds, three different guys, we're ready.

We've got a group of pros [to spar with].

Some guys are brawlers, some guys are boxers. We try to get guys who can emulate Floyd, or at least keep the pace for small guys.

Honestly every look we can, we get: pros, solid, solid boxers. I sparred a couple of times, Jean Pascal, who is on the undercard actually. It's great work, tough guy.

He was already here in Puerto Rico training, happened to be in the same gym and we got a couple of sessions in.
That isn't as bad as I thought it was going to be as it sounds as if he's at least tried to find out the rules, but it ultimately sounds like a complete and utter doss from the guy, as much as he's trying to make out like he's been putting in the hard lines out there. Can't actually believe that anyone is going to buy it to be honest, but after seeing how well Ben Askren V Jake Paul did, nothing is going to surprise me anymore I don't think.
For more of the same, check out when Logan Paul almost died when his parachute failed to open. That was intense.