Oscar's Wine Bar in Lancaster has been fined £100,000 (ouch) after a customer drank a cocktail containing liquid nitrogen (the stuff that makes your drink smoke like a magic potion), and ended up having her stomach removed at hospital.
Featured Image VIA
Gaby Scanlon was celebrating her 18th birthday at the bar with friends when she was served the £3.95 Nitro-Jagermeister, and immediately knew something was wrong:
I turned to the man and asked if it was okay to drink. He said 'Yes'.

Smoke was coming from my nose and mouth. Straight away I knew something was not right. My stomach expanded.
Gaby, now 20, spent 3 weeks in Lancaster Royal Infirmary undergoing surgery to remove her stomach and to connect her oesophagus to her small bowel, which saved her life.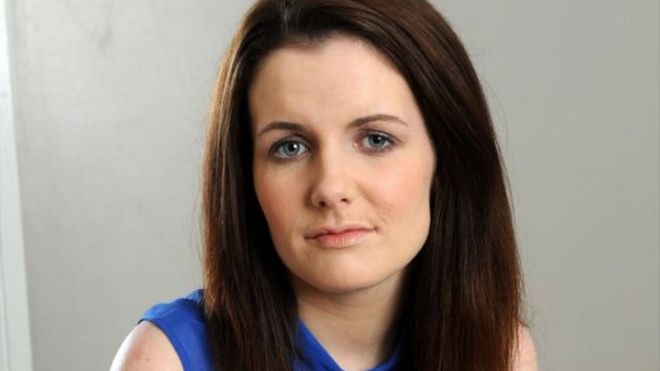 Image VIA
She says the experience had "completely changed" her life and she still suffers from "episodes of agonising pain". She has to avoid certain foods and can "no longer enjoy eating".
It turns out Oscar's Wine Bar had previous health and safety failings, but when a health and safety officer sent them a letter with guidance on liquid nitrogen usage, they didn't respond.
While using liquid nitrogen in drinks is perfectly legal, you've got to make sure the liquid has completely evaporated before it's safe to drink, otherwise it's likely your stomach could explode like Gaby's.
The bar's director Andrew Dunn said he advised his staff to use them after he saw them being used in the Berkeley Hotel in London and found them "alluring" and was "intrigued by the dramatic effect".
The bar pleaded guilty to one count of failing in the duty of an employer to ensure the safety of persons not in its employment.
I guess that's enough to put anyone off buying a gimmicky liquid nitrogen drink ever again. Feeling sick and puking your guts up is one thing but having your stomach explode and smoke coming out your nostrils is quite another. Safe bet is to stick to straight up Vodka I reckon.
P.S. We'll have to add liquid nitrogen cocktails to our list of drinks only an utter bell-end would consume.