Fans were pretty disappointed after the most popular UK TV show of all time 'Line Of Duty' ended with the equivalent of a whimper a few months ago and most of us thought there would be at least one more series to come in order to wrap all the plotlines up and give it a bit more of a satisfactory ending.
Featured Image VIA
Turns out that this might not be happening at all though. Series creator Jed Mercurio was speaking to BBC Breakfast this morning when he decided to break the news to everyone, saying that there were currently no plans for another series: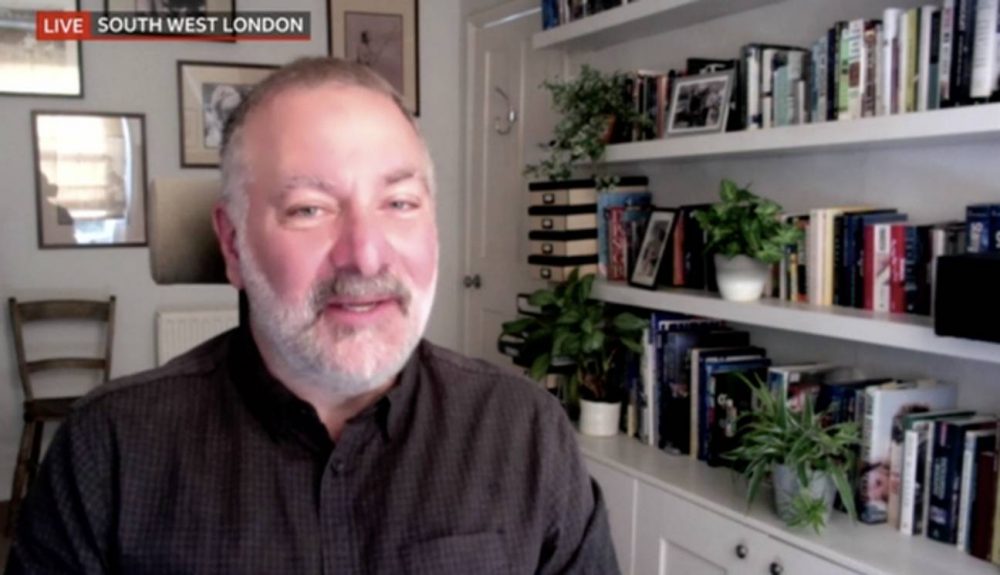 We're all so thrilled by the response to season six, it did so well.

It's fantastic to be part of something like that, an absolute once-in-a-lifetime experience that the cast and I all really loved being part of.

If there was a way, we'd obviously look at that seriously, but just being honest with you, right now we don't have a plan in place.

I'm sort of taking stock about what I'm going to do next – so, lots of lots of things possibly in the pipeline, it's a very exciting time.
OK, so he's saying there that there aren't any plans for a new series there but everything else he's saying pretty much implies that one is going to happen pretty soon in the near future isn't it? They just all need to figure out when and where this is going to be, but I can't imagine it will be too long. It would be absolutely ridiculous if it didn't. Don't worry.
For more of the same, check out when 'Line Of Duty' ran into trouble for calling a character with Down's Syndrome an oddball. Whoops.