Today has been a tough day for a lot of people, but I don't think anyone is more pissed off and upset over Boris Johnson winning the general election than Lily Allen.
Featured Image VIA
Allen was a very vocal supporter of Jeremy Corbyn and the Labour party, and had even shared this video of herself crying over how amazing Labour's manifesto was:
Well as we all know Lily Allen didn't get the result she wanted, and it's fair to say she didn't take it well, reTweeting something that many people took exception to and engaging in arguments with other users: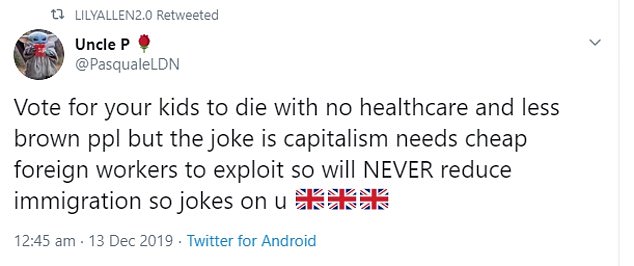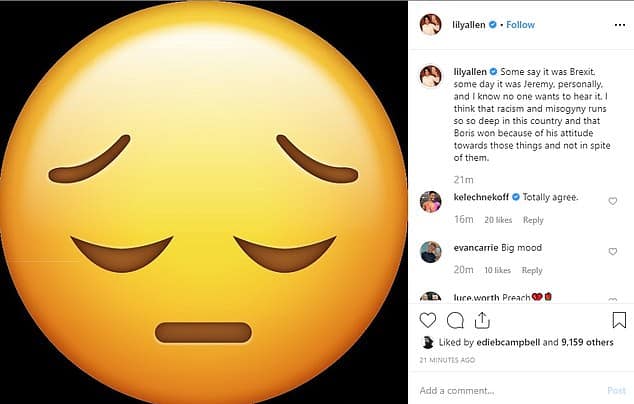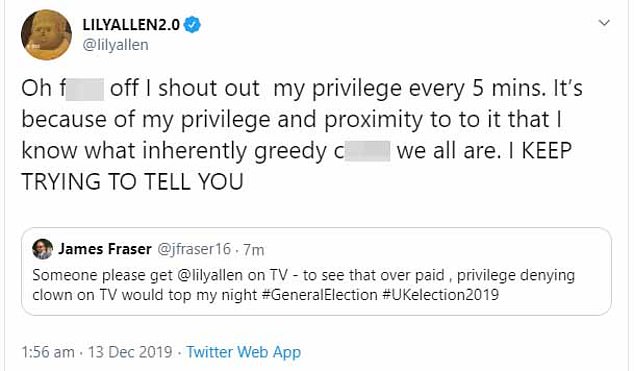 Then, before you knew it: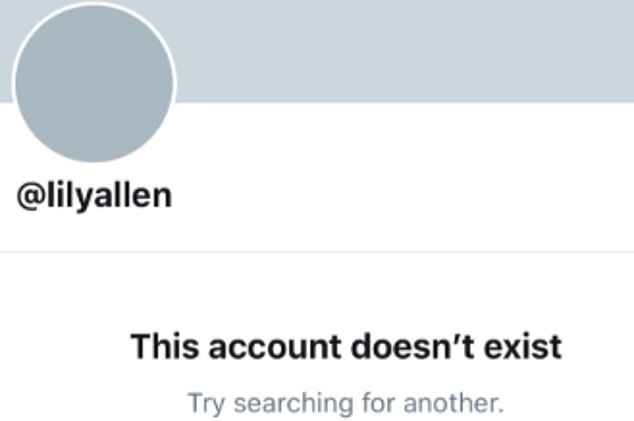 Naturally, Lily Allen deleting her account is gold dust to the trolls of Twitter: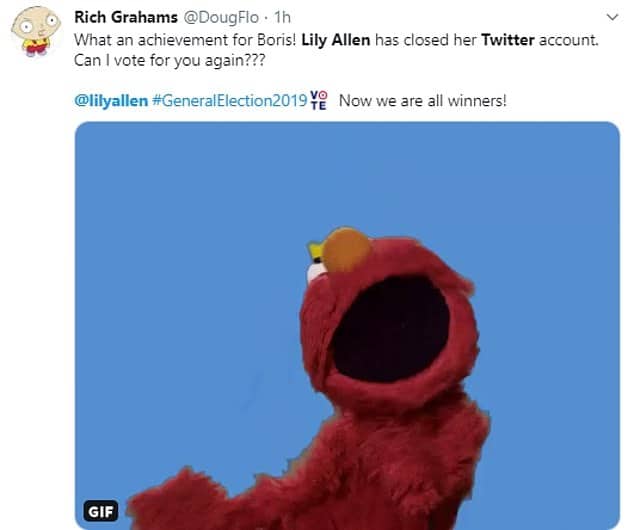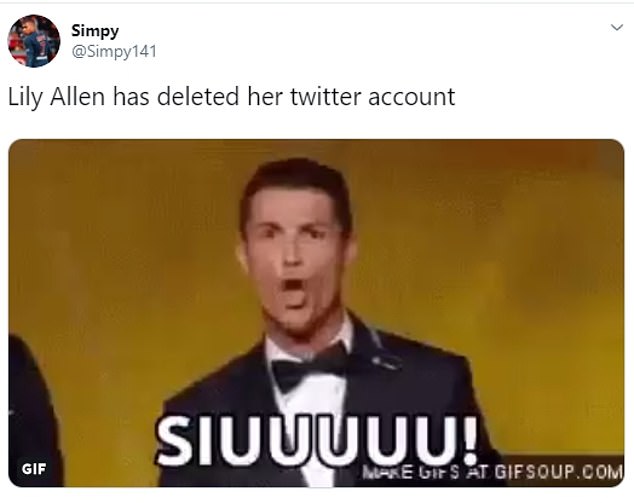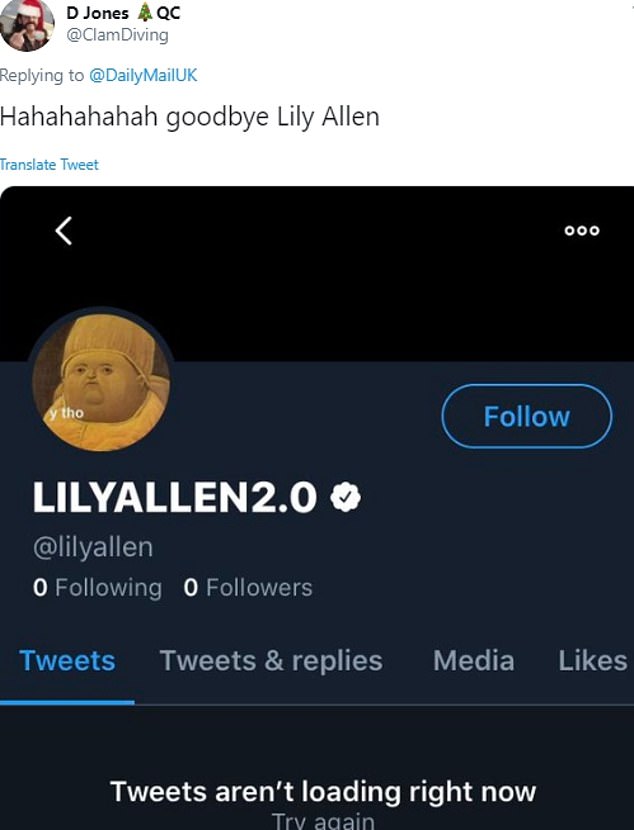 To be fair to Allen, she probably means well but it's just never a good idea (especially as a celebrity I'd imagine) getting into arguments about politics on Twitter with people who are just waiting to troll and wind you up at any opportunity. I mean that's just survival 101 when you're a celebrity who's prone to meltdowns, isn't it?
To read Lily Allen's description of having sex with Liam Gallagher in a plane toilet, click HERE. Pretty rock n roll.