When ou think about the rock n roll lifestyle, you generally think that it's all sex and drugs and partying, but it turns out that Lily Allen actually made the choice to pick sex over drugs during her time on tour.
Featured Image VIA 
Allen was speaking to The Guardian when she revealed that she became addicted to having sex rather than doing drugs during her time on the road: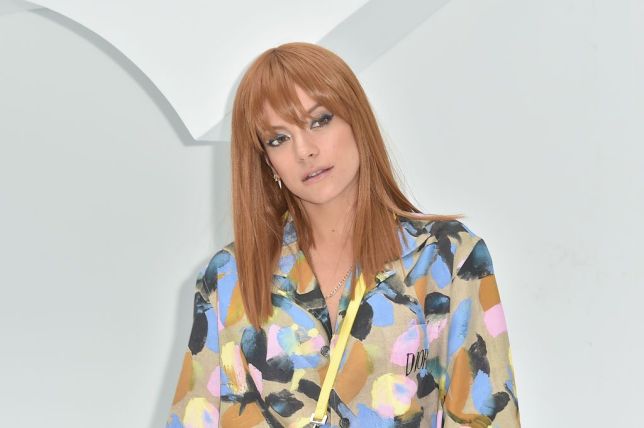 Sex can still be an addiction. I chose sex over heroin. I didn't realise at the time.

Addiction can manifest itself in all manners of ways.

You use substances or sex to put a plaster over something else, like pain or fear.

There are all manner of destructive things you can get up to.

I slept with female escorts when I was on tour, cause I was lost and lonely and looking for something. I'm not proud, but I'm not ashamed

She was expensive. High-class hookers are. I didn't care. I just wanted her to help me feel something.

I was at my lowest ebb. I was pretty brazen with all my behaviour. I think I just didn't care.

Actually, maybe I did want to get caught, maybe I wanted Sam to rescue me. I wanted him to find out about these things and say, "Enough is enough, you're coming home".
Sam is of course referring to her ex husband Sam Cooper, with whom she has two children Ethel and Marnie. Sounds like Lily was having a hell of a time of it during her heyday, but it sounds as if she's calmed down and got out of that funk now. All the best to her.
For more of the same, check her our showing us pictures of her vagina to promote her new album. Did it work?