I don't know if you heard but there's a little thing going on today called Black Friday where pretty much every store in the world is offering discounted deals on all their best products in the run up to Christmas.
Featured Image VIA 
Obviously we can't feature all of the sickest deals because there simply isn't enough time, but we are gonna bring you a few of the best ones and this one from Lidl really is a top contender. The guys over at my favourite supermarket are cutting their already low prices even more and offering you the chance to by a magnum of Prosecco for just £10. That's a serious deal.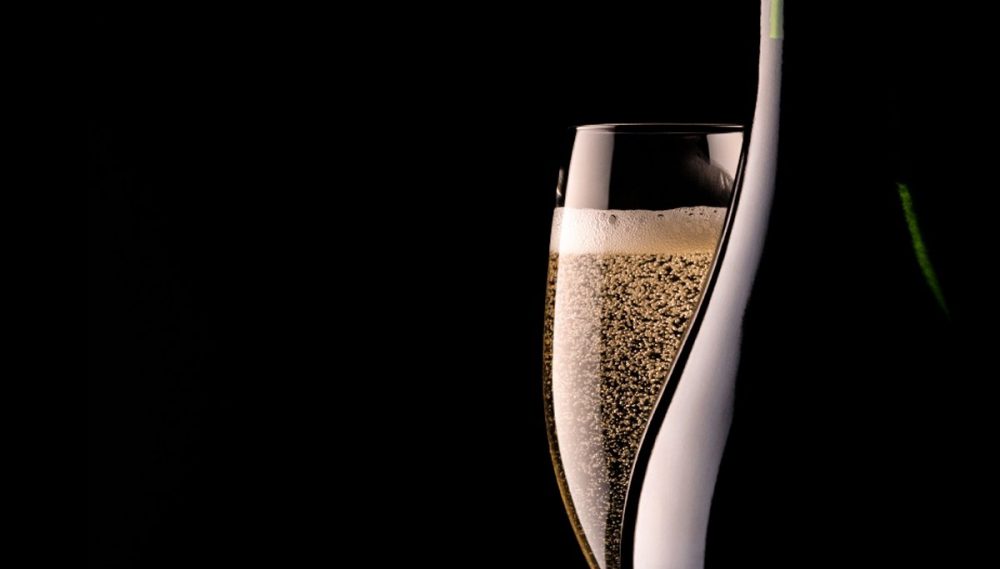 Of course, as with all of these Black Friday deals they're only available for a limited time so you've probably gotta get going as soon as you read this if you wanna grab a few. If you're too late though, they're also offering a bottle of Cava for just £3.49 or a bottle of French Chardonnay Pays d'Oc for only £2.88. Probably a better deal to be honest but people just go mad for Prosecco so it's better to mention that in the headline I feel.
For more of the same, check out this festive Yorkshire pudding wrap that you pick up at Lidl whilst you're buying your Prosecco. What a place.