Liam Gallagher and Ed Sheeran are pretty much polar opposites when it comes to how they choose to live their lives as rockstars, so it's no surprise that Liam Gallagher has some strong words for how he feels about Ed.
Featured Image VIA
Speaking to Absolute Radio presenter Dave Berry, Liam was asked whose clothes he would rather wear out of Mick Jagger, Craig David or Ed Sheeran. His response was typical Liam Gallagher: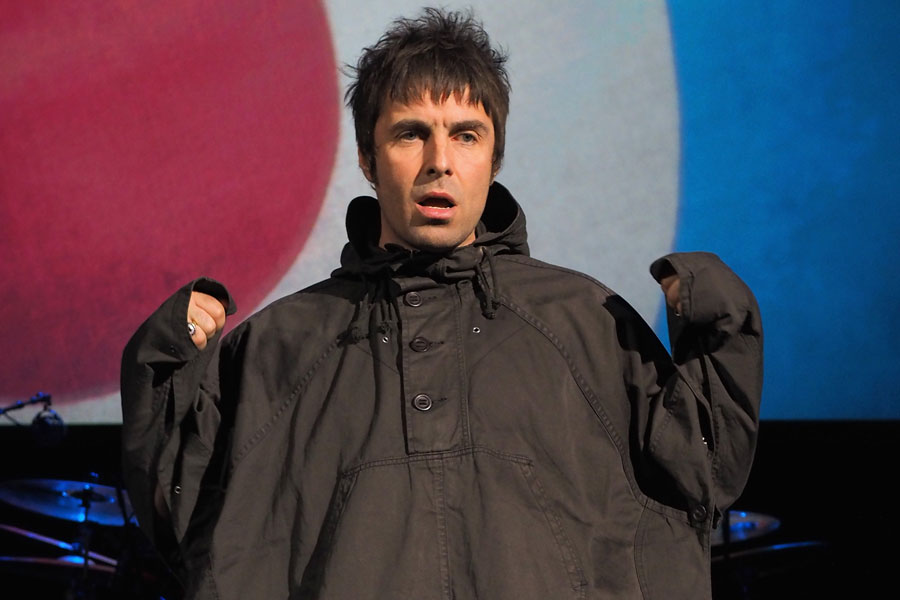 Never… I'd rather be naked. I'd rather set fire to myself, just torch myself.
Craig David just wears white doesn't he? Do you know what I mean? So that's not a good one is it at a festival.

Mick Jagger, f**king come on man, I'm not getting into his gear, skinny little thing isn't he.

Ed Sheeran, no.
Not even enough time for a witty respite when it comes to Ed Sheeran – just a straight up no, which is perhaps the biggest diss out there. Couldn't even be bothered to come up with anything nice to say to him. Sorry Ed. I guess Liam Gallagher will be Liam Gallagher though so what were you expecting?
For more of the same, check out this story about him getting in deep trouble for throwing stones at Jamie Oliver's house. As you do.