Another day, another bitter rant from former Oasis singer Liam Gallagher. The feud between him and his brother, Noel, shows no signs of slowing and in its most recent turn, Liam branded his brother a "stalker" and joked about him sucking up to Bono.
Featured Image VIA 
Liam made the comments during a recent interview where he was asked what he thought of his brother supporting U2 on their European and US tour. Here's Liam's stunning reply:
I love our kid, but every time I see him he's got his arm around some crazy celebrity. It's like he's stalking them.

Every time I see pictures of him, I just see a potato – a stalker potato when he has his arm around Bono.

It's nice to know while he's out licking Bono's a*** I'm sort of doing it for real.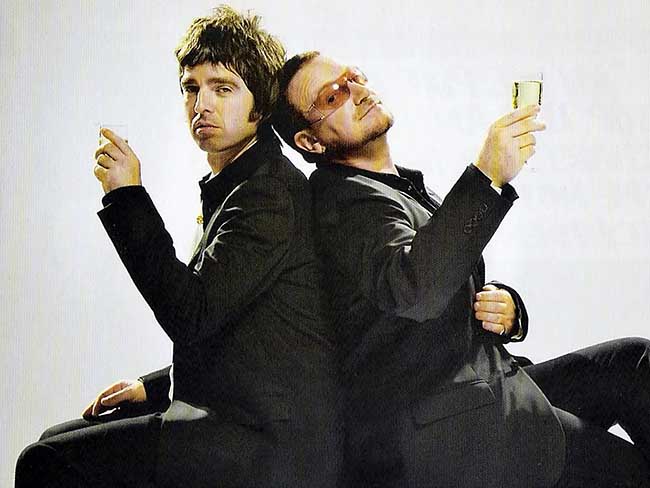 Despite the insults, Liam seems adamant that there will be an Oasis reunion. In the same interview he said:
Without a doubt, that's my band.

We've got to become brothers first before we can talk about the music, once we start liking each other, inevitable the next step is to take the band around the block for a spin.

I love Oasis, it's the best thing ever.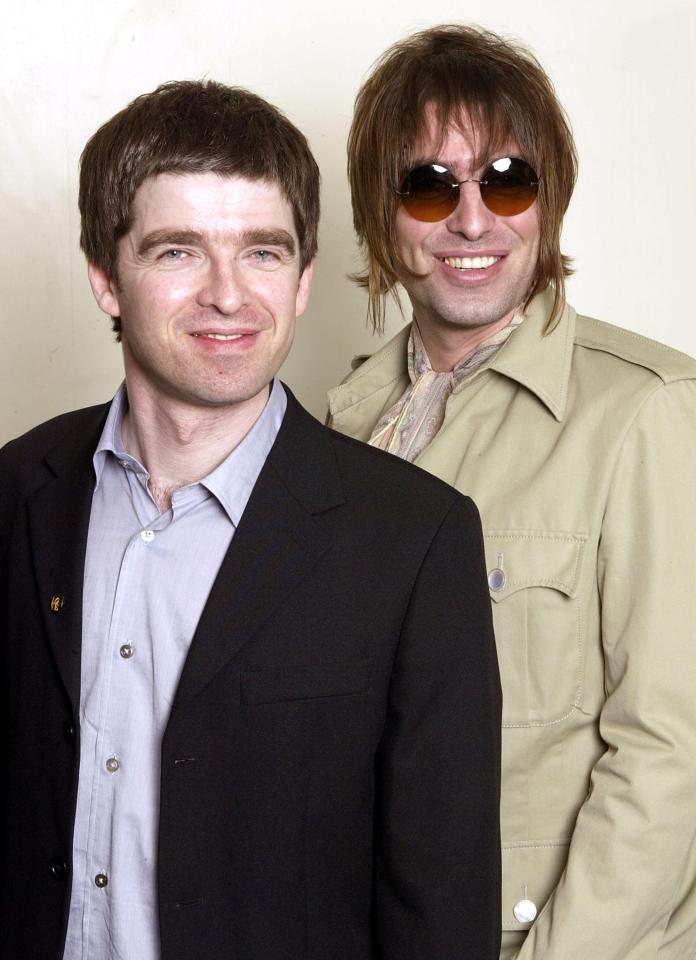 It's pretty bizarre that he would call Noel a "stalker" and in the same breath say he was confident that Oasis will reform. Classic Liam Gallagher right there.
With regards to the whole reunion thing, I'm just not so sure. Obviously there are a lot of people who would like to see this happen, but it's been said so many times now that it's becoming a classic tale of the boy who cried wolf.
Plus I don't think Noel's up for it, if this video is anything to go by.