There's likely to be a 10,000% increase in searches for a very bizarre type of porn this week. And there's an equally weird reason for it.
Featured Image VIA
You probably already know that Thursday 17th March is St Patrick's Day, and for some reason that's made a whole lot of people fancy having a wank over some leprechauns. Yeah – leprechauns. I've never had a thing for little men in green myself, but whatever floats your boat I guess.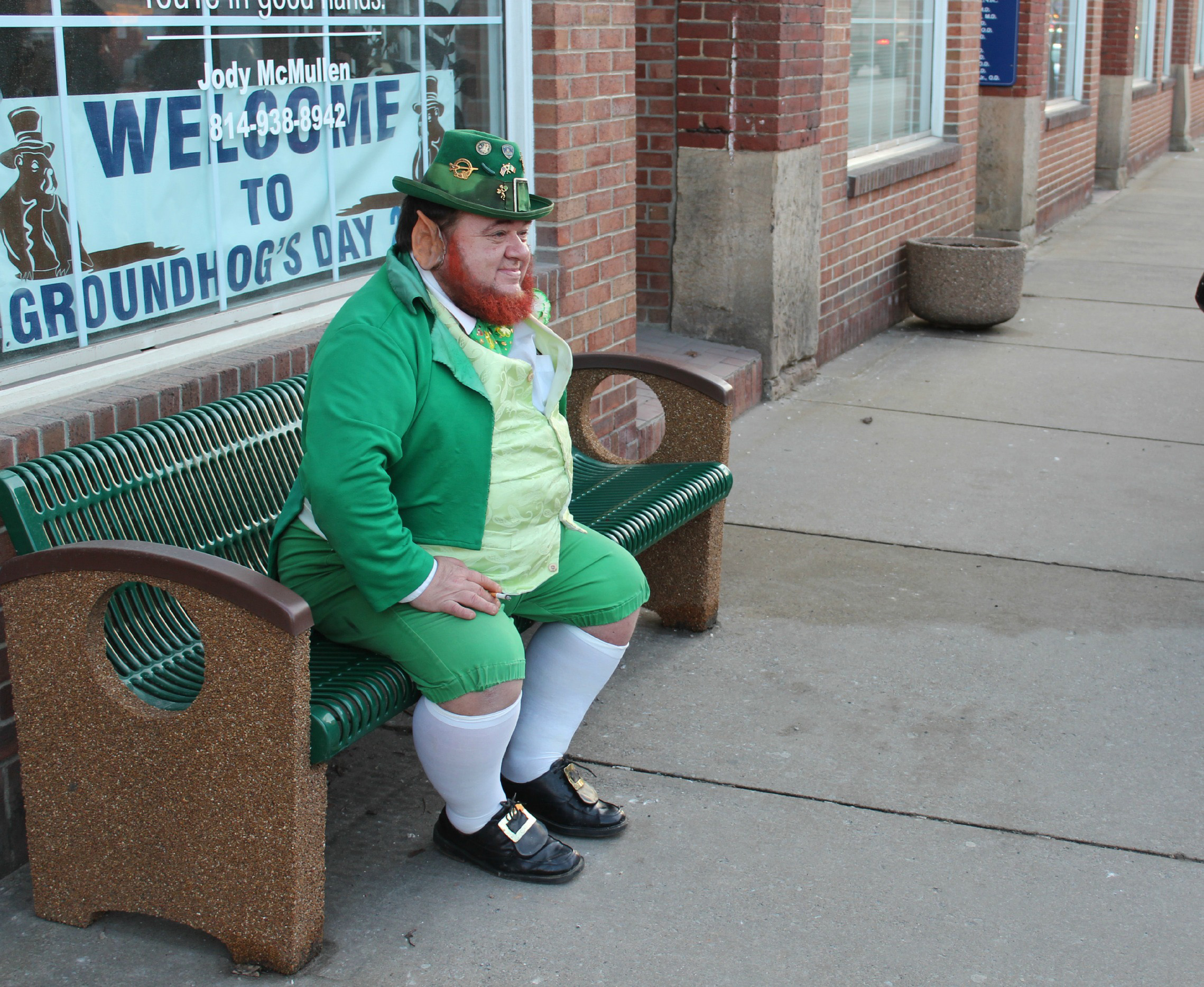 This St Patty's Day kink was revealed after PornHub announced that searches for Leprechaun erotica had skyrocketed at a monumental rate last year, while similar terms including Irish and St Patrick's Day-theme porn rose by 600% and 6000% respectively.
Image VIA
Let's be real for a second, though. What kind of freak is beating their meat over a leprechaun? Like, seriously – what type of person do you have to be to follow a rainbow and be more happy about finding the leprechaun than you are about the pot of gold.
Although, to be fair a lot of it might be down to the Irish themselves, as traffic from the country rises by 5% on average around this holiday.
Kinda reminds me of the time those crackheads went hunting for a leprechaun, actually.