If there's one thing we all know, it's that Leonardo DiCaprio is an absolute baller and we can see this by the pictures of his $11million beach house, which he recently put on the market.
Featured Image VIA 
Leo bought the beach house on Malibu's Carbon Beach – more commonly known as billionaire's beach – back in 1998 for a cool $1.6million (gotta spend that Titanic money somehow) and has probably hosted countless parties and banged countless supermodels in there since then. Not sure why he's selling it, but I guess he just got bored of it after 20 years of boning all over it and is moving on to bigger and better properties. No doubt he can afford it.
Anyway, here's what it looks like on the inside: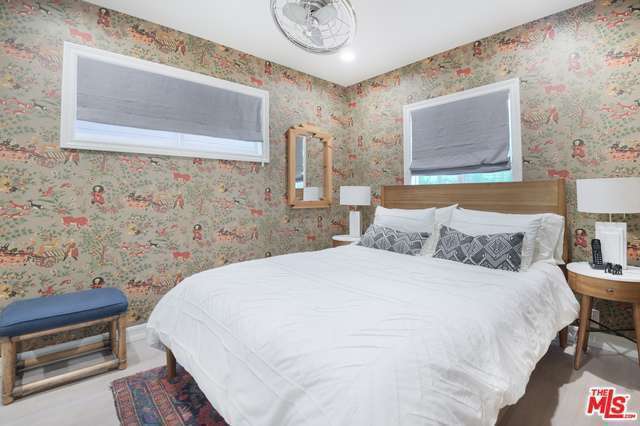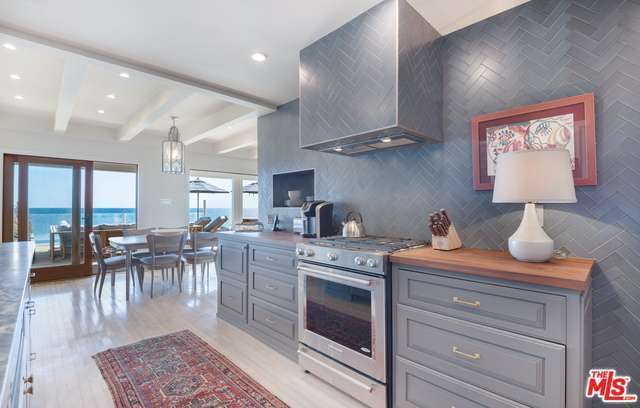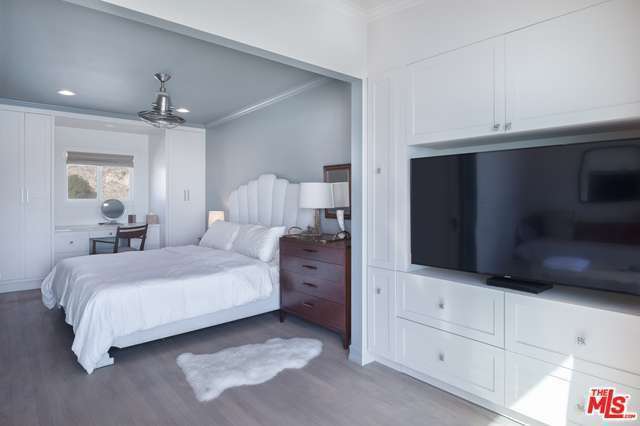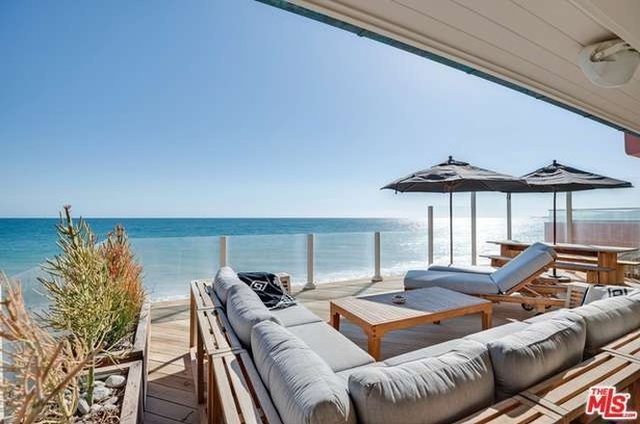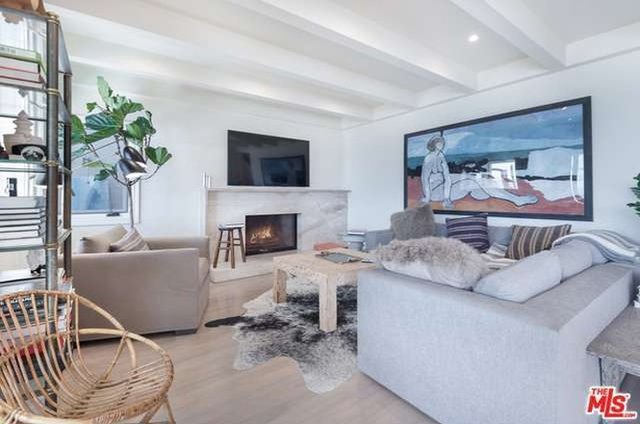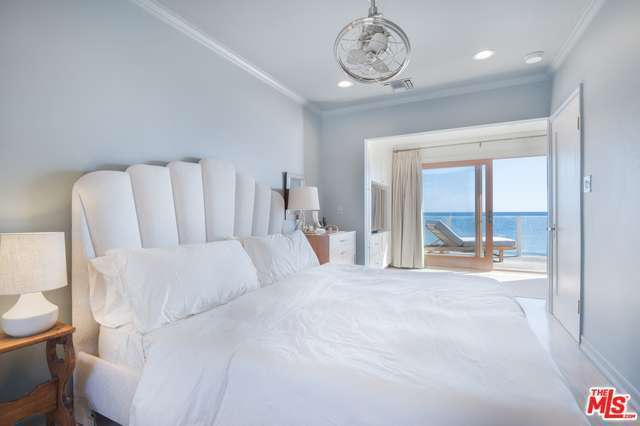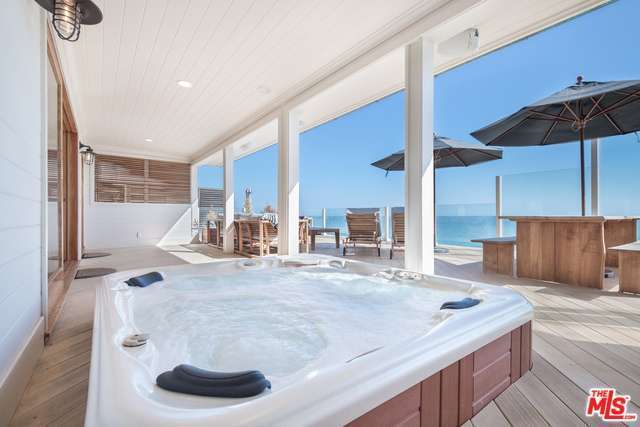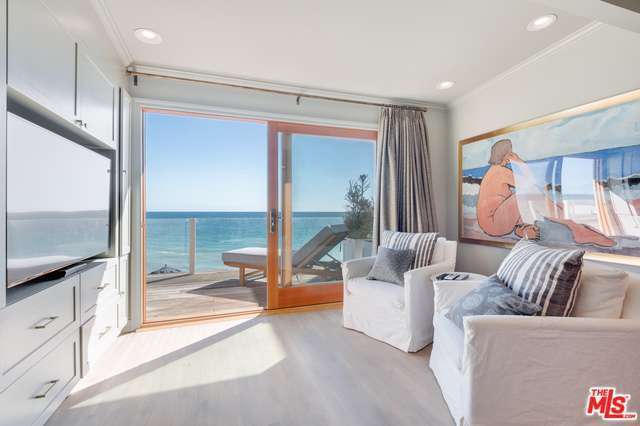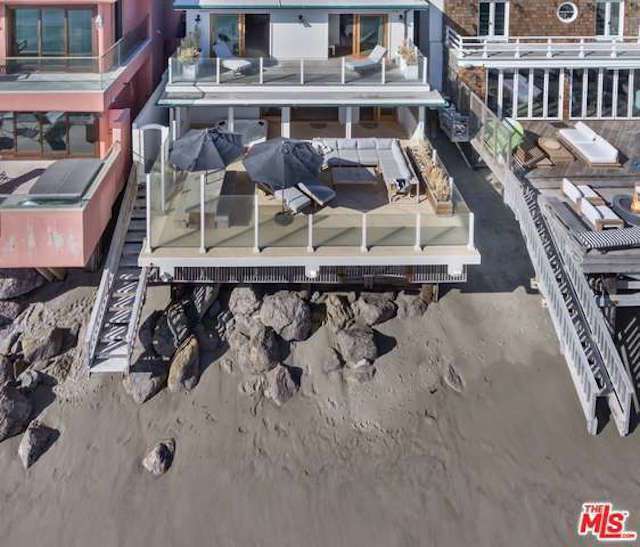 Pretty nice, although to be honest I thought it would be a little nicer for that kind of price. Just kinda looks like a completely sick beach house to me, although I guess you're paying for the location and the chance to become summer beach buddies with other rich celebrities. What price that eh? So, anyone interested in getting a timeshare?
To be fair though, it's nowhere near as cool as Mark Wahlberg's dream house that was completed a couple of years ago. That is balling.