One good thing about quarantine is that you know all the best screenwriters, musicians, and creative types have a lot of time to cook up new entertainment for the post-coronavirus world, and that includes Martin Scorsese's new film – 'Killers of the Flower Moon' starring Leo DiCaprio and Robert De Niro.
Featured Image VIA
It already sounds like a classic in the making, but they're also now giving you the chance to be a part of it by offering a walk-on role for one lucky fan.
There is a catch, but it's a good one – just make any donation you want to 'All In Challenge', which will go towards helping people affected by the pandemic . Details via Leo & De Niro below:
https://www.instagram.com/p/B_AHXwEFvag/
Donate a couple quid and you'll be in with a chance. Who knows eh? Someone has to win. It's only a walk-on role which means you can't fuck it up unless you're completely useless, but you'll be able to say that you were in a film with two of the greatest actors of this generation. Maybe you'll be the waitress serving Robert De Niro his coffee? Or maybe you'll be the pedestrian that Leo DiCaprio beeps at to get out the way because he's driving too fast towards you. Could be anything but you won't know unless you donate and get chosen for the part.
Not to mention the film sounds completely sick…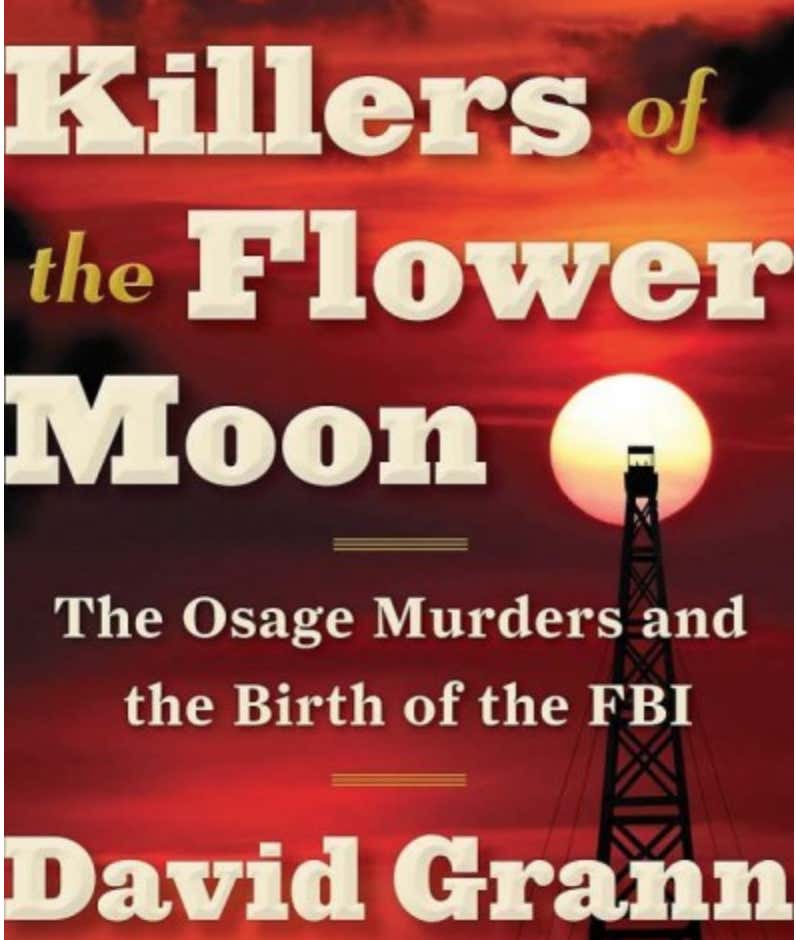 It's based on that book which is about one of the FBI's first investigations – the murder of (at least) 20 wealthy Native Americans whose land was on top of oil. They suspect ruthless mobster William Hale AKA the 'King of the Osage Hills' has something to do with it. Hey, maybe you'll be one of the Native Americans he murders?
Can't wait for it either way. For a look at the first trailer for 'Morbius', the Marvel vampire – click HERE.