Everyone knows that anytime you combine Leo DiCaprio with Martin Scorsese you end up with an absolute banger of a film. Wolf of Wall Street, The Departed, Shutter Island, Gangs of New York – all great films.
Featured Image VIA
Well they're about to do it again with an adaptation of 'Devil in the White City' – a true story which became a bestselling book focused around architect Daniel H. Burnham and serial killer H.H. Holmes, who crafted a 'Murder Castle' where he would lure women to their deaths.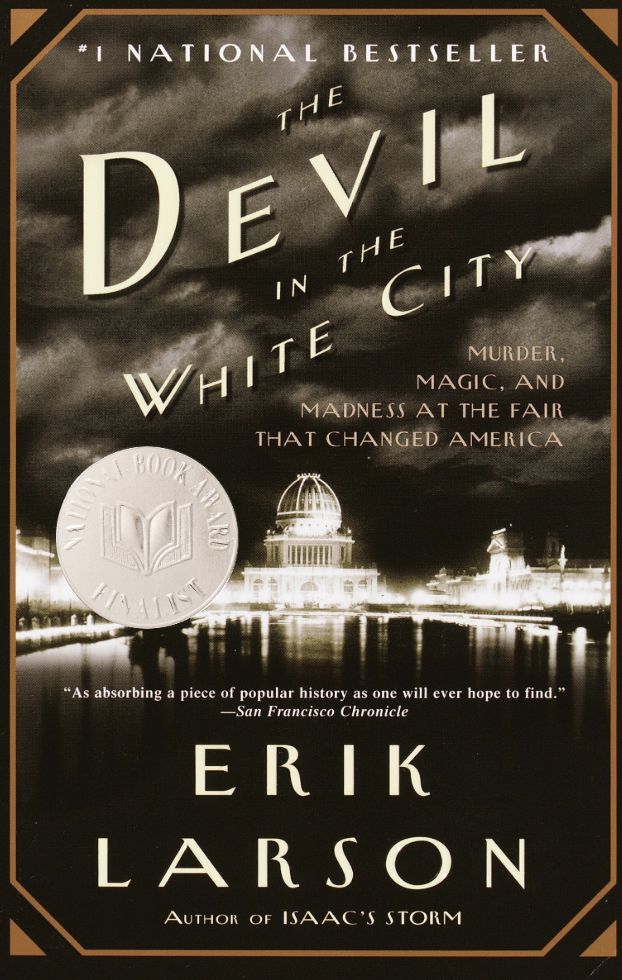 I had never of the story before but watching this video, it does sound like the sort of thing that would make a quality TV show, especially with Leo and Scorsese involved.
See for yourself:
Pretty dark stuff huh? I'm going to go out on a limb and say that Leo will be playing serial killer H.H. Holmes, but who knows. Apparently Hulu are favourites to pick up the series though, rather than Netflix.
Seems like a can't-miss home run for Leo and Martin. Can't wait.
Speaking of Leo, did you know Gisele had to numb herself with drink and smoke just to handle dating him? Never change, Leo.