Photographer Marc De Groot's day job is to hang out in Ibiza taking pictures of loads of cool club nights. When he's not working his day job though, he enjoys nothing more than recreating the club nights he's taking pictures of with LEGO and then taking pictures of them and uploading them to the internet.
It sounds to us like Marc De Groot probably likes taking pictures of club nights a bit too much but hey, everyone loves LEGO and these pictures are great and must have taken a lot of time to set up so we're not gonna rinse him or anything like that, just maybe suggest that he should get another hobby sometime.
Just enjoy the images, and once you're finished with them go check out some of your favourite movie scenes recreated in LEGO form, or your favourite album covers in LEGO form.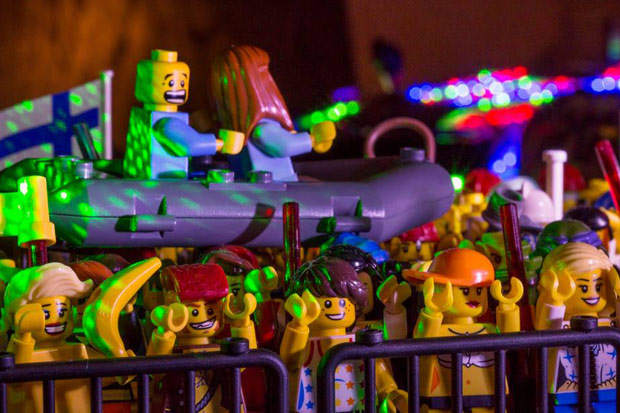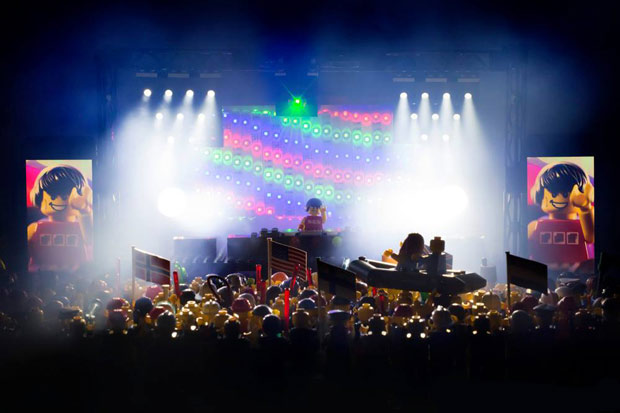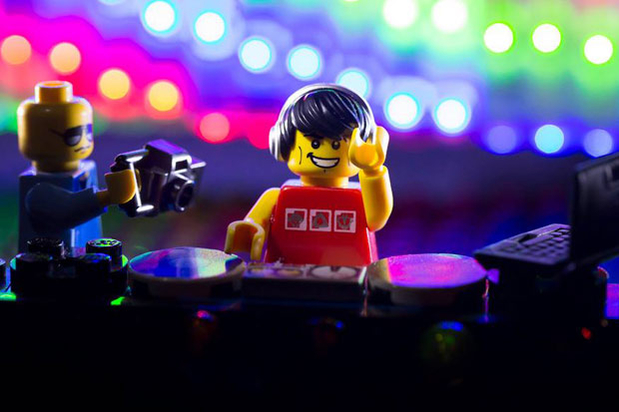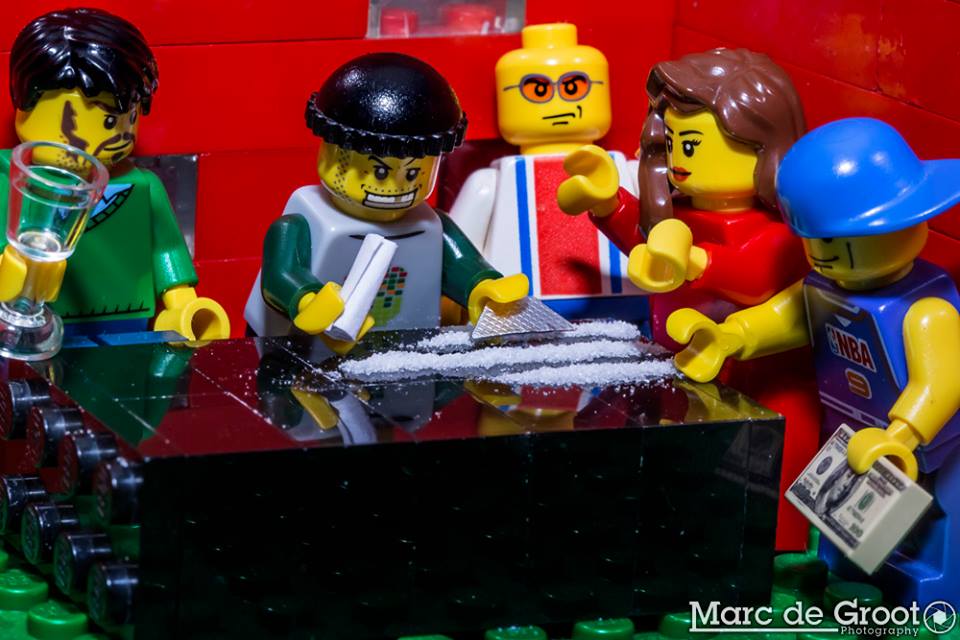 VIA Mixmag