It's hardly that surprising to me that there were absolutely loads of people breaking all the lockdown rules over the weekend, but it is a bit shocking that police raided over 300 house parties because that seems like an absolutely staggering amount of people that clearly don't give a shit about stopping the virus and following the rules.
Featured Image VIA
To make matters even worse, this was just in Scotland and not even in the whole of the UK. Imagine how many more house parties there probably were all over the country.
Fourteen people were arrested for refusing to stop their parties and over a hundred fines were issued over the weekend. Officers had to force their way into three of the parties to get them to stop. It sounds like a real mess up there.
Chief Constable Iain Livingston said the following about the parties: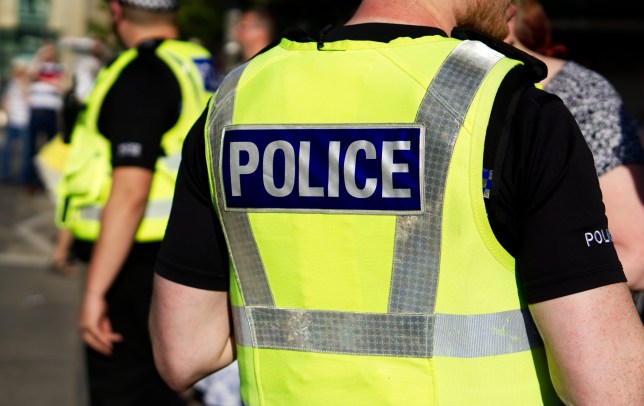 The parties were being held across the country in every community and age group.

There is no doubt that house parties or house gatherings are not permitted and there can be no excuse for arranging, attending, or hosting a house party. It is against the law.

Where officers encounter blatant, wilful, or persistent breaches, we will take decisive action to enforce the law.
Yeah, kinda sounds like this lockdown is going to be very different from the previous one as it doesn't look like anyone is interested in following the rules whatsoever. It's gonna be a long winter.
For more of the same, check out this guy who got a year in prison for organising two house parties during lockdown. Severe.