It hasn't been that long since the third season of Stranger Things was released and we were treated to another romp around Hawkins, Indiana as the gang did their best to fend off those pesky Russians and the Mind Flayer.
Featured Image VIA 
Given how long it took in between seasons two and three, you might be forgiven for thinking that it was going to be a real long time before we saw a fourth instalment of the hit series, but one Reddit user seems to think differently. ChihuahuaWithBoombox posted that she lives in the city where the show is filmed – a place called Rome in Georgia – and that she's seen several vehicles from the TV show popping up around town.
This isn't just speculation either as the Reddit user kindly provided us with photo evidence too. Maybe some spoilers here too so don't read anymore if you haven't watched the third season of the show yet: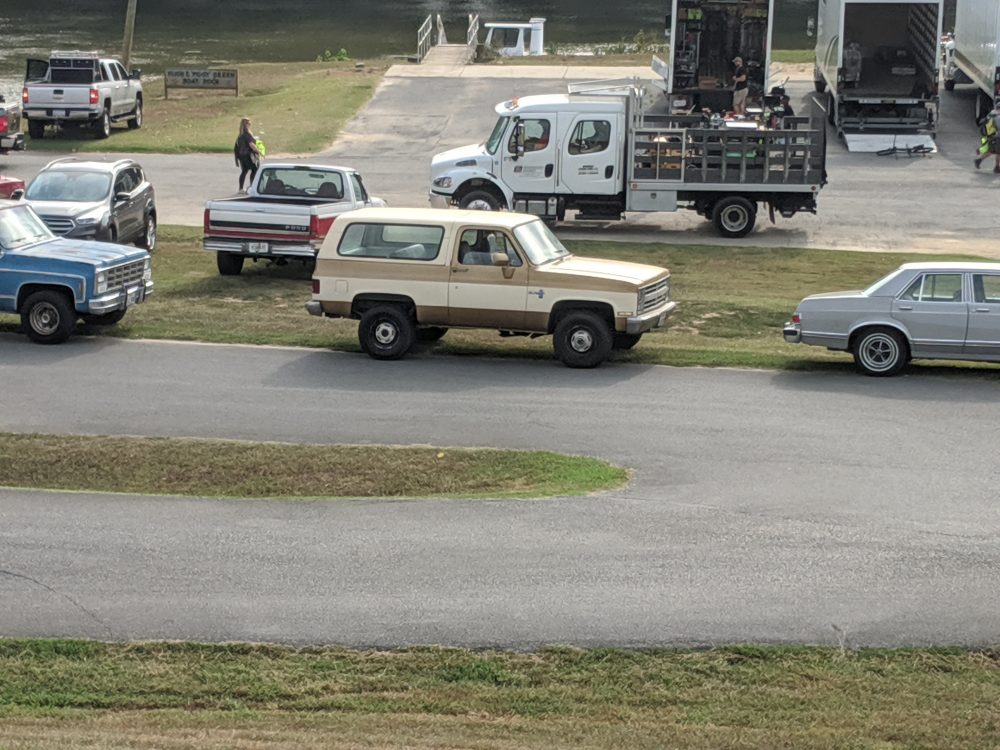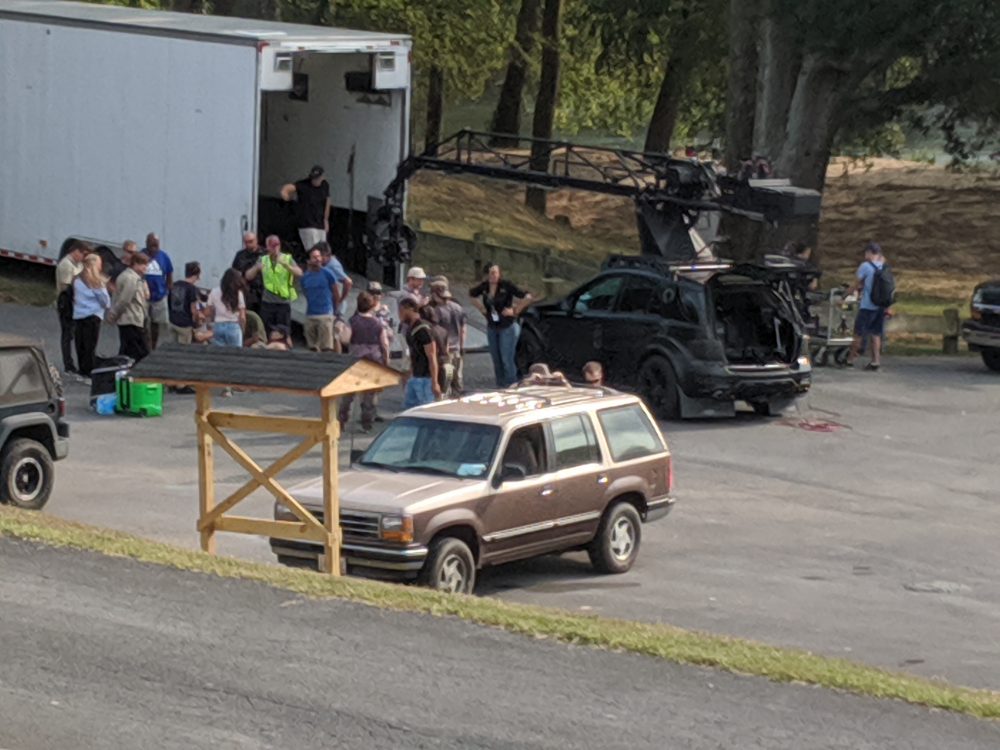 Wait a minute – isn't that Hopper's Blazer? But didn't he die in the last episode of series three? I suppose just because his car is in it doesn't mean that he's necessarily driving it, but it's still a little bit of a tease that he might be alive as well. That's Nancy's car as well right so it seems like Stranger Things is definitely filming, even though the crew told onlookers that they were shooting a movie called 'Blue Bayou'. Sure, like anyone's gonna believe that.
For more of the same, check out the first trailer to it right here. Don't get too excited though.