A Met police officer's wife who works as a prostitute has confirmed that the force have no issues with her job, after a reporter unveiled her profession in an undercover job.
Images VIA
PC Scott Frost said that he let the London's Met Police know of his wife, Sarah Jane's career and that they raised no objections.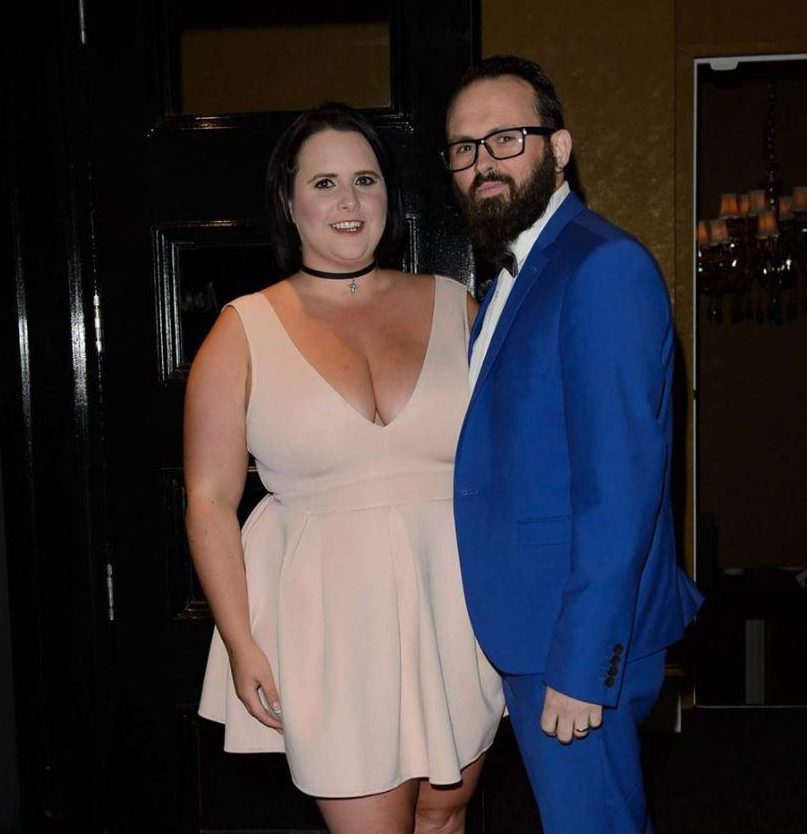 Sarah currently works as a call girl where she charges up to £130 per hour for sex sessions, as well as working in the porn industry. On a website where she promotes her services, it says:
I love sex and I love meeting new people.

I'm fun, friendly and my cheeky smile and natural curvy figure will put you at ease in no time.
Sarah's profession was revealed when an undercover reporter from 'Sunday People' booked her. Here's what she told him during their meeting:
My half-hour service is full girlfriend experience for £80, or an hour is £130.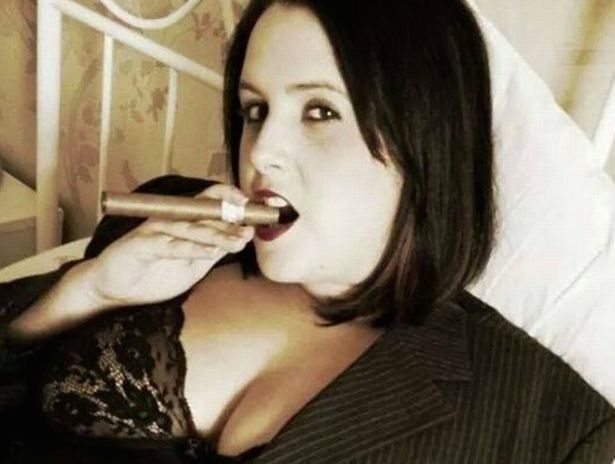 I also do a £60 service which is no touching, with all the attention on you.
When the reporter gave her the money, she revealed that she had been doing escorting for three or four years and porn work for about ten years.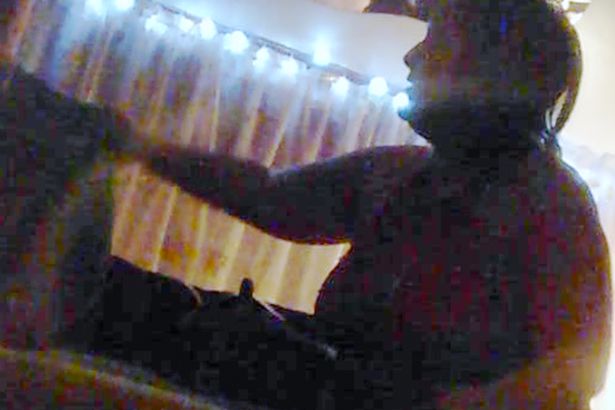 After the secret was uncovered, Scott announced that he was aware of her profession:
My bosses are completely and utterly aware of it and have said there's no conflict of interest. There's no problem.
Meanwhile, a spokesperson for the Met police added that Scott had "done the right thing" by informing them of her job.
So while 'Sunday People' have unveiled the scandal, it appears that there is an entirely new spin to it – that the Met police are taking no action on a woman who is working as a full-time prostitute. Whether they decide to investigate now that the story has gone viral is yet to be seen.
To read about a prostitute who was arrested during an undercover bust, click HERE.