It was only the other day that Cathriona White's estranged husband Mark Burton made claims that Jim Carrey had been a significant contributor to White's suicide, as he gave her several STDs.
Featured Image VIA
However, up until now there had been no solid evidence of this. But these leaked text messages reveal that there was definitely something going on and to be fair, it does seem like Carrey was being pretty blunt to White in the run-up to her death.
The texts are part of the evidence provided by Burton in the wrongful death lawsuit being held against Carrey. He is arguing that the actor gave White Herpes Type 1 and 2 as well as gonorrhoea and that Carrey tried to get White to sign a contract to ensure she wouldn't sue him for it.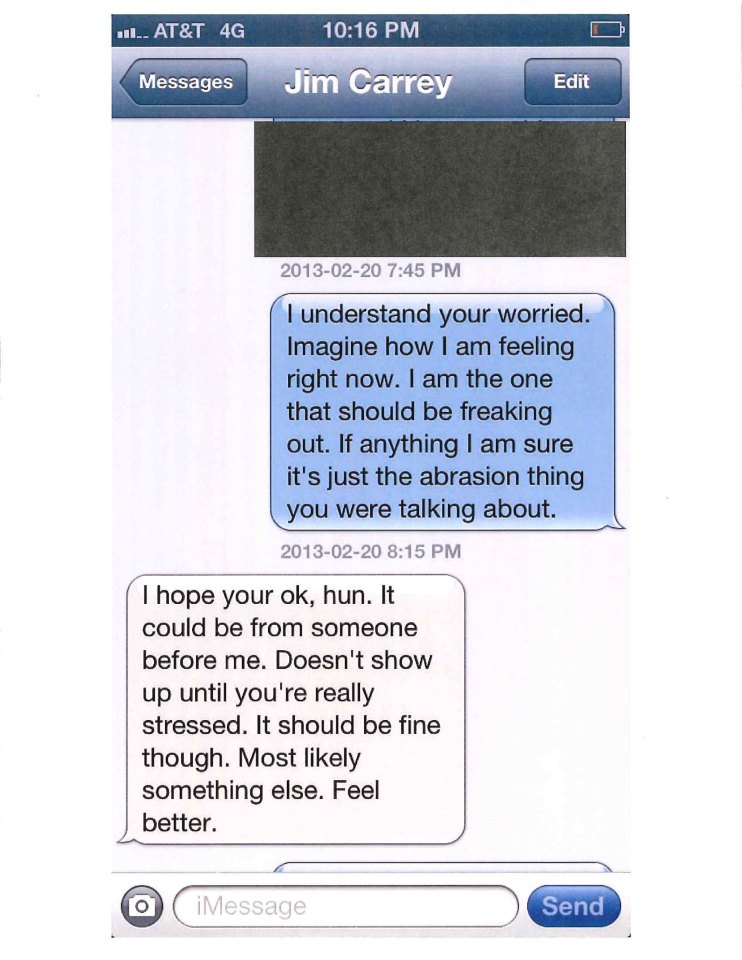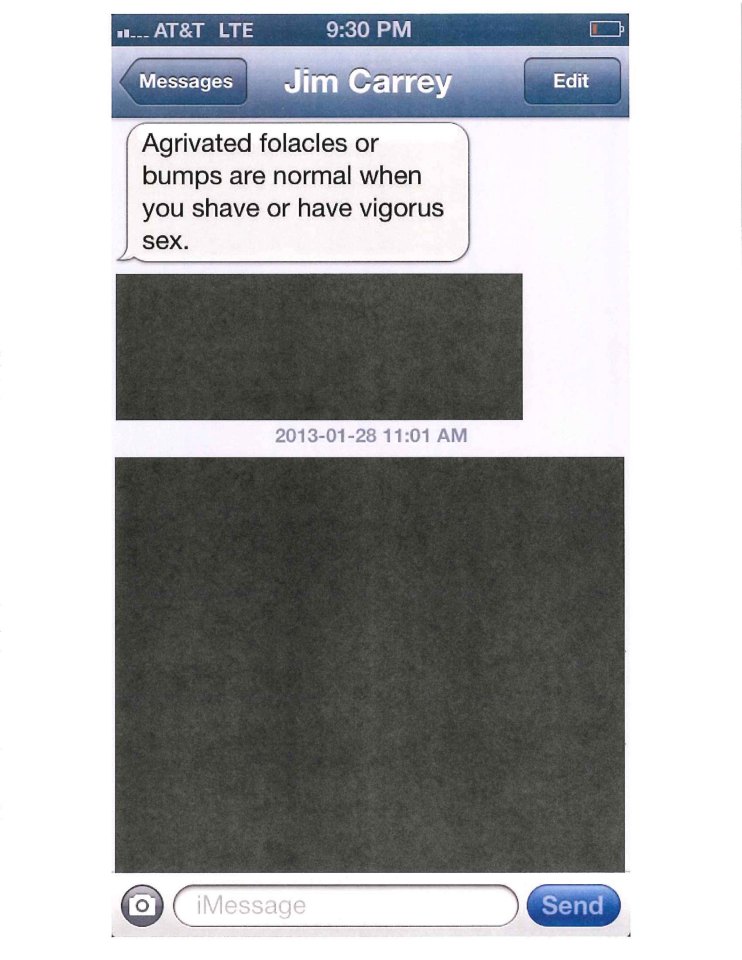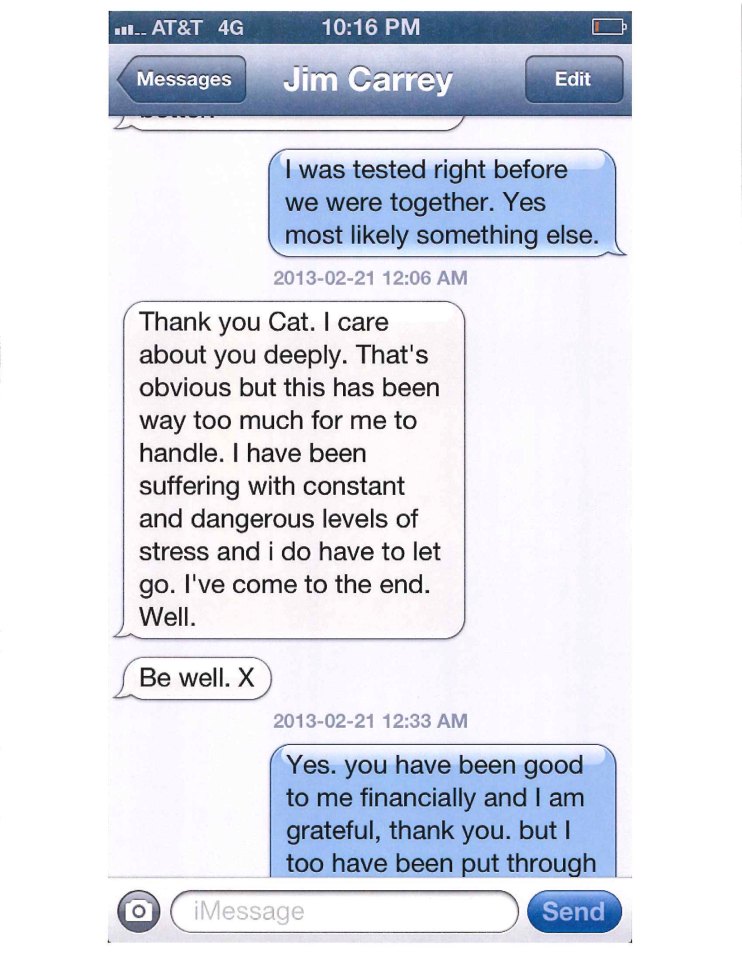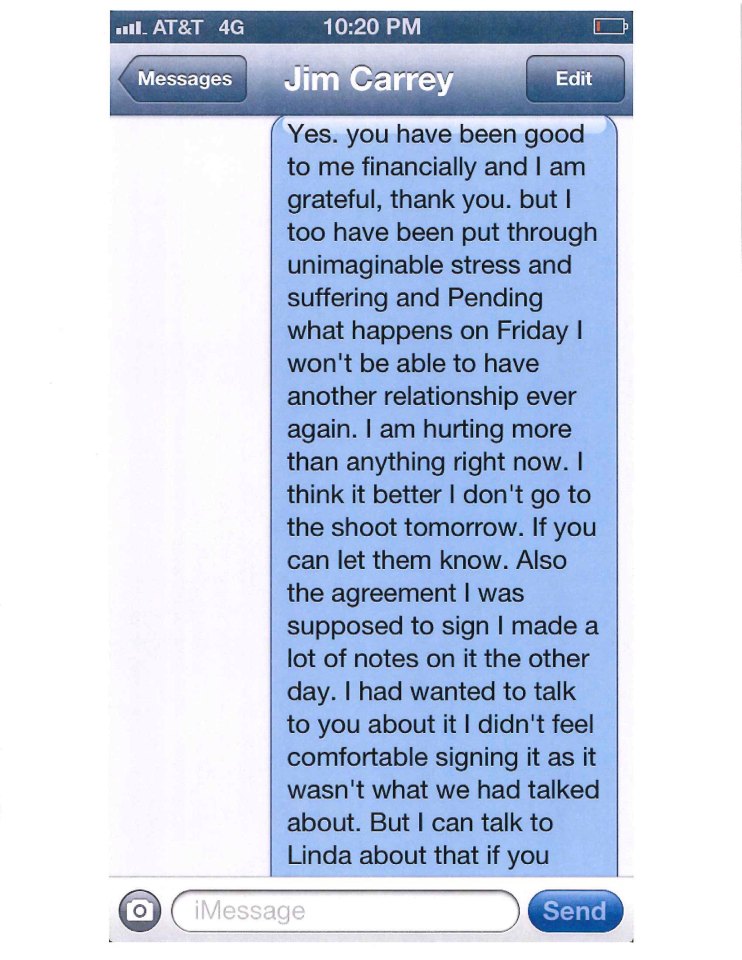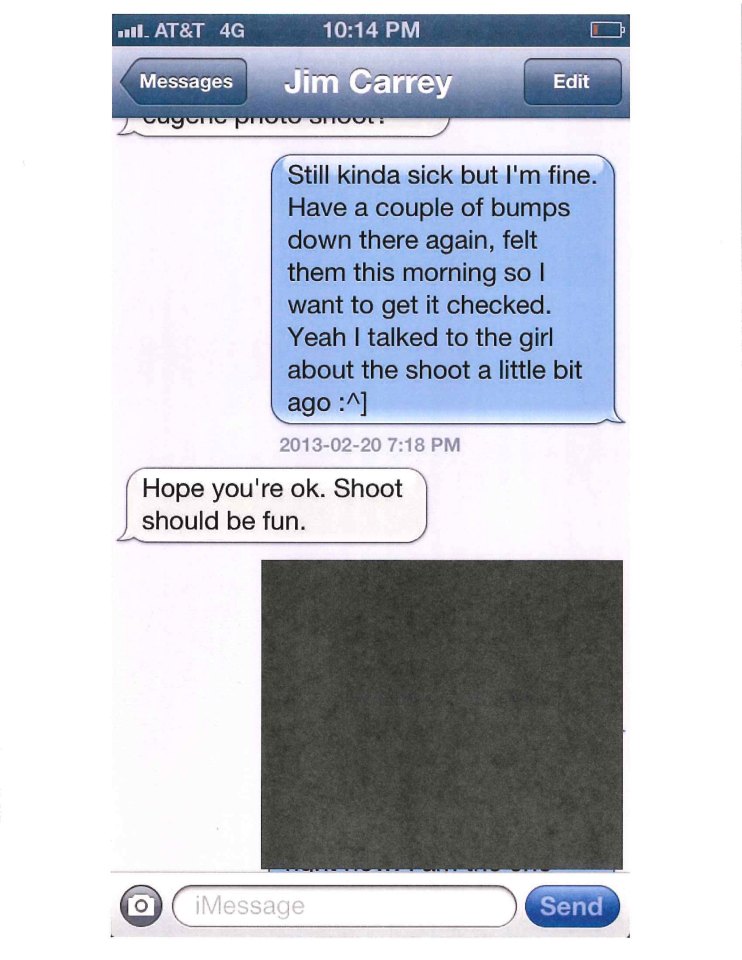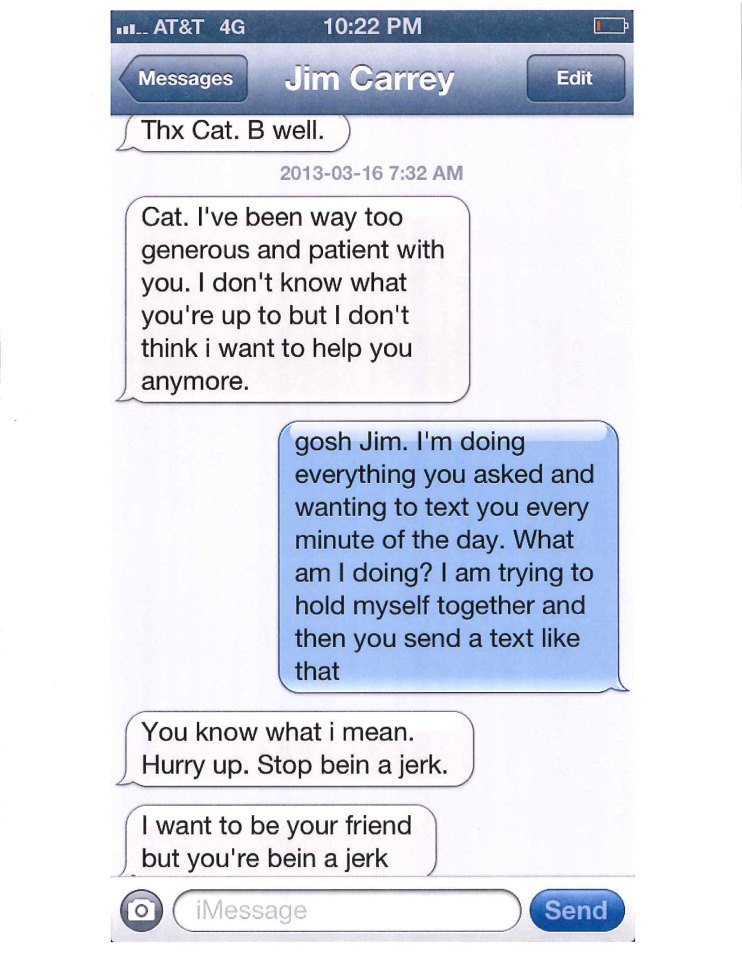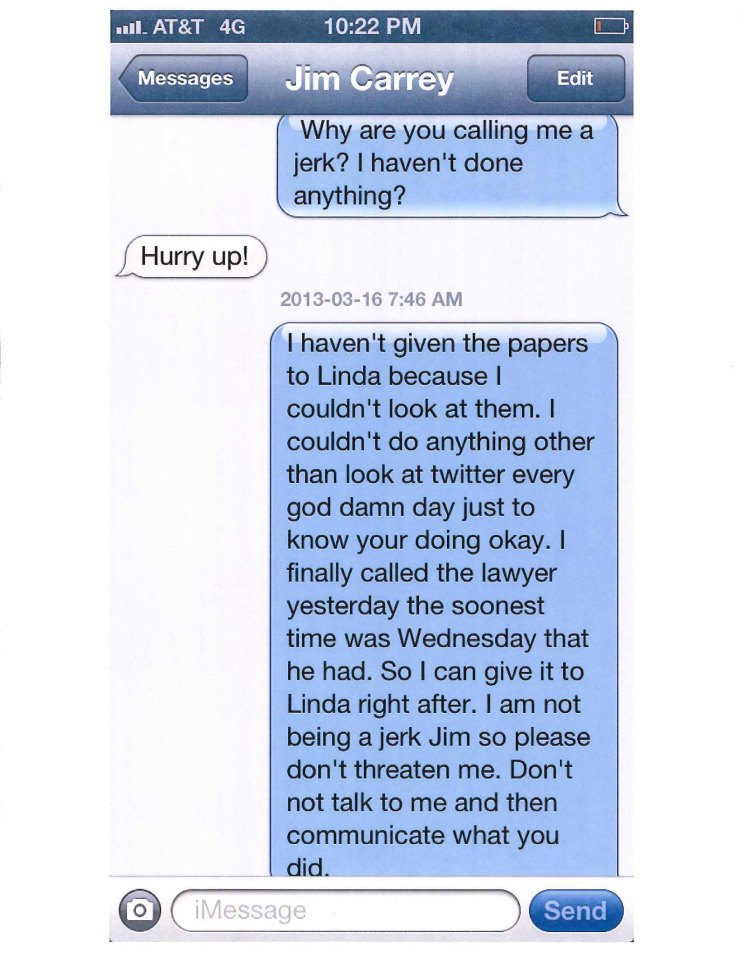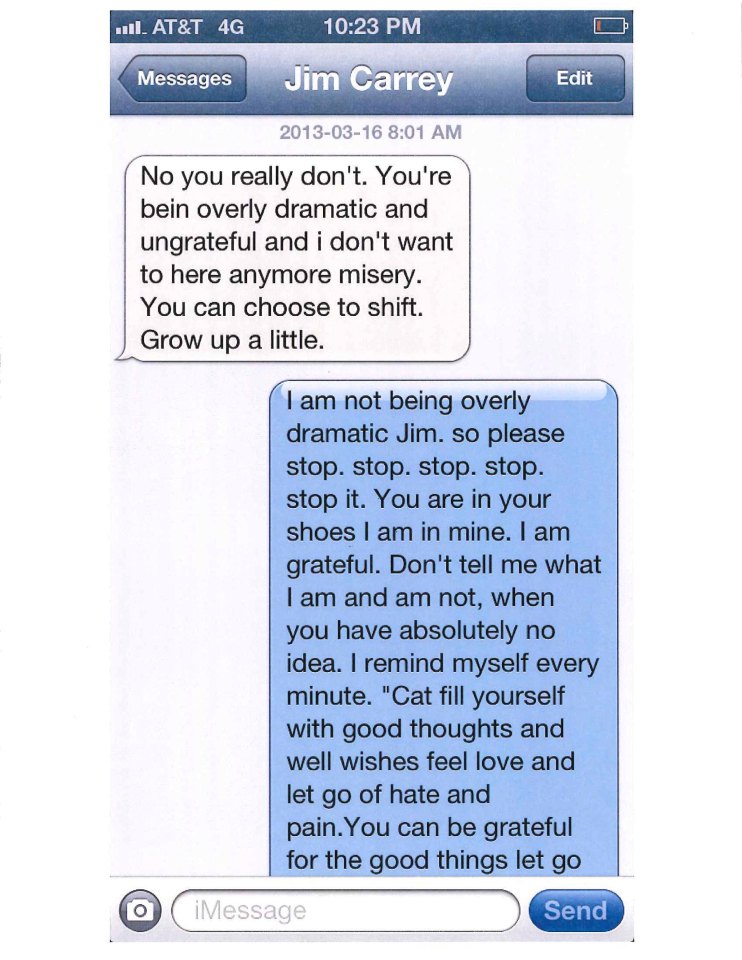 Then on top of that, Burton presented a heartbreaking letter from White that solidifies this argument even further: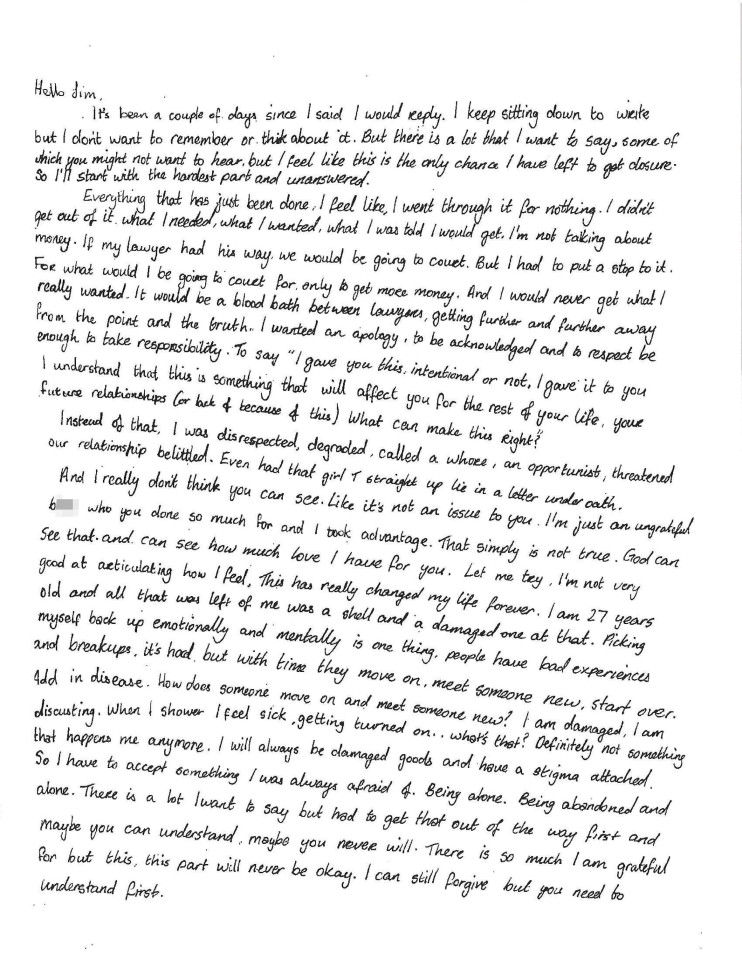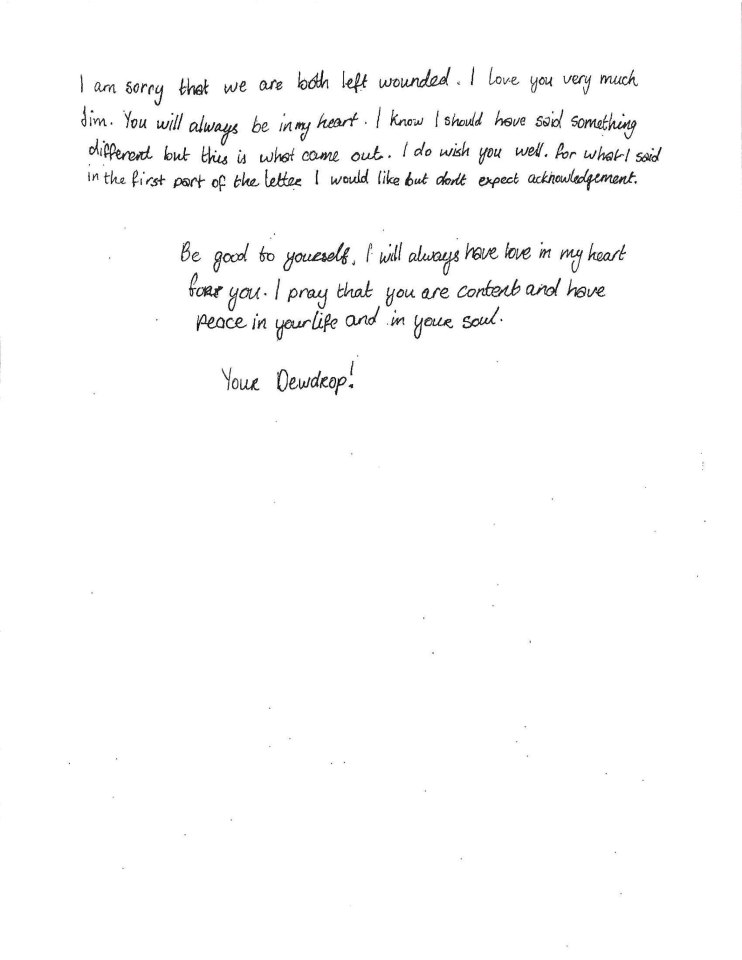 Images VIA
Despite all of this pretty strong evidence, Carrey's lawyer Marty Singer has said that these claims are false and has described the lawsuit as a "money-grab scheme."
It's hard to know who to believe here. Obviously Carrey seems like such a good guy and suicide is a complex thing – it's not as simple as having one single cause. But then those messages and letters are pretty damning and it's an easy argument to say that Burton is just trying to get money when he's clearly still hurting over the death of White too. It's just a messy situation and hopefully something that can be cleared up in court, if only for a little closure for White's family members.