Jim Carrey's ex-girlfriend Cathriona White has been found dead in an apparent drug overdose suicide at her home in LA after two concerned friends showed up to check on her.
Featured Image VIA
It comes just five days after Cathriona split up with the comedian for the second time.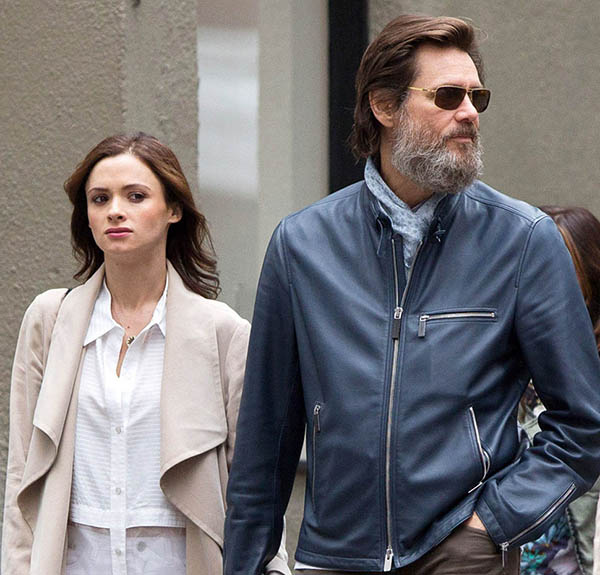 Image VIA
The 28 year old, originally from Ireland, reportedly left a suicide note intended for Carrey.
This was her final Tweet, posted four days ago following their break-up:
https://twitter.com/littleirishcat/status/647198818451091457
A couple days earlier, she'd also Tweeted this:
White and Carrey first started dating in 2012, split up in 2013, then reunited earlier this year before separating again this month.
It just goes to show, as was the case with Robin Williams, you never know who's being afflicted by suicidal thoughts or who might be capable of actually taking their own life. I imagine there were plenty of people in Cathriona White's life who thought she had it all going for her, and plenty more shellshocked by this news.
RIP.
If you're interested, check out a depressive's guide to coping with depression that someone wrote for us a while back.