Former Russian Prime Minister, Mikhail Kasyanov, was secretly filmed having sex with a British activist in what is thought to be an attempt to ruin his chances of rivaling Vladimir Putin.
FEATURED IMAGE VIA
The secret footage shows him going at it with playwright and activist Natalya Pelevine who is also a leading opposition campaigner.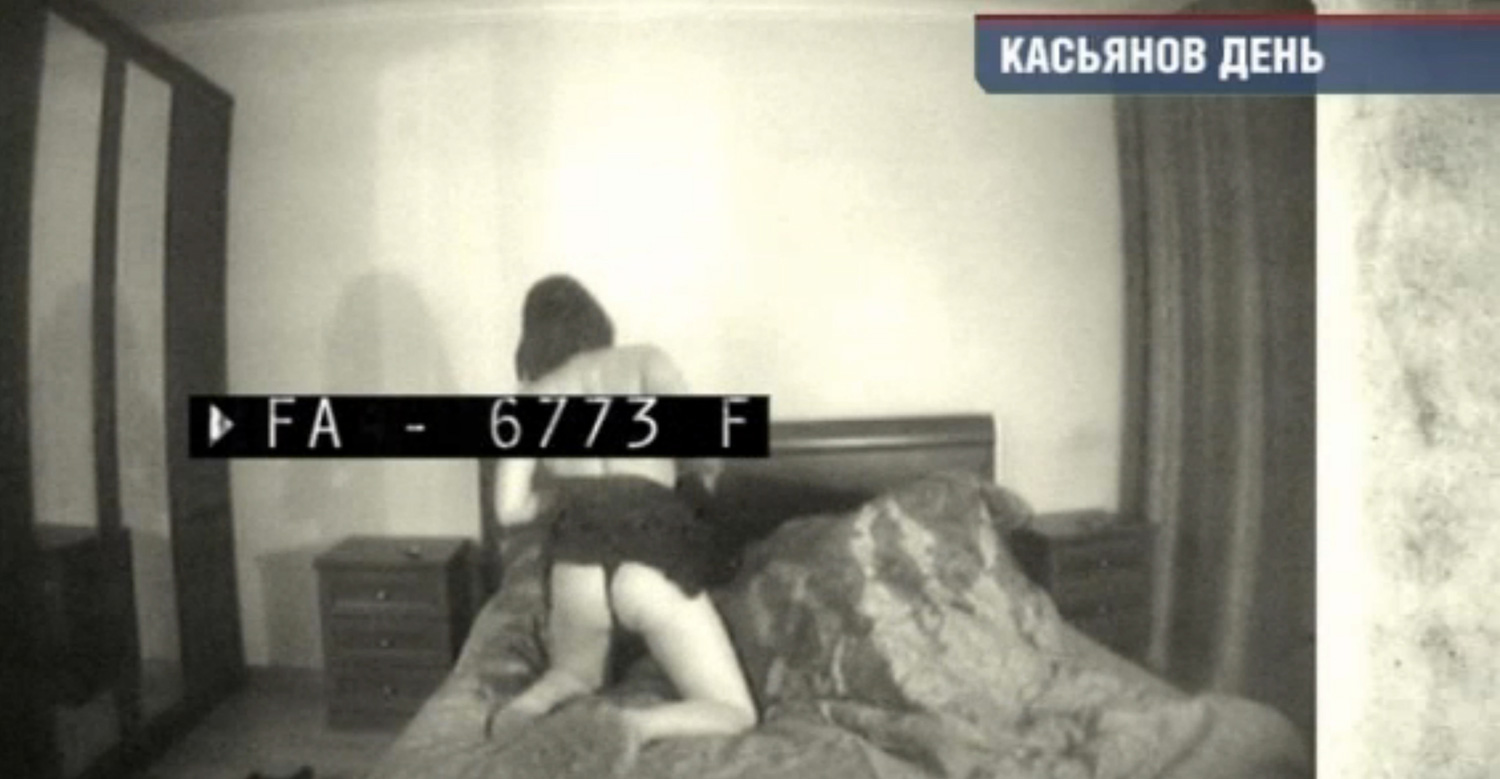 Supposedly, TV channel NTV released the video as an attack on the pair, due to the fact that Kasyanov is currently the only member capable of potentially taking over as president. In addition, it was released to damage Pelevine as she has been known to criticise the current Russian leadership.
I wonder who it was who planted the camera? Apparently it was placed hidden in a dressing table in the Moscow apartment that the two had been using to secretly meet up and get it on. However, as it stands no one knows yet who was behind the whole thing.
If this was Putin's doing then that's pretty dirty tactics from his side, although I wouldn't put anything past that guy.
Still, I would have thought that he is too busy to concentrate on other people's love lives right now, considering his has just become pretty active now that he is dating Rupert Murdoch's ex-wife.