A giant metal clitoris sculpture has been stolen from the University of Poitiers in western France for the second time.
Featured Image VIA
'Le Clitoris', a work by British sculptor Matthew Ellis, has stood on the grounds of the university since 2017.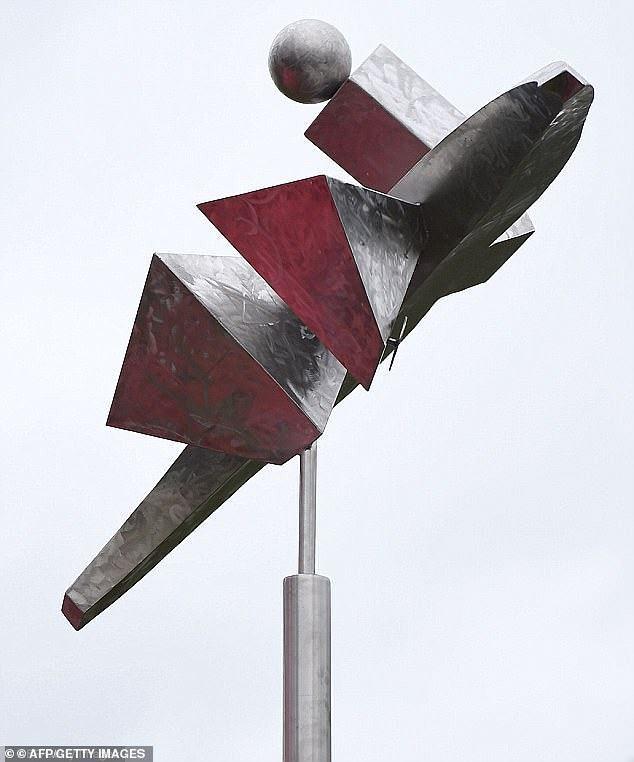 Marion Babin of local feminist group Women and Liberation says:
The university has filed a complaint with police. There is no trace of the artwork.
The group had originally commissioned the art piece to promote gender equality in response to the 'Bitard penis' – a sculpture of a giant cock that has sat on the same campus for 40 years.
Oddly, that one's never been stolen: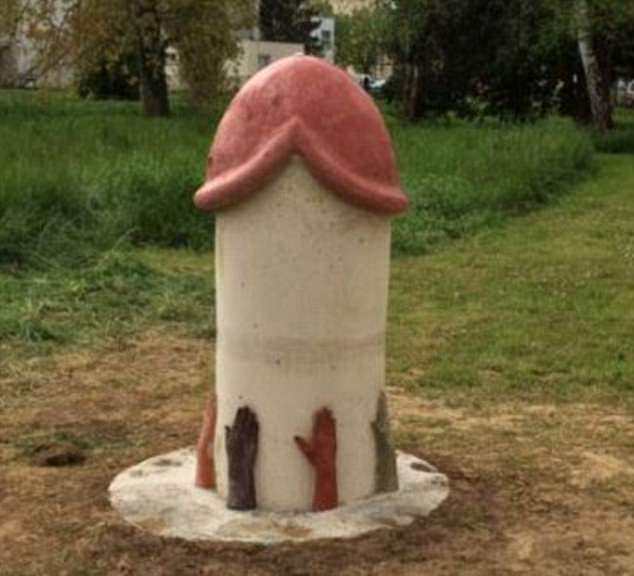 Images VIA
Well I hope 'Women and Liberation' are involved in the actual hands-on search for this clitoris because we all know there's no chance the men are going to find it, no matter how hard they look. Not that the sculpture looks much like a clitoris in the first place if you ask me – unless Matthew Ellis is Optimus Prime in disguise. 
Might also want to talk to the guy who built this Heracles statue in nearby Arachnon – it has a fool-proof feature to ensure thieves steer well clear.