A lawyer has been suspended by her family law firm after she made 'racist' remarks when discussing Prince Harry & Meghan Markle's new baby daughter on Twitter.
Featured Image VIA
Harry & Meghan announced the birth of Lilibet 'Lili' Diana Mountbatten-Windsor on Friday, and there were some jokes had about the name online. One guy said 'Lilibet' sounds like a new online sports betting company, which is pretty accurate to be fair.
Joanna Toch's Tweet was not as well-received however: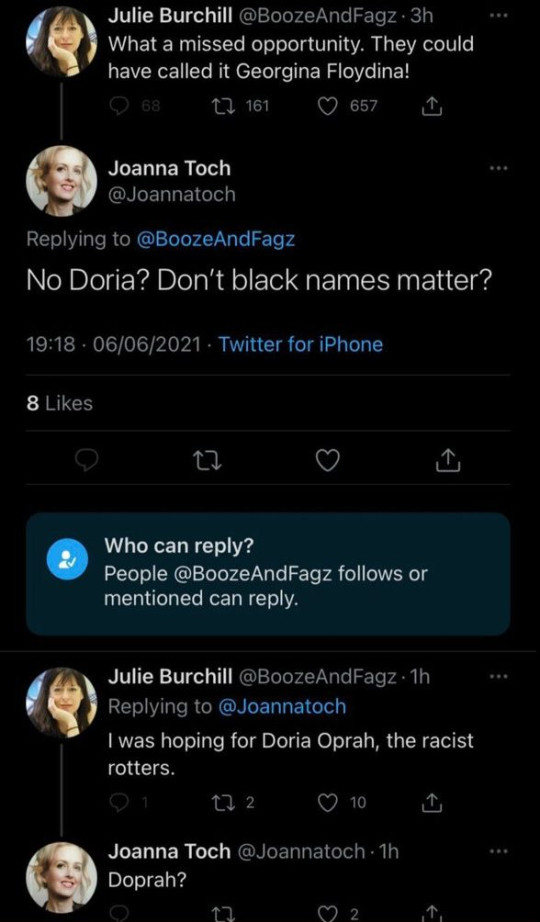 Soon followed by the inevitable apology Tweet…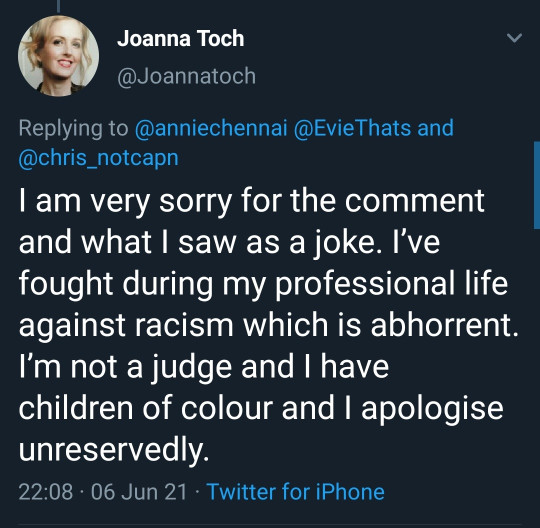 See? Joanna's not racist, she has black… children? That's a new one. I think the real issue was that her Tweets weren't funny (unlike 'Georgina Floydina' which was pretty amusing) and she made an actual reference to skin colour in her response, which was weird and unnecessary.
Shortly after apologising, Toch deleted her account and it was later revealed that Family Law Cafe had suspended her 'with immediate effect pending an internal review into her recent comments'.
A statement from the directors said:
FLC considers her comments as offensive, unacceptable and highly contradictory to the inclusive manner in which FLC has always and will continue to work with members of all communities in managing the challenges of matrimonial and family disputes.
According to Metro, Toch is actually the founder of the company and one of its directors, so seems like some damage limitation here in order to make it look like the firm as a whole doesn't condone her behaviour. Gotta be smarter than to Tweet some borderline racist cringe, especially when posting under your real name and photo. You live and you learn.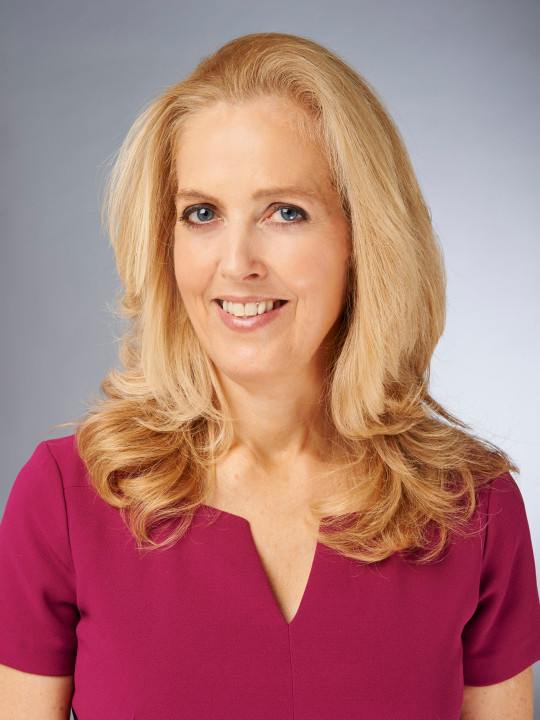 For the time Prince Harry claimed that Archie's first words after 'mama' and 'dad' were 'grandma Diana', click HERE. Seems likely doesn't it?