Justin Bieber showed us last week that he can arrange to have sex with a girl purely by sharing her photo on Instagram and asking his followers to do all the work for him.
Featured Image VIA
Sometimes he likes to take it old school though and actually goes to a club, points at a girl and boom — sorted.
That's pretty much how British model Laura Carter describes hooking up with Justin Bieber last week. She says she had a threesome with him after he hand-picked her out of a gang of girls in London's Tape club on Sunday.
At around 2:30am he took her back to his hotel:
I was taken to this huge room which had been kitted out with a massive sounds system and there was booze everywhere.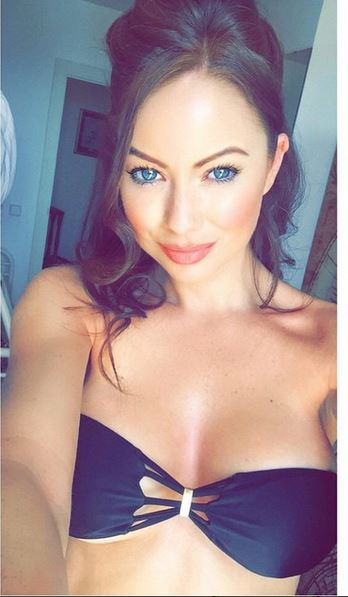 Image VIA
Bieber had already taken one girl to his bedroom, but reappeared after 20 minutes and told Laura to join them. She says the other girl stormed off because Bieber was paying more attention to her. Not sure you can still call it a threesome after one of the girls has left the room, but OK.
Laura says that Bieber's sexing technique is "amazing" and the naked photos of him that leaked recently "don't do him justice".
We just had the most amazing sex. We'd stop for a while and have a cigarette together and a chat.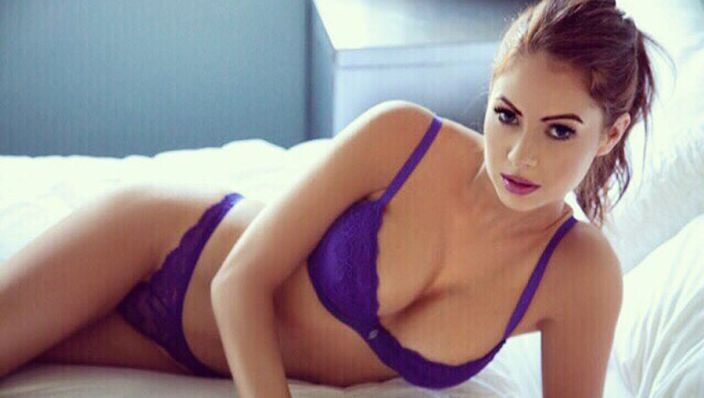 Image VIA
Well I suppose he'll be happy with that summary. Not that he'll even read about it considering this is just another day in the life of Justin Bieber. Pointing at the sexiest girl in the club one minute then having sex with her in his hotel the next. The last girl gets upset and leaves because Bieber's paying all his attention to the new girl, and on and on the cycle continues.
Someone just make sure Selena Gomez doesn't hear about this — she'll be right back in therapy for Justin Bieber addiction in no time.